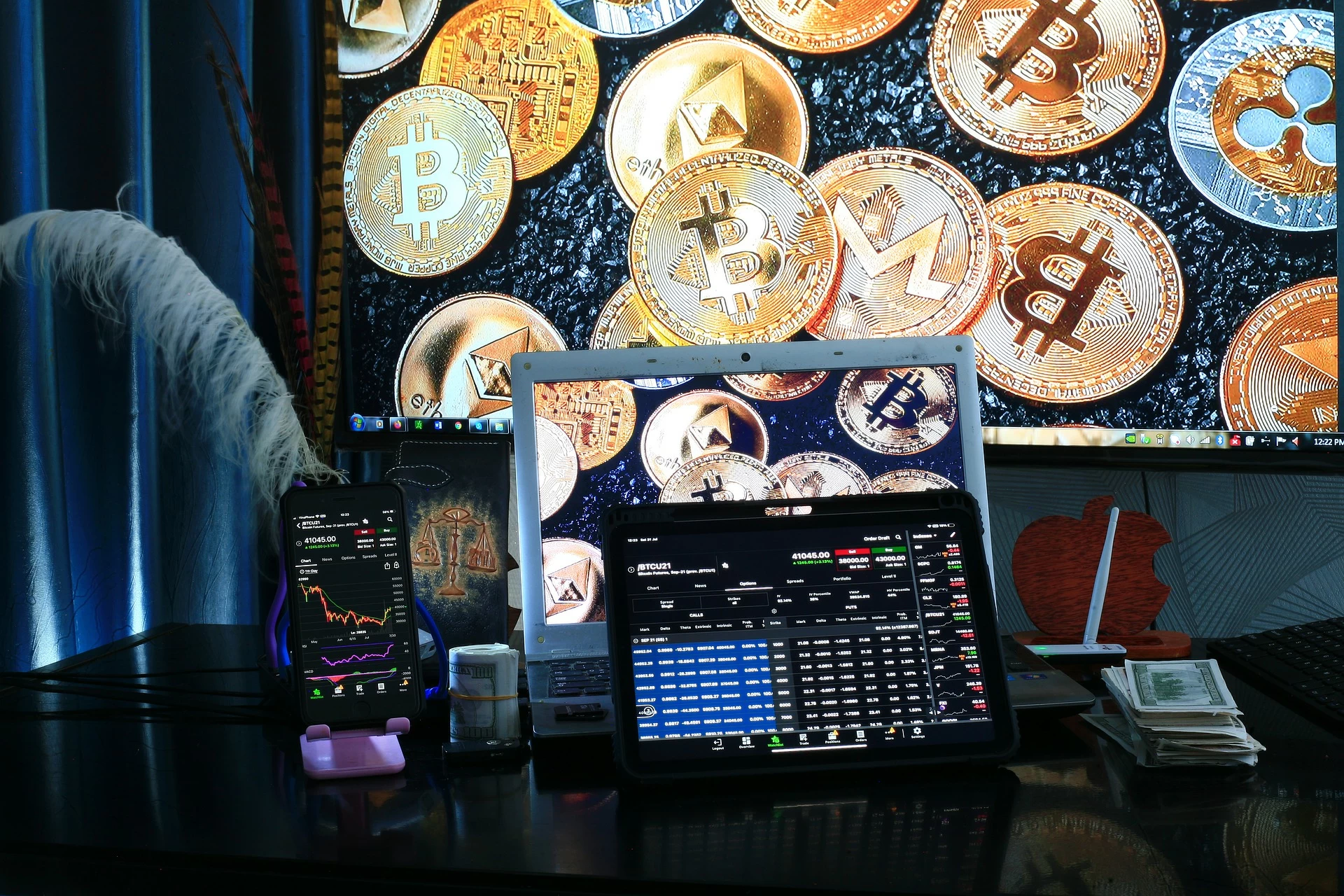 The Next Generation of Crimes: Cryptocurrency Frauds
November 24, 2021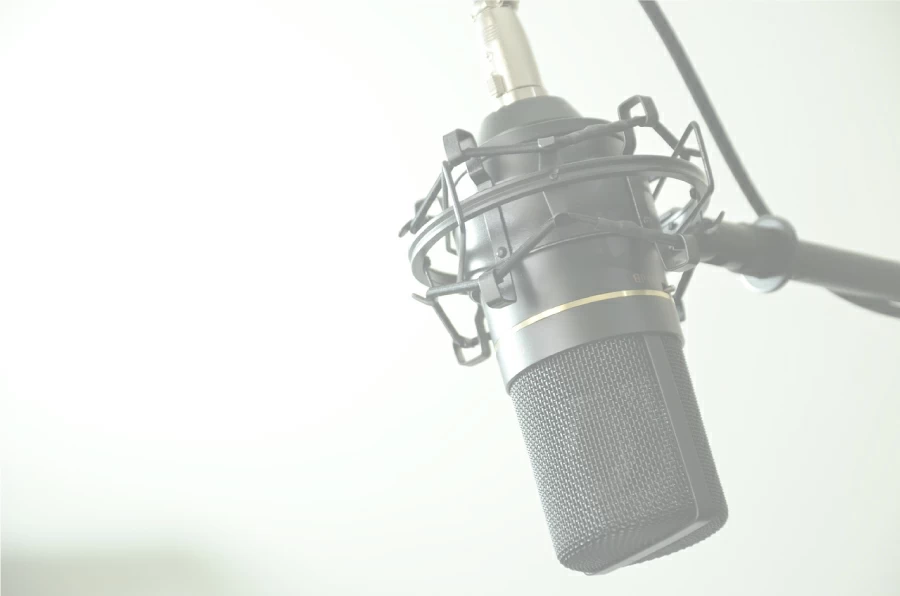 Interview with Mukuma Kawesha, a future trainee solicitor at Herbert Smith Freehills
November 26, 2021
It is quite normal for around 13 energy providers to fail each year. But as you will already know 2021 is not a normal year. Since summer 2021, 26 energy providers have gone bust…cease to exist…fail!
Whilst the high number of failed providers is shocking enough, many were left astonished by this week's news of Bulb, Britain's seventh-largest energy provider, which supplies its 1.7m customers with renewable energy, went under. Bulb is the biggest supplier to fail in 20 years and will go into special administration. Special administration was introduced in 2011 and this is the first time it has been put to use. In short, when an energy supplier goes into 'special administration'  it means, and I quote from LexisNexis, "an order of the court directs that the affairs, business and property of the protected energy company are to be managed by an energy administrator." (Read more about that here).
You may wonder why so many energy providers have failed. In this article I will share some of the reasons why, and what it could mean for the future of energy.
I have come to the conclusion that there are three main reasons why the energy suppliers turned their lights off for the last time this year.
Demand has come roaring back after the pandemic
During the height of the pandemic there was very little demand for energy. This was due to the multiple nationwide lockdowns which were enforced by the government.
As restrictions have eased and the economy is slowly recovering demand is outweighing supply. But wait… isn't high demand a good thing? Not when the supply isn't there….
Supply from UK and Europe has been scarce
BBC news reported that the UK imports more than half its gas supply, most of it from Norway, and the rest mostly coming from the Netherlands and Belgium. In the UK, 85% of homes use gas central heating, making the UK one of Europe's biggest users of natural gas.
2020 experienced a cold winter which meant gas was in demand and storages were depleted. When this happens natural gas producers normally spend the summer replenishing. But as mentioned, 2021 is not a normal year. Instead, producers were recovering from their own lockdown struggles, namely maintenance.
When demand outstrips supply, prices usually increase. Due to consumers having a price cap on their bill, energy providers were unable to pass enough cost on to the consumer and had no choice but to shut up shop. However, that's not to say consumers' energy bills have not increased at all. In fact, the average person's bill has quadrupled. (Learn more about why prices rise and fall with inflation, here.)
Some might argue that the collapse of the energy suppliers is a direct result of the growing trend to become reliant of renewable energy. Since the Paris Agreement there has been a political push for the UK, and the 180 other member states which are part of the Conference of the Parties (COP), to be carbon neutral by 2030 and net zero by 2050. The Glasgow Pact confirmed this is still the agenda.  However, the transition from natural gas to renewable energy has been on the agenda for quite sometime and not a main contributor to the failing energy providers. In fact, the record gas and coal prices as well as the high oil prices demonstrates that fossil fuel is still very much still in demand.
Reduced supply from Russia and China
Whilst China forms part of COP and has agreed to reduce energy emissions by 2060, the fact that the country produces 60% of the world's coal cannot be ignored; it is a country that relies heavily on the production of natural gas. This year however, China experienced extreme flooding, which put a halt to production. And because China has been short of energy, we have been in competition with them over the supply of liquid natural gas (LNG) which is imported from the middle east, namely Qatar.
Unlike the rest of Europe and Asia,  Russia is not suffering in the energy crisis. President Putin has helped by increasing the gas flow to countries in Europe, such as Poland, Belarus, Ukraine and Germany. This also comes at a time where European nations have been warned that President Putin has created a build up of Russian forces on Ukraine's borders, which has created tensions between Russia and Britain.
But what happens next for the UK customers whose energy suppliers have failed? Well, these customers have been transferred to one of the big energy suppliers such as Octopus Energy, Shell Energy Retail, and British Gas. A great example of when one person's failure is another's opportunity!
Whilst is is clear that the world is still powered by natural gas, maybe it is time to put some energy behind renewables so we are no longer under the power of others.
Article by Stephanie Anais