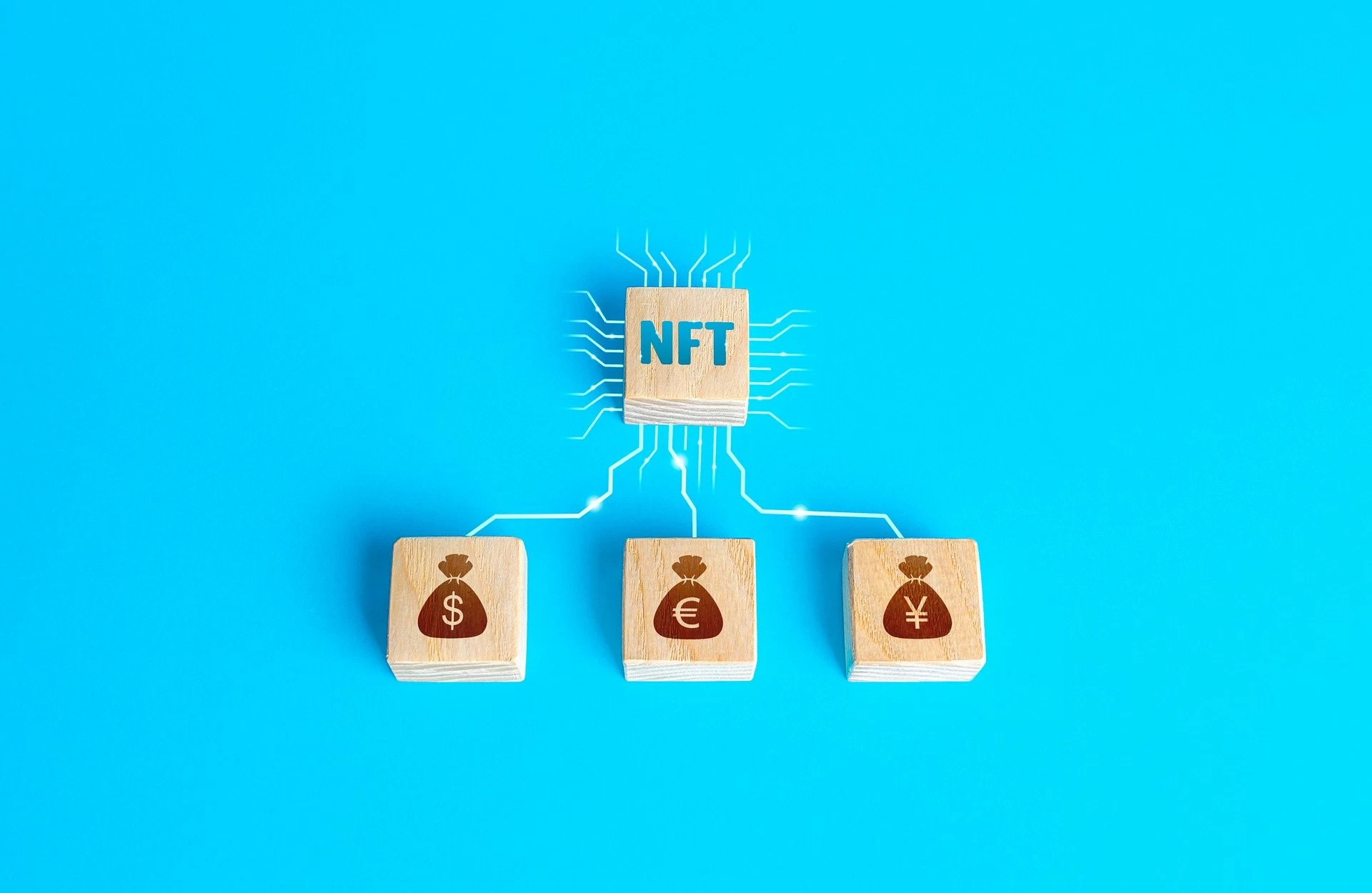 NFTs – What are they, where did they come from and what do they do?
September 15, 2021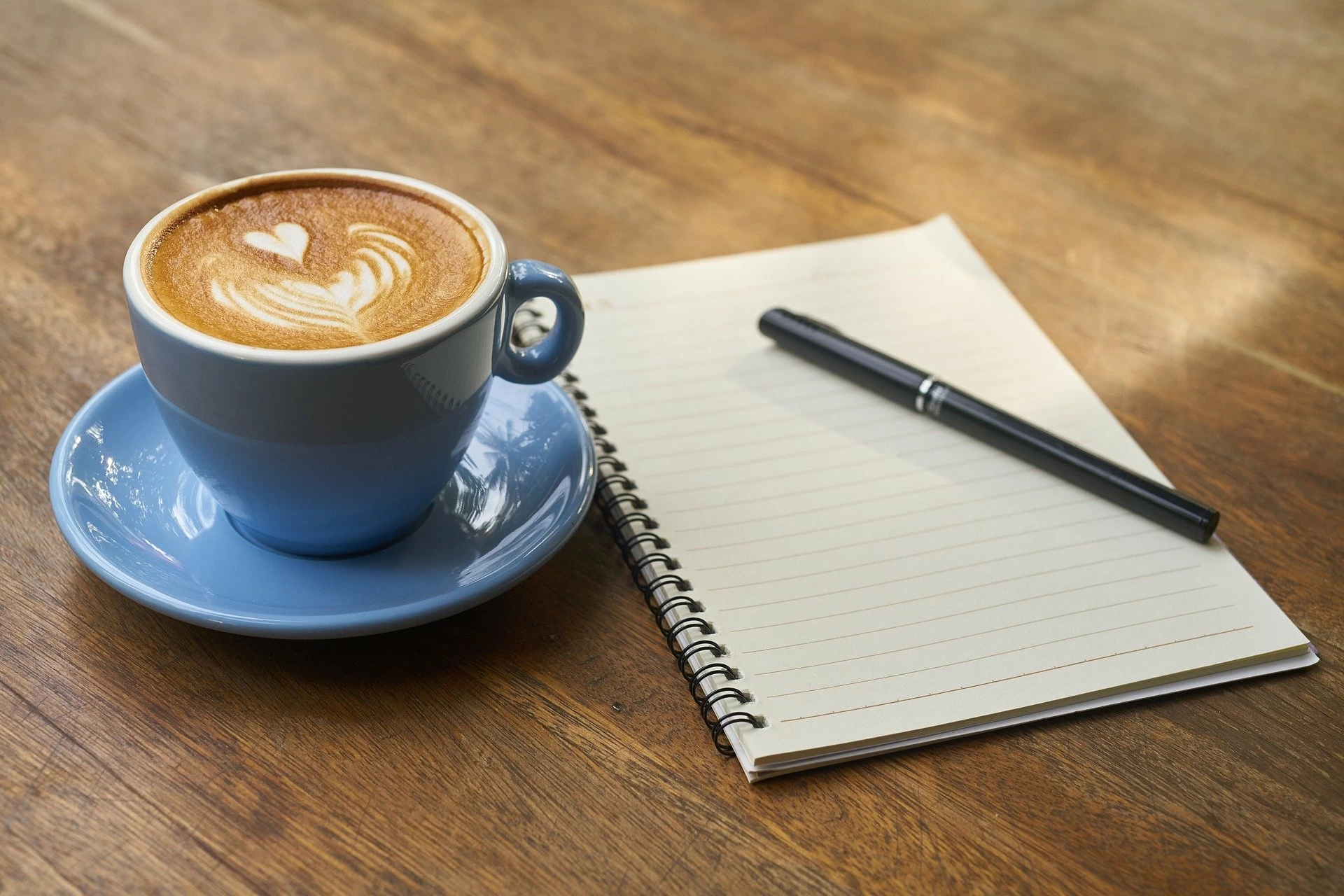 Lawyer's Office Design: Why It's Useful To Have A Coffee Machine
September 19, 2021
Welcome to our weekly feature courtesy of Sebastian Salek, the brains behind Clear the Lobby, working to bring you all the laws MPs are voting on this week, and explained in plain English!
Click here to join more than 5,000 people and get this in your email inbox for free every Sunday. Click here for daily updates on Twitter.
Got this from a friend? Click here to subscribe!

We're on Twitter!
Get regular updates on what's happening in Parliament.
Follow us on Twitter

Hey team.

A reminder that I've recently started taking on corporate content writing and thought leadership work. If you, your organisation or anyone you know needs blog posts, reports or other written materials, or wants to boost their influence by publishing articles about an area of specialism, I'd love to talk. (It doesn't have to be political. I've covered sectors including financial services, tech and space.) Just reply to this email, or click here to read more.

Just as we get going, things come to a halt again.

This is the last week before Parliament breaks for party conference season.

It's no coincidence that Boris Johnson reshuffled his top team before the Tories head to Manchester for their annual bonanza.

And in Brighton, will we get a better idea of Labour's narrative in Keir Starmer's first in-person conference speech?

Back to this week, and MPs consider the annual increase in pensions.

This is usually a routine exercise, but this year the "triple lock" is being suspended because of the way the pandemic has warped economic indicators.

Read on for the full explanation…

Until next week. In the meantime, feel free to tweet me, or just reply to this email.

Sebastian (@sebastiansalek)

We're on Patreon!
Will you help us make UK politics more accessible?
Support us on Patreon so we can do even more!
Become a patron on Patreon
MONDAY 20 SEPTEMBER
The Social Security (Uprating Of Benefits) Bill – all stages
Applies to: England, Wales, Scotland
Enacts the annual increases in the State Pension, Personal Independence Payment, Disability Living Allowance, Attendance Allowance and Carer's Allowance. Usually a routine piece of legislation, but this time it suspends the "triple lock" for a year (the mechanism that ensures pensions rise in line with inflation, average earnings or by 2.5% per cent, whichever is highest). This is to avoid increasing pensions by 8.8%, because that's how much average earnings rose over the last quarter due to the pandemic.
Draft bill (PDF) / Commons Library briefing
TUESDAY 21 SEPTEMBER
Unauthorised Development (Offences) Bill
Makes unauthorised development without planning permission an offence and bans retrospective planning applications. At the moment, in the event of unauthorised developments, a council will usually serve an enforcement notice requiring the property owner to put things back as they were. Ten minute rule motion presented by Gareth Bacon.
WEDNESDAY 22 SEPTEMBER
Hen Caging (Prohibition) Bill
Bans the caging of commercially reared, egg-laying hens and pullet (young hens). Ten minute rule motion presented by Henry Smith.
Compensation (London Capital & Finance PLC and Fraud Compensation Fund) Bill – report stage and 3rd reading
Applies to: England, Wales, Scotland, Northern Ireland
Creates a fund to compensate the 11,625 bondholders whose investments were largely wiped out when the financial services firm London Capital & Finance collapsed in 2019. The scheme will be financed by the Treasury and administered by the Financial Services Compensation Fund. The bill also allows the Treasury to make a loan to the Fraud Compensation Fund, to help it pay out £350m to victims of pension fraud who have recently come into scope of the fund.
Draft bill (PDF) / Commons Library briefing
Subsidy Control Bill – 2nd reading
Applies to: England, Scotland, Wales, Northern Ireland (part)
Creates a legal framework to allow public authorities, including devolved administrations and local councils, to deliver subsidies to businesses. Aims to give them more flexibility meet local needs around levelling up, achieving net-zero carbon, and supporting economic recovery from the pandemic. This replaces EU state aid rules.
Draft bill (PDF) / Commons Library briefing
THURSDAY 23 SEPTEMBER
No votes scheduled
FRIDAY 24 SEPTEMBER
No votes scheduled
Want more?
Check your MP's voting record and read the day's debates at TheyWorkForYou.
LAST WEEK'S VOTES
Passed
Dissolution and Calling of Parliament Bill – goes to Lords
Non-Disclosure Agreements Bill – goes to second reading
Health and Social Care Levy Bill – goes to Lords
Abuse of Public-Facing Workers (Offences) Bill – goes to second reading
Click here to read details of the bills in last week's newsletter.
We're on Patreon!
Will you help us make UK politics more accessible?
Support us on Patreon so we can do even more!
Become a patron on Patreon