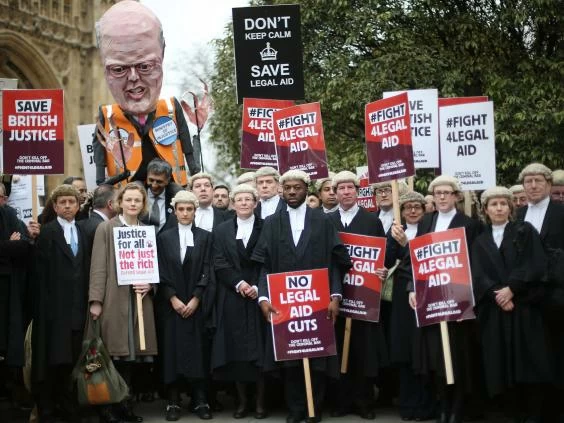 Reforming legal aid: does it have a future?
August 15, 2021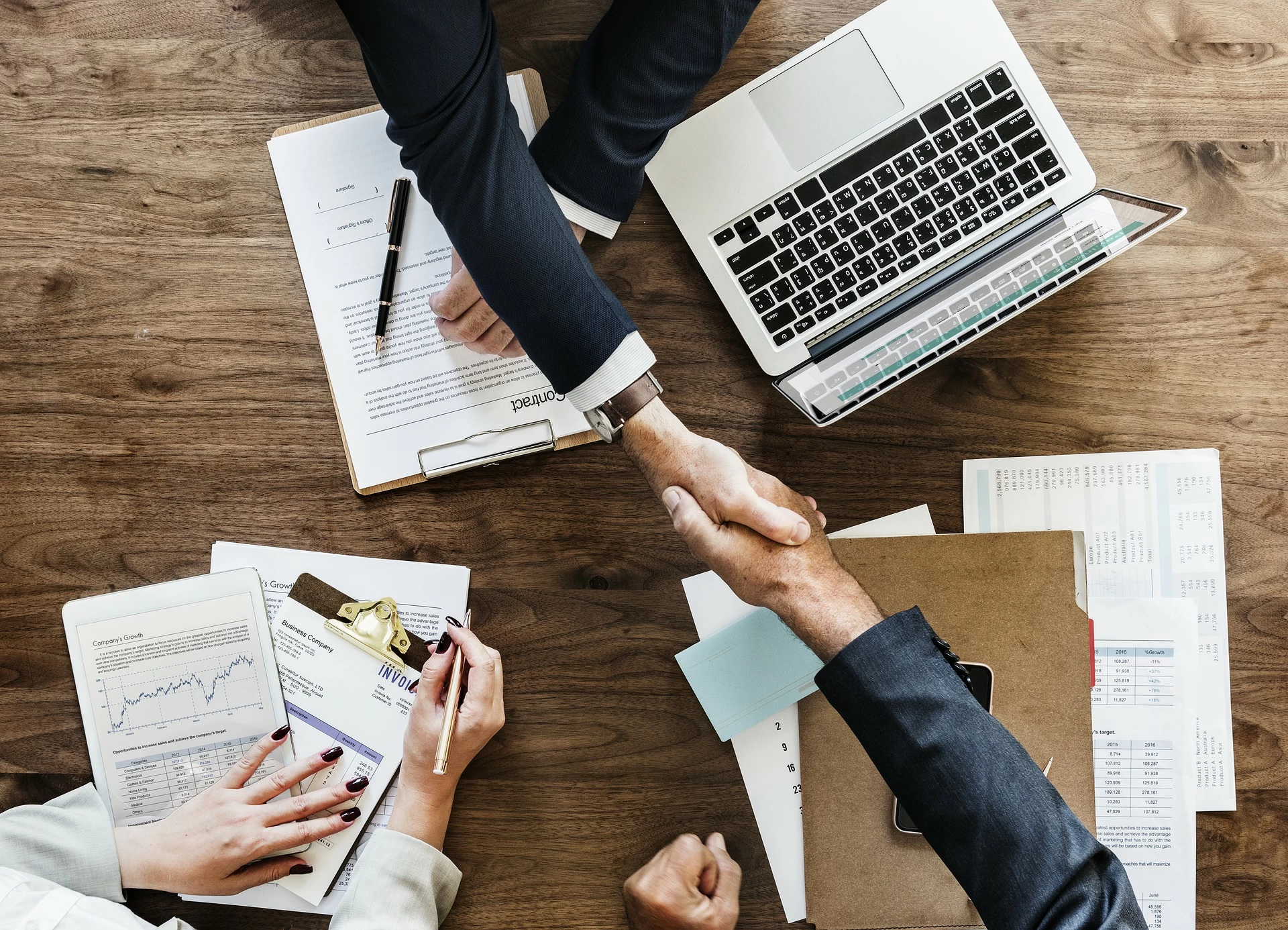 Who Owns Intellectual Property?
August 15, 2021
A Criminal Defense Solicitor Defends Their Client To The Best Of Their Ability
A criminal defense lawyer can perform many important activities that can set the path for your case in court. Depending on the expertise and experience level, they can help you get justice if you have been wronged or help you get a good sentence program if you have been charged guilty. Below are some issues the criminal defense lawyer helps to solve.
They Represent You Even If You Are Guilty
A lawyer does not sit and judge you but rather represents you in court even if you are guilty and try their best ability to defend you. Bear in mind that they do not mandatorily have to represent you but can choose to do so. Attorneys at https://www.thejohnsonpartnership.co.uk/criminal-solicitors-sheffield can offer to help you out in many forms of criminal cases whether it is at the police station or at court. The jobs of these attorneys are not to pass judgment. Even if your opponent has solid proof against you, your attorney will still play an important role in defending you. 
They Keep Confidentiality With Clients
This is a very important aspect that people look for when they want to hire a lawyer. Anything that you say or discuss with your attorney is considered to be confidential information. This means that you can be completely honest with your criminal defense attorney so that they can in return help you with their best advice and legal counsel. However, if the information you give the attorney can lead to the death of a person, prevent you from committing a crime, or pertains to the lawyer themselves, they can use the information you give them to protect them from further harm. Rest assured, all information is strictly confidential. 
Things They Can Do For You
Depending on the situation present to them, criminal defense attorneys can offer different types of help. They show up in the court to argue against the prosecution and make a case on your behalf in front of the judge or jury. They start with consulting you first and discussing all the aspects of your case with you. They also provide you with an idea about the most probable outcome of the case and let you know what their course of action will be. Once you have an idea of what they will do for you, you can then hire them to start working on the case for you. 
They will then interview all witnesses and collect as much evidence that supports your case. They get the witnesses to come to trial and speak. They also try to work out a way to handle the case without it going in for trial. If the only option remains for you is to plead guilty, then the lawyer will try to get the most favorable please deal for you. They consistently work towards the best-suited outcomes for their clients. 
A good criminal defense attorney can help you save precious time and money that otherwise would be wasted without their help.