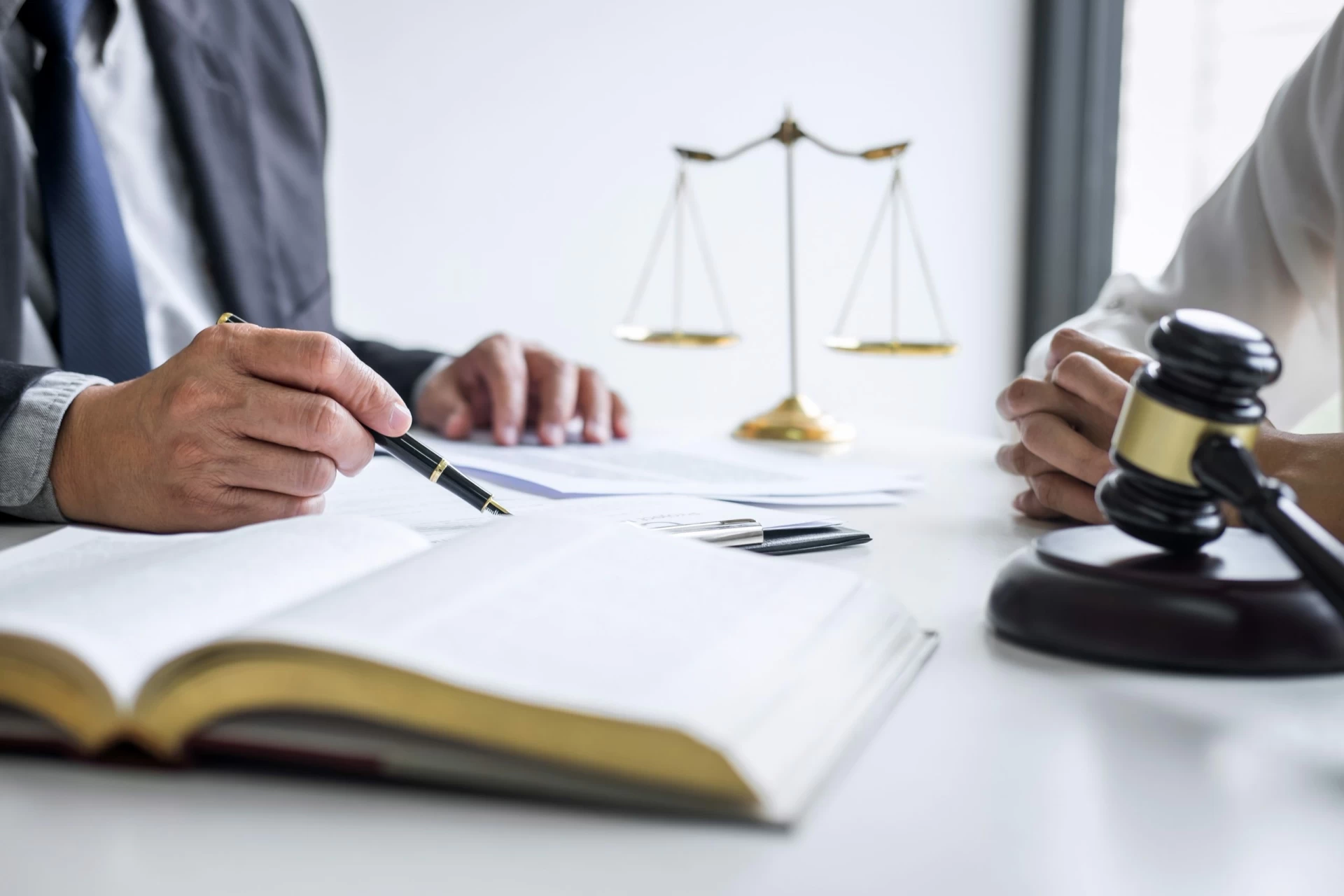 Freelance Solicitors – The 'Wild West'?
October 26, 2020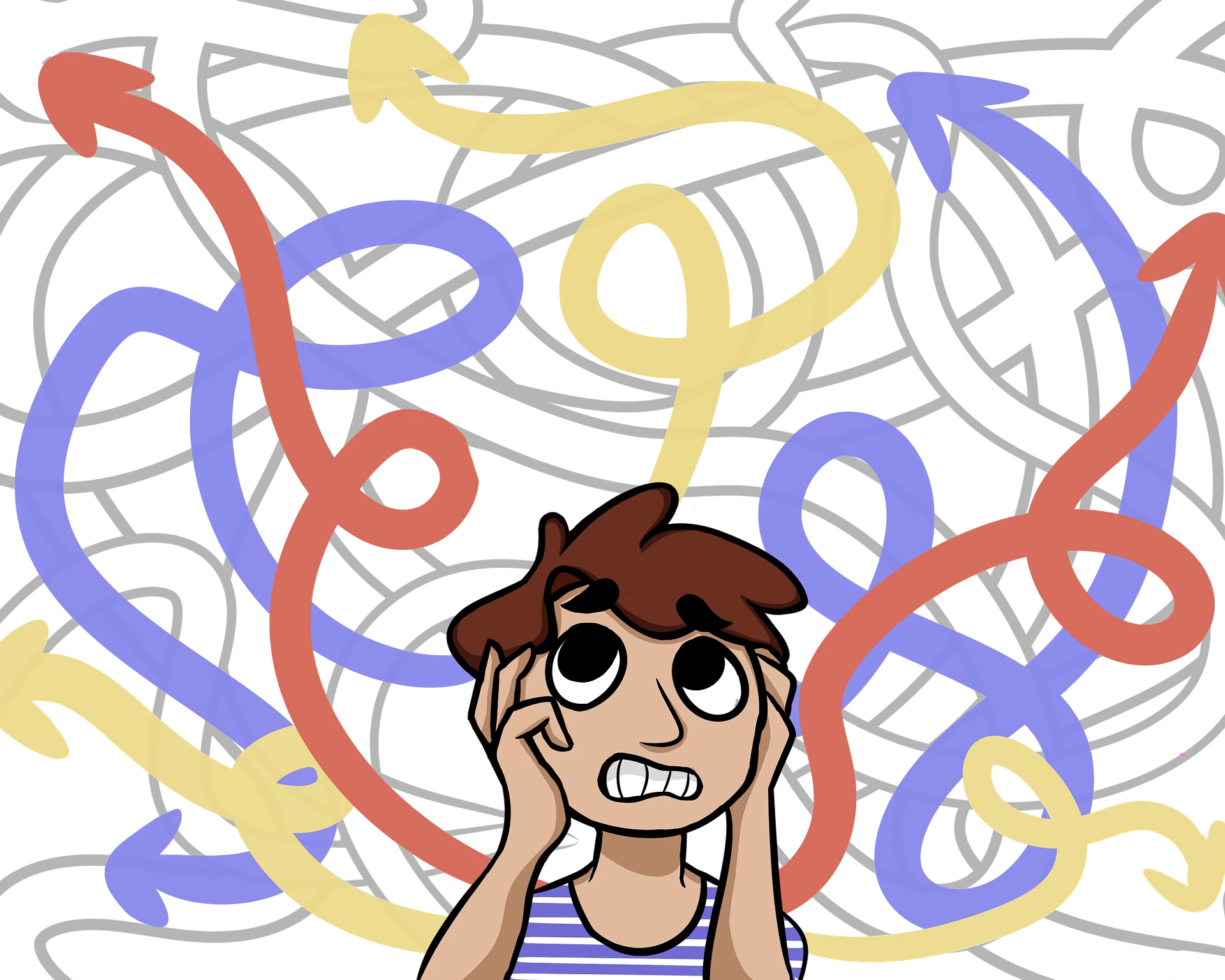 How do I answer problem questions?
October 26, 2020
Zahra Javed discusses the transition from face-to-face to virtual law fairs, and explains how will students be able to make a good impression online, offering tips and advice for those attending.
The impact of COVID-19 meant that everything had to be done remotely using Teams, Zoom and other various platforms. For many law students, this was a crucial time as students were applying to attend law fairs, insight days and vacation schemes, whilst some already accepted onto them hoping they would meet them in the office. But this changed where most fairs and vacation schemes were moved online. This caused concerns where students had to ensure they were still making the most of the event.
Law fairs give students valuable information and a chance to meet partners, recruitment and trainees where they may want to train in the future. During September there have been many different organisations holding virtual law fairs such as Legal Cheek who are doing UK Law Virtual Fair series where students are able to meet many leading firms such as Allen & Overy, Baker McKenzie, Shoosmiths and more. The days consist of workshops with different firms and various breakout session to allow students to connect and network with the firm and former peers. Each firm had a virtual booth which was live to allow students to ask questions.
Furthermore, Aspiring Solicitors have helped students to meet law firms through the Virtual Diversity Law Series who uphold diversity into the profession. Students are able to meet firms through October/November and each student is able to select firms they would like to meet, placed in groups with various breakout rooms.
All about law is also partaking in a Virtual Law Fair on 26th October to 30th where top law firms will be joining and gaining the opportunity to video chat with the firms. There will be various workshops involved and presentations alongside topics including commercial awareness to mental health with leading speakers.
But, the major difference from face to face to virtual is not having the direct contact and not seeing the office. Some students feel it is difficult to develop their personality through a webcam and harder to show recruiters the enthusiasm to work for the firm.
How to make the best impression online?
However, with the right tips and advice, students can make a good impression online through attending the law fairs. Just by attending, students are able to add this to their CV and LinkedIn and tag the firms, showing how much they learnt from the law fair. Meeting firms and networking is a key aspect of gaining recognition and entering the legal profession, and law fairs do just that.
Preparation
Moreover, preparation is key with law fairs. The students who get the most out of law fairs are those who prepare by researching the law firm, researching the partners and recruiters who are attending, and thinking of engaging and thoughtful questions. Asking questions throughout is key as you show a real interest in the firm and students are able to gain an authentic insight into the type of work that the firm does and what trainees do. Although you are not in the office, students can still meet law firms virtually if they prepared themselves well.
Confidence
Another main tip is to stay confident and dress well. Students may feel nervous to put a camera on, but this puts on a good impression and the firm are likely to remember you. Meeting with former students boosts confidence and preparing questions well.
Enjoy!
Therefore, organisations who are doing law fairs are giving students an amazing opportunity to meet firms and with the right planning students can get invaluable information from the comfort of their homes. COVID-19 had stopped face to face meetings but virtually meeting others is now the new norm and something everyone has to adapt to.
~ Zahra Javed, The Student Lawyer