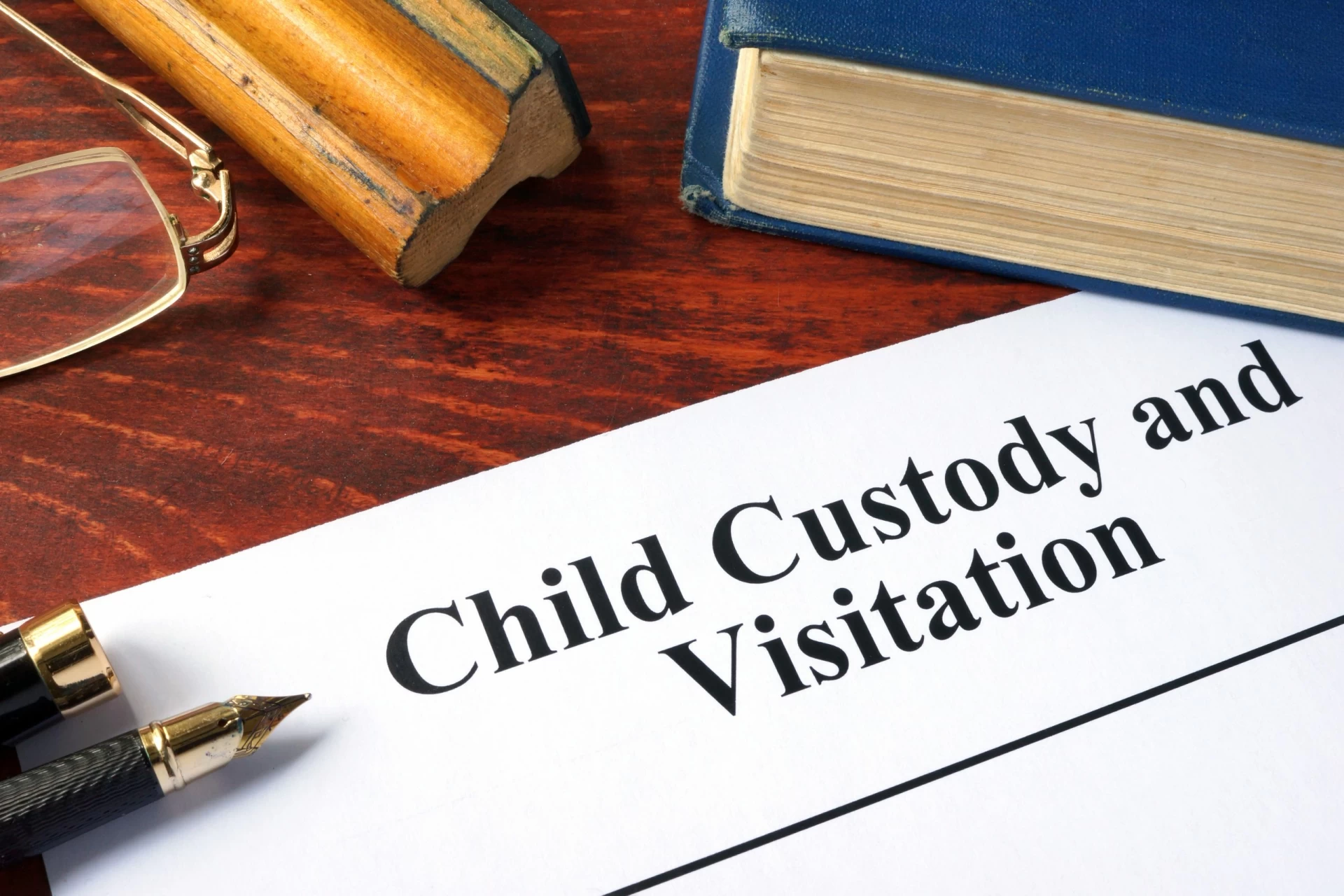 Family Law: 5 Things You Need To Consider When Working On A Custody Case
September 14, 2020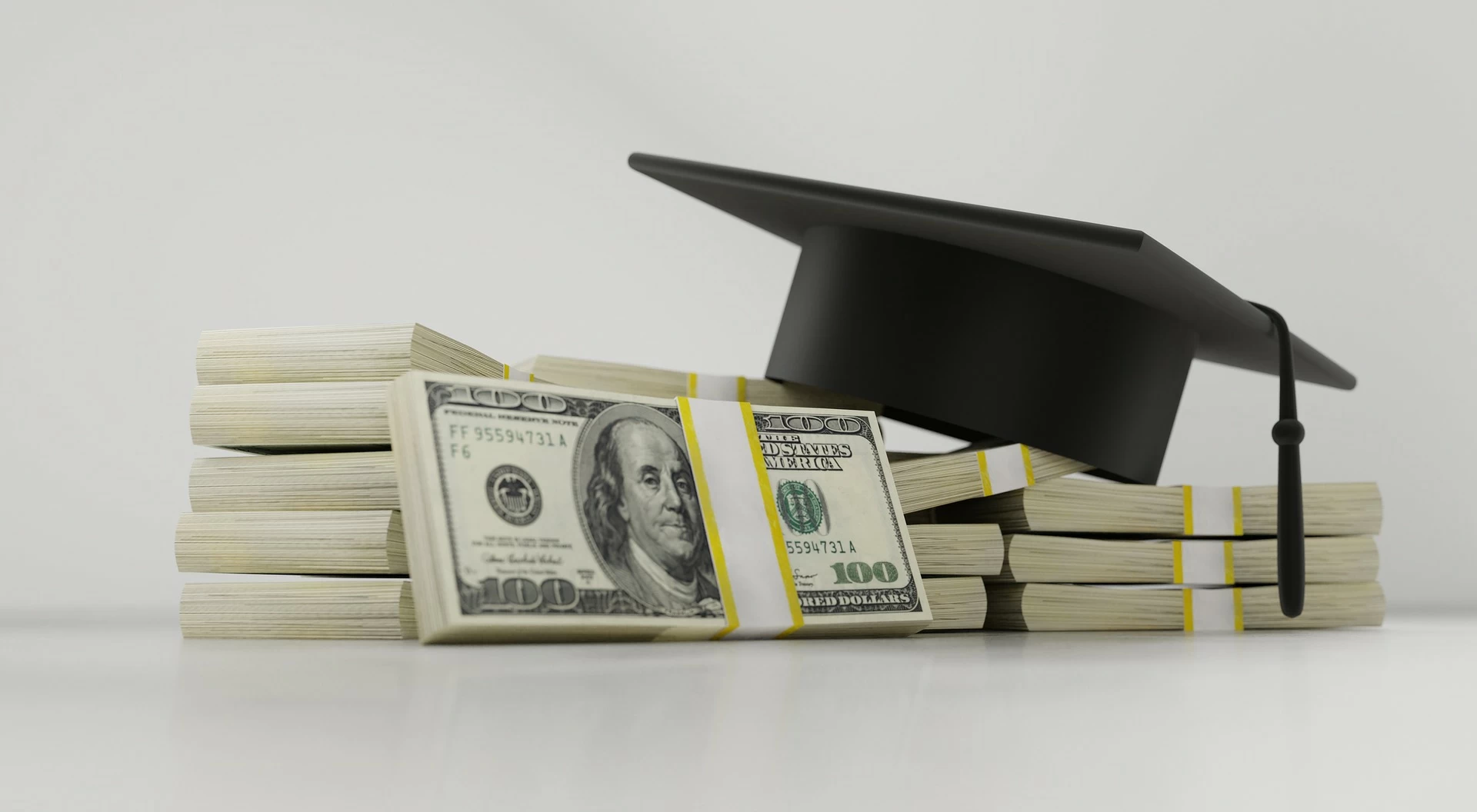 5 Reasons to Consider Refinancing Student Loans
September 20, 2020
Article by Oscar Newman
In 2000, The United Nations formed the United Nations Convention against Transnational Organised Crime, or Palermo Convention, in the fight against organised crime, trafficking of human beings and terrorism.[1] The first Palermo Protocol[2] commits member states to the prevention and protection of victims human trafficking with full respect to their human rights. [3]
The contemporary issue surrounds Britain's likely withdrawal from the European Union. Brexit's implications may be detrimental to domestic efforts on combating human trafficking. As a member of the European Union, much of UK law is derived directly from Brussels through direct effect. As part of her 'Plan for Britain' Theresa May expressed desire to "future" Britain's relationship with the EU in terms of security;[4] Britain's journey with Boris Johnson's at the helm, fields a promise of remaining "committed to protecting individuals from exploitation by criminal traffickers and unscrupulous employers".[5] Despite this, the withdrawal agreement is still in contention and there is prospect of a no deal. Complete withdrawal from the Court of Justice of European Jurisdiction – as pushed for by Johnson – would invalidate authority such as Article 32 CETS 197.[6] This directive ensures member states cooperate during investigation and criminal proceedings in prevention and combatting trafficking in human beings, and protecting and providing assistance to victims. Removal of such authority gambles member cooperation. At risk are "around 65 policing and criminal justice measures."[7] An example of cooperation breaking down due to this issue of uncertainty was the suspension anti-human trafficking measures as part of the partnership between Romanian Police and Boarder Force staff at Glasgow Airport in February 2019.[8]
The EU Trafficking Directive[9] provides a human rights-based, victim focussed approach.[10] European Jurisprudence affirmed the positive obligation on states to use preventative measures in order to protect individuals human rights. [11] Rijken identified three P's[12]: Prosecution, Protection and Prevention, incorporated in the directive. Criminalisation and member cooperation is emphasised and Articles 11-17 provide methods and standards of support, as well as tools to protect its delivery. Departure from European governance results in the reliance on domestic legislation.
The Modern Slavery Act 2015 is the result of the government's effort to incorporate the EU directive. The victim support seen in European legislation and Palermo Protocol appears to absent. Victims may not rely on the Modern Slavery Act itself for support. Unlike legislation in Scotland and Northern Ireland, the Act does not oblige the state to give support or assistance to victims. Instead a lacklustre tone only requiring guidance from Secretary of State as to the identifying and support of victims[13]  which may be revised "from time to time".[14] However, when read in conjunction with the required guidance – like much other legislation governing England and Wales – a detailed reference to all aspects of the offence and identifying its victims is given. Procedure and timescale for victim access to accommodation are given and support.[15] Additionally, the act appropriately recognises the intrusion on the victims autonomy by providing a defence to those who have been compelled to carry out criminal activities in relation to their trafficking.[16] Collectively, an integrated human rights and victim centred approach is apparent.
Described as innovative,[17] the act moves away from the term 'human trafficking', adopting a the term 'slavery'. The Act has disassociated trafficking from issues surrounding immigration through use of the umbrella term and simplifying the criminal legal structure. It consolidates previous legal framework governing: exploitation, forced labour and trafficking. However, for this reason it has been criticised as a 'cut and paste job'[18]  failing to enhance prevention.  The number taken to court for trafficking offences after the act was implemented hugely increased.[19] Whilst it cannot be certain this is a direct correlation, it is an inference of its effectiveness. Despite this, the CPS remain concerned that the legislation does not mirror the EU Trafficking Directive or Palermo Protocol in structure.[20] There is a large emphasis on facilitation of travel in the definition of 'trafficking' in s.2(1) despite 'travel' lacking in the international definitions. This may be problematic when it comes to prosecuting traffickers not directly involved in facilitating travel – this involves deception leading to the event where victims arrange to move on their own. Moving forward, the UK Home Office and UK Visas and Immigration have confirmed that from 1 January 2021 a points-based immigration system will replace the policy of free movement of persons. As a result, the closure of UK borders to 'low-skilled' workers is argued by charities to fuel exploitation and modern slavery; warning of a boom in a black market for low paid workers, abuse and cohesion by criminals in trafficking attempts may fall outside the scope of domestic legislation dependent on the extent of their facilitation of victims travel.
In the event of Brexit, the Modern Slavery Act does provide redress for victims mirroring that seen in international law. However, it cannot be overlooked that the prevention and protection of victims human trafficking would likely suffer without the reform of domestic legislation. The inclusion of 'travel' in the domestic definition of 'trafficking' may cause difficulty in prosecuting those not directly involved in facilitating victim travel and the future of the political mechanisms in place are uncertain.
[1] United Nations Convention against Transnational Organized Crime and the Protocols Thereto. United Nations Office on Drugs and Crime, 2004
[2] United Nations Convention against Transnational Organized Crime. Protocol to Prevent, Supress and Punish Trafficking in Persons, Especially Women and Children governs human trafficking.
[3] Protocol to Prevent, Suppress and Punish Trafficking in Persons, Especially Women and Children, supplementing the United Nations Convention against Transnational Organized Crime, Article (2) The purposes of this Protocol are: (a) To prevent and combat trafficking in persons, paying particular attention to women and children; (b) To protect and assist the victims of such trafficking, with full respect for their human rights; and (c) To promote cooperation among States Parties in order to meet those objectives.
[4] The government's negotiating objectives for exiting the EU: PM speech.  Para 11 Published:17/01/2017 https://www.gov.uk/government/speeches/the-governments-negotiating-objectives-for-exiting-the-eu-pm-speech
"With the threats to our common security becoming more serious, our response cannot be to co-operate with one another less, but to work together more. I therefore want our future relationship with the European Union to include practical arrangements on matters of law enforcement and the sharing of intelligence material with our EU allies."
[5]UK Gov Policy Paper – The UK's points-based immigration system: policy statement (19th Feb 2020) https://www.gov.uk/government/publications/the-uks-points-based-immigration-system-policy-statement/the-uks-points-based-immigration-system-policy-statement
[6] Council of Europe Convention 197 – Trafficking in Human Beings, 16.V.2005
[7] https://www.independent.co.uk/news/uk/politics/brexit-human-trafficking-impossible-eu-police-not-protect-slavery-people-abuse-victims-court-justice-a7689766.html
[8]See: https://www.theguardian.com/law/2019/oct/31/glasgow-airport-anti-human-trafficking-work-brexit-uncertainty
[9] Directive 2011/36/EU of the European Parliament and of the Council of 5 April 2011 on preventing and combating trafficking in human beings and protecting its victims, and replacing Council Framework Decision 2002/629/JHA.
[10] https://www.antislavery.org/wp-content/uploads/2017/07/ATMG-Brexit-paper.pdf
[11] Siliadin v France [2005] 73316/01 and Rantsev v Cyprus and Russia [2010] 25965/04
[12] C. Rijken, "The EUs struggle to realise a human rights-based approach to trafficking for human beings" (2009) 25(1)
Connecticut Journal of International Law 49 53
[13] Modern Slavery Act 2015 s.49(1)
[14] Modern Slavery Act 2015 s.49(2)
[15] Victims of modern slavery – Competent Authority Guidance v.8
[16] Modern Slavery Act 2015 s.45
[17] Volume IV: Legal Application of the Modern Slavery Act (Sections 1-3, 8-10 and 45 of the Act)  p.30 https://assets.publishing.service.gov.uk/government/uploads/system/uploads/attachment_data/file/803406/Independent_review_of_the_Modern_Slavery_Act_-_final_report.pdf
[18] Joint Committee on the Draft Modern Slavery Bill Session 2013-14 HL paper 166 p.41
[19] Between April 2015 and December 2015, 183 individuals were taken to court for trafficking offences, in comparison to 187 individuals for the whole of 2014–2015.
Report Concerning the implementation of the Council of Europe Convention on Action against Trafficking in Human Beings by the United Kingdom, Second Evaluation, Greta(2016)21. P.76
[20] Independent Review of Modern Slavery Act: Fourth Interim Report, Legal Application of Modern Slavery Act p.12