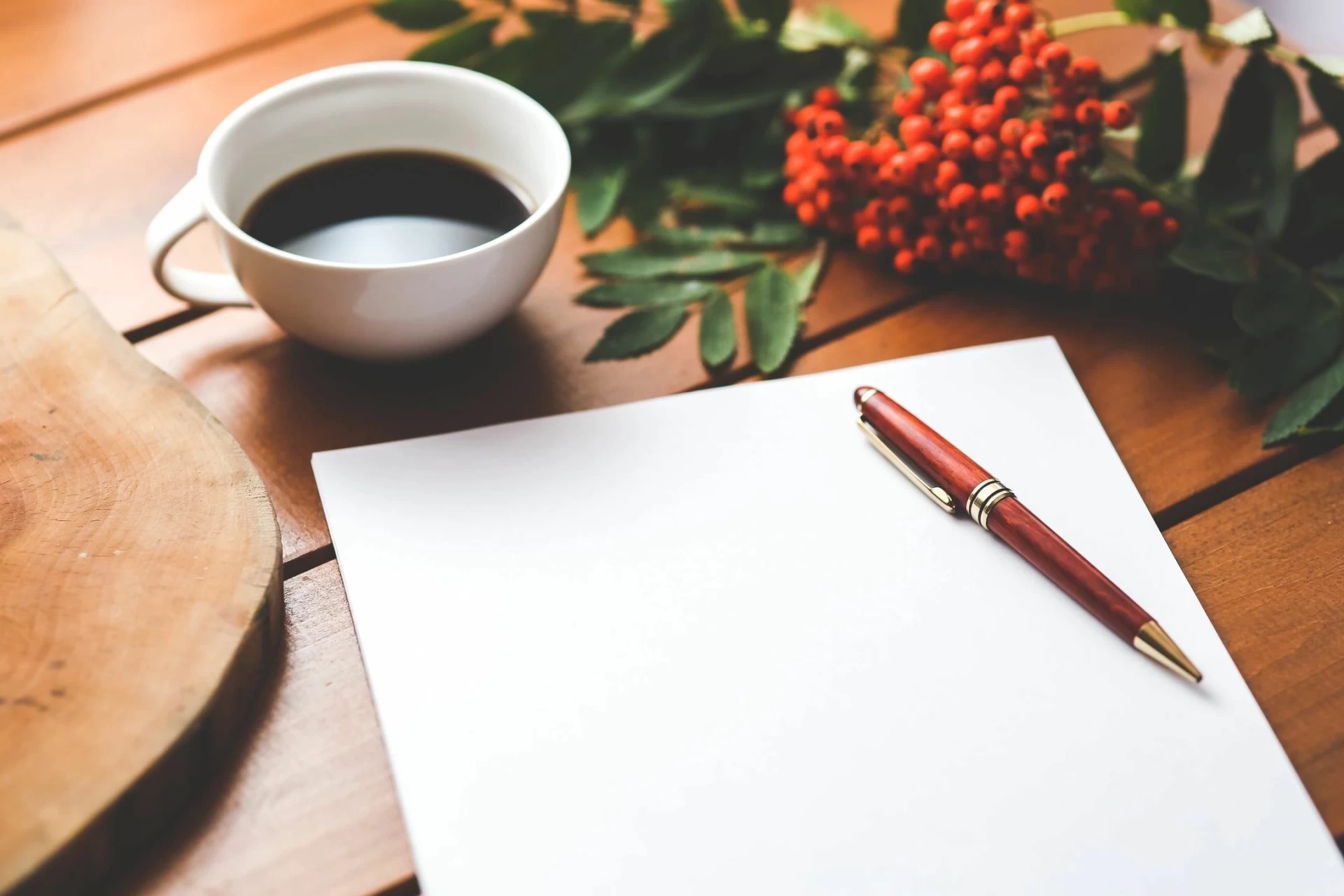 Commercial Awareness Update – W/C 23rd March 2020
March 24, 2020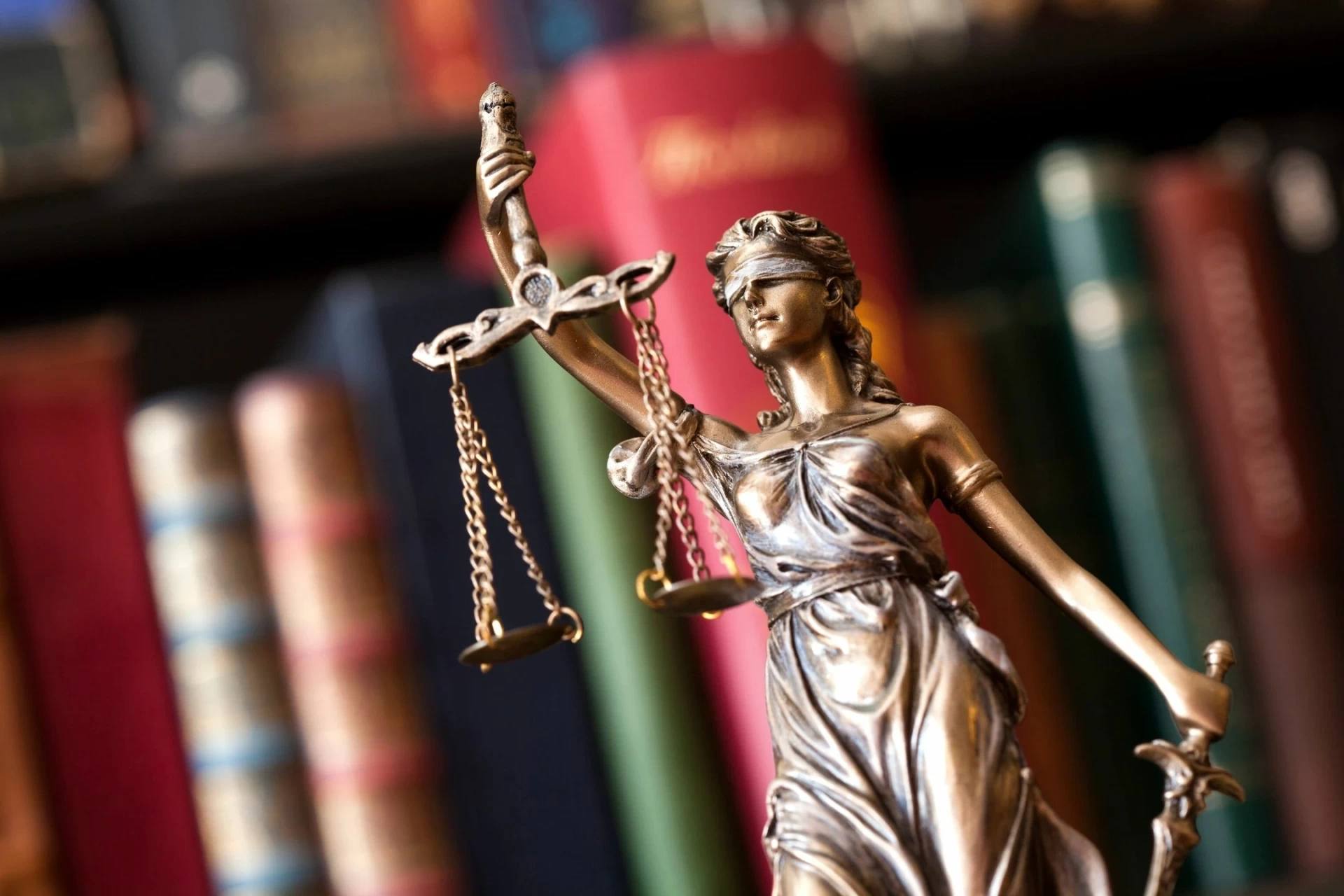 Interview with Justin Mort QC, Keating Chambers
March 28, 2020
Whenever a tractor-trailer or semi-truck gets into an accident, it's natural to be suspicious of its driver. Semi-trucks are known for their heavy weight and huge size, making them dangerous to the pedestrians and vehicles around them.
While most accidents are due to human error, there are times that truck failure or mechanical issues are to blame. If negligent maintenance causes the accident, the entities or people responsible to maintain the trucks will be liable for any damages. If you're involved in a case like this, don't hesitate to ask for help from David Bryant.
Importance of Regular Truck Repairs and Maintenance
Every vehicle requires regular care and maintenance. With this in mind, semi-trucks are not exempted. As compared to passenger vehicles, whose owners may put off some minor things like checking tire pressure and regular changing of oil, federal and state laws mandate when big vehicles should be maintained and inspected.
The reason behind it is that trucks are complex vehicles and not only semi-trucks weigh 20-30 times more than the usual passenger cars, but they also require expertise and training to repair and operate properly. With that complexity, it's not surprising that truck maintenance and proper care is regulated strictly.
The driver, owner, and companies responsible for the maintenance of the trucks will be responsible to ensure that these vehicles are functioning properly. If the truck carriers fail to provide regular maintenance to trucks, it can lead to possible dangers like vehicular accidents.
Dangers of Negligent Maintenance
Some of the dangers associated with negligent truck maintenance include the following:
Poorly or improperly maintained trucks may suffer from serious issues, which may result in severe truck accidents. Just some issues such as worn out brakes, incorrectly inflated tires, broken brakes and lights can have an impact on how the truck operates. Any of those mechanical problems may cause serious accidents and all of these can be prevented with good truck maintenance. Unfortunately, not all truck carriers are attentive enough to take such preventive measures, which may result in misfortune in the long run.
Issues with Cargo or Trailer
Trucks are made to transport all kinds of commodities and subject to various regulations and rules based on their purpose, cargo they carry, and design. Generally, all trucks should be maintained and inspected to ensure hitches, trailers, and other components crucial to cargo safety work properly.
Failure to meet these things and negligent maintenance can compromise the cargo or trailer securement, which may elevate injury risks and crash because of trailer decoupling, flammable substances, roadway hazards and fallen cargo, and compromised stability or shifting cargo.
Tires are essential to ensure safe operation of trucks. Capable of supporting massive loads and miles of travel, truck tires should be repaired, inspected, and replaced thoroughly and regularly. For trucks, there are particular rules for the maintenance of the tires. Truck carriers should be aware of them to ensure that they provide proper care to their tires.
Problematic tire maintenance may lead to disasters. Common problems include tire blowouts, violations involving the usage of retreaded tires and paired bias and radial tires, failure to comply with the regulations about the right tire size and tread depth.
Truck carriers should ensure that their braking systems work properly to avoid accidents, limit potential fatal and severe injuries, and lessen force of impact as well as severity of injuries and wrecks.
In terms of ensuring that brakes are in great condition, shortsightedness and short cuts are unacceptable. When breaks go unrepaired, degrade or improperly maintained, risks may increase. Some of these risks may include total brake failure, rear-end accidents, reduced capability to avoid collision, and so on.
Some Truck Parts that Require Regular Maintenance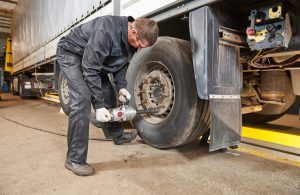 To ensure that trucks are safe to drive, some parts should be maintained on a regular basis and these include the following:
Reflectors And Lights

– Dim lights may reduce the range of vision of the driver thus making it hard for some drivers to see the truck. Because of this, it can result in a dangerous situation.

Fuel Systems

– Poorly or faulty repaired fuel systems can lead to leaks, which can cause fire or some complications.

Suspension –

If the suspension of the truck fails, the driver might lose control of the vehicle, most particularly when braking.

Brakes

– Usually, trucks have air brake systems, which are ideal to stop heavy and big vehicles. But, without regular maintenance check, such brakes could fail or weaken. If trucks have faulty brakes, it can cause a

catastrophic crash

.

Tires

– Worn tires can reduce the braking capability of the driver. Generally, old tires are more prone to tread failure and separation.
Conclusion
Federal regulations need trucking companies to keep records of scheduled maintenance on trucks. For this reason, trucking carriers should replace important safety components like brake linings and pads after driving for several miles. With proper maintenance,truck drivers can help avoid the possible dangers mentioned above. However, if you're involved in a truck accident case, always ask for help from the highly experienced lawyers who are experts in the field.