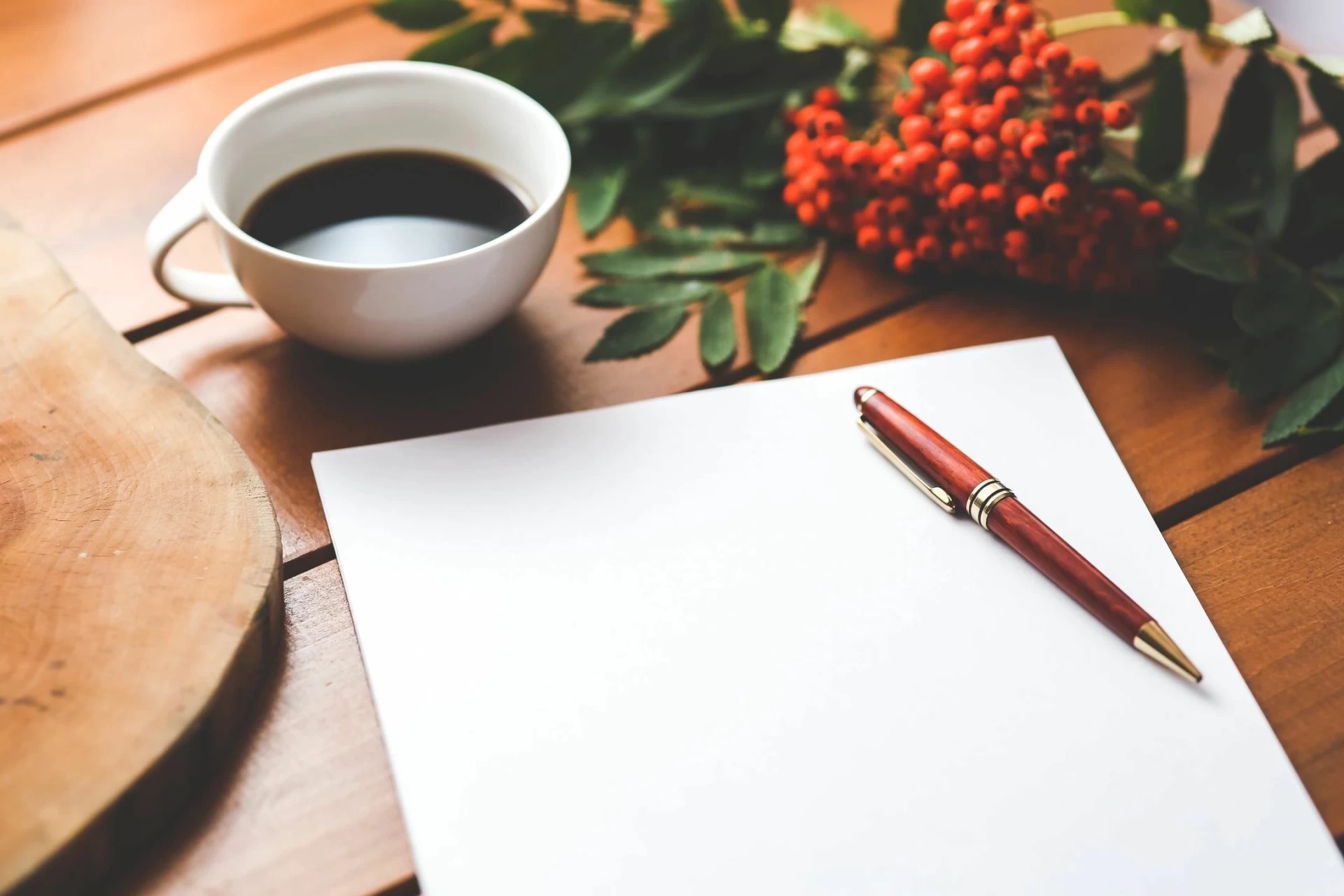 Commercial Awareness Update – W/C 8th March 2020
March 11, 2020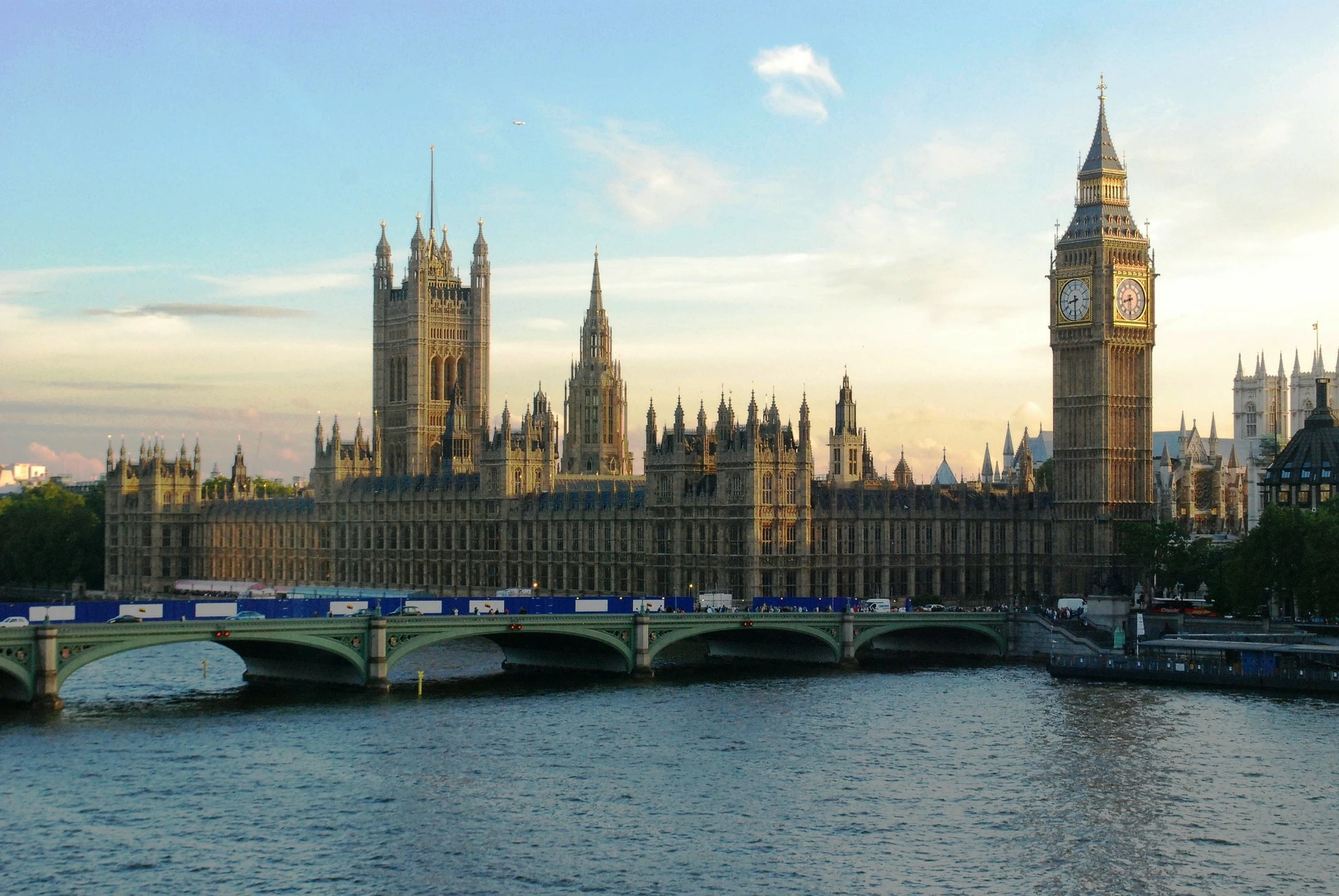 Clear the Lobby: What laws are MPs voting on this week (w/c 16th March)?
March 16, 2020
Article by Archana Nayar.
Commercial Awareness. The two most crucial words that law firms, trainee solicitors in your team, lecturers and your classmates will talk about all the time. But what is commercial awareness?
Commercial awareness is keeping up with the business world along side the legal world. For instance when a client asks you for advice, you must assist your client how to achieve their business aims. But how would I be able to do that?
Stuart Padgham, Partner at Irwin Mitchell, states, "commercial awareness gives your business the expertise and advice it needs day-to-day, to protect the value generated by your business dealings, while managing the legal risks to your business".
Marketing Manger Ben from Bright Network, states, "commercial awareness is an understanding of how industries and business work. It is about knowing what is going on in the world and analysing the way it might impact on your chosen sector and
company".
It is important to understand firstly, that there is no 'one-size-fits-all' approach to becoming commercially aware and developing your commercial awareness, as the concept of commercial awareness is increasingly a changing nature, as students travelling around the country and speaking at different universities, and the nature of law is a constant change. The term commercial awareness is not fixated into an entire definition, as the term can mean many different things to students, trainees and directors. Commercial awareness is not something you can simply understanding from reading one news article a day, it is more about, understanding the practicality of the commercial world and how it relates with various sectors and industries. In order to become 'commercially aware',  you must be up to speed with the political, economic and social framework, and this would put you into better position when applying for a training contract in a law firm.
You can stay up to date with current events and a great way to do it is the use of social media. For example, news media, trade publications, news updates on your email, and even podcast or documentaries. For example, news media outlets like FT,
the economist, The Business Update, TSL commercial awareness. For instance, using your Instagram account, you have the ability to use your social media to tailor your feed to receive news by following law accounts, law firms, especially with LinkedIn,
to keep up with the commercial events, deals and projects law firms undertake and how recent news affects their clients and this is how I attended the Bright Network Commercial Awareness Event 2019. News media, which includes publications such as Telegraphs or the Financial Times can be essential to get a grip on with the developments in the legal and business spheres that may affect law firms and your clients. When reading or observing news for commercial awareness purposes, you can use the SWOT analysis method, which examines the strengths, weakness, opportunities and threats in a business. Or the PESTLE method that is used to evaluate many factors of businesses such as political, economic, social, technology and legal factors that impact your business development. These methods allow individuals to understand why such news is important, who the key players in the news are and how it affects the legal industry and clients within the sector.
For instance as a trainee, you are just about to get started to deal with your clients, so it is in your hands to speak to your clients, find out their needs and being able to deliver a solution that effectively tackles the clients' needs. It will be difficult to do this, if you cannot place your legal advice in a context applicable to them. So look at commercial awareness as a way of thinking, as this is what you will need to demonstrate in your training contract and vacation schemes and throughout your legal career.
Commercial awareness is always evolving, the changing nature of the role of lawyers, as moving from traditional legal advisers, to more of business advisers, whilst still sticking close to the legal side. This is why commercial awareness is important to show you understand the client's business and how to impact their business decisions. It is equally important for lawyers to understand how the law firm operates as a business and how changes in a client's sector may impact on the business side of a law firm. The strongest lawyers will have a clear understanding of how the changes in the business world impact on the firm and how to challenge the market place.
But nothing better to understand commercial awareness, is actual experience. For instance, a regular job in a small business is one of the most effective ways to develop commercial awareness. It shows how business is run and how directors and co-workers may make decisions. When you work in a business or have your own business you automatically more aware how a business is run and what a business needs to survive. My legal placement, has taught me the ability to understand commercial awareness by providing client's advice to help clients meet those needs.
You can learn about business in many ways, podcast are usually the most ways as you can listen to podcast anywhere you go, even on your journey on your way to work or university. There are thousands of topics on how economy works and stories about
how business are run. For example, TedTalks or The Commercial Awareness Podcast on Spotify, and even our very own TSL Podcast, are great podcast to listen to on the way to work or school.
It takes time to become commercially aware but whatever you do make sure you enjoy it.