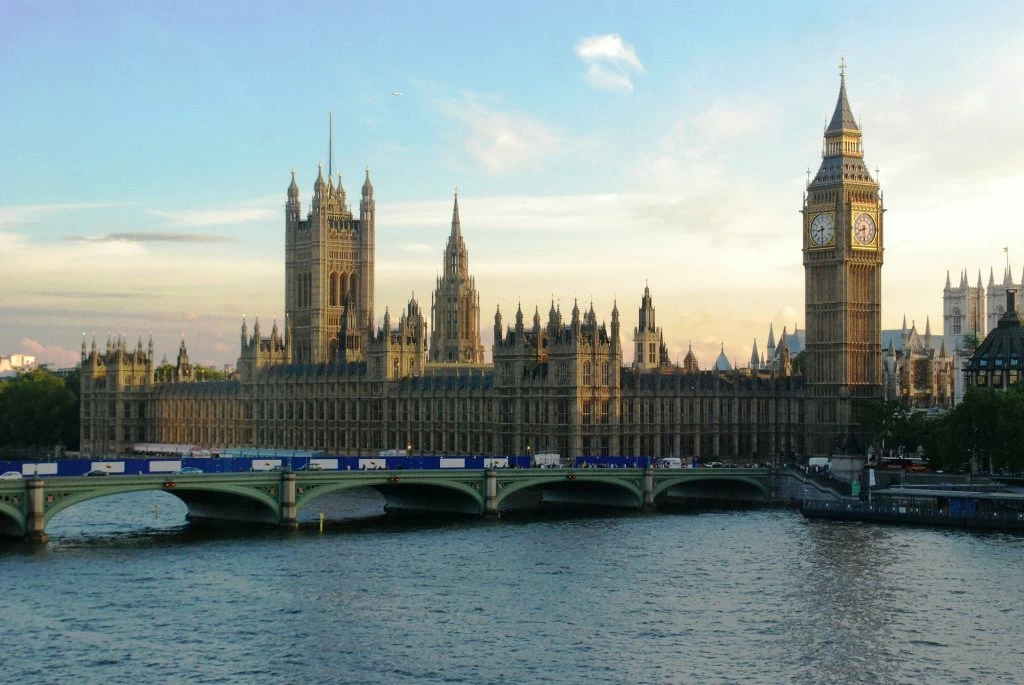 Clear the Lobby: What Laws are MPs voting on this week? W/C 22nd May 2023
May 23, 2023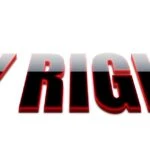 LEGALITY OF SAME-SEX MARRIAGES IN INDIA: CONTEMPORARY OVERVIEW
May 24, 2023
Introduction:
Embarking on a career change can be an exhilarating and challenging endeavour, especially when transitioning to a field as complex and demanding as law. Whether you're motivated by a desire for personal growth, a passion for justice, or simply seeking new professional opportunities, transitioning to a legal career requires careful planning and preparation. In this article, we will provide you with essential tips to help navigate your career change to law and set yourself up for success.
Research and Gain Clarity:
Before making the leap into law, it's crucial to thoroughly research the legal profession and gain a clear understanding of what it entails. Explore the different areas of law, such as corporate law, criminal law, intellectual property, or family law, to determine which aligns with your interests and skills. Engage in informational interviews with practicing lawyers, attend legal seminars, and explore online resources to gather insights and make an informed decision.
Assess Transferable Skills:
Identify the skills and experiences from your previous career that can be valuable in the legal field. Analytical thinking, research and writing abilities, negotiation skills, and attention to detail are just a few examples of transferable skills that can serve you well in law. By recognising and highlighting these skills, you can effectively demonstrate to potential employers how you can contribute to the legal profession.
Network and Seek Mentorship:
Building a strong professional network in the legal field can greatly benefit your career transition. Attend legal events, join local bar associations, and seek out mentorship opportunities to connect with experienced lawyers who can offer guidance and advice. Networking not only expands your knowledge but also exposes you to potential job opportunities and helps you establish relationships that may prove invaluable as you progress in your legal career.
Gain Practical Experience:
Supplement your legal education with practical experience to enhance your chances of success in the legal industry. Seek internships or volunteer positions at law firms, legal clinics, or governmental organisations. This hands-on experience allows you to apply your knowledge, build a professional portfolio, and develop relationships within the legal community.
Adaptability and Persistence:
Transitioning to a new career field often involves overcoming challenges and setbacks. Maintain a positive mindset, embrace adaptability, and be persistent in your pursuit of a legal career. The legal profession demands perseverance, resilience, and a willingness to continuously learn and grow. Embrace new opportunities, seek feedback, and be open to adjusting your strategies along the way.
Develop Strong Legal Research and Writing Skills:
Lawyers are expected to possess excellent research and writing skills. Dedicate time to refine these abilities through practice and seek feedback from mentors or professors. Take advantage of writing workshops or legal research resources provided by your law school or professional organisations. Strong research and writing skills will not only aid you academically but will also be highly valued in legal practice.
Stay Informed and Engaged:
The legal field is constantly evolving, so it's essential to stay informed about the latest developments, legal trends, and emerging areas of law. Engage in continuing legal education programs, attend conferences, and participate in professional organisations to keep yourself updated. Stay connected with legal publications, blogs, and newsletters to broaden your knowledge and enhance your professional reputation.
Conclusion:
Transitioning to a legal career can be a rewarding and transformative journey. By conducting thorough research, leveraging transferable skills, pursuing legal education, networking, gaining practical experience, and embracing adaptability, you can position yourself for success in the legal field. Remember, a career change requires patience, persistence, and a commitment to continuous learning. With dedication and determination, you can navigate this transition and embark on a fulfilling career in law.
Article Written by Samirah Hussain