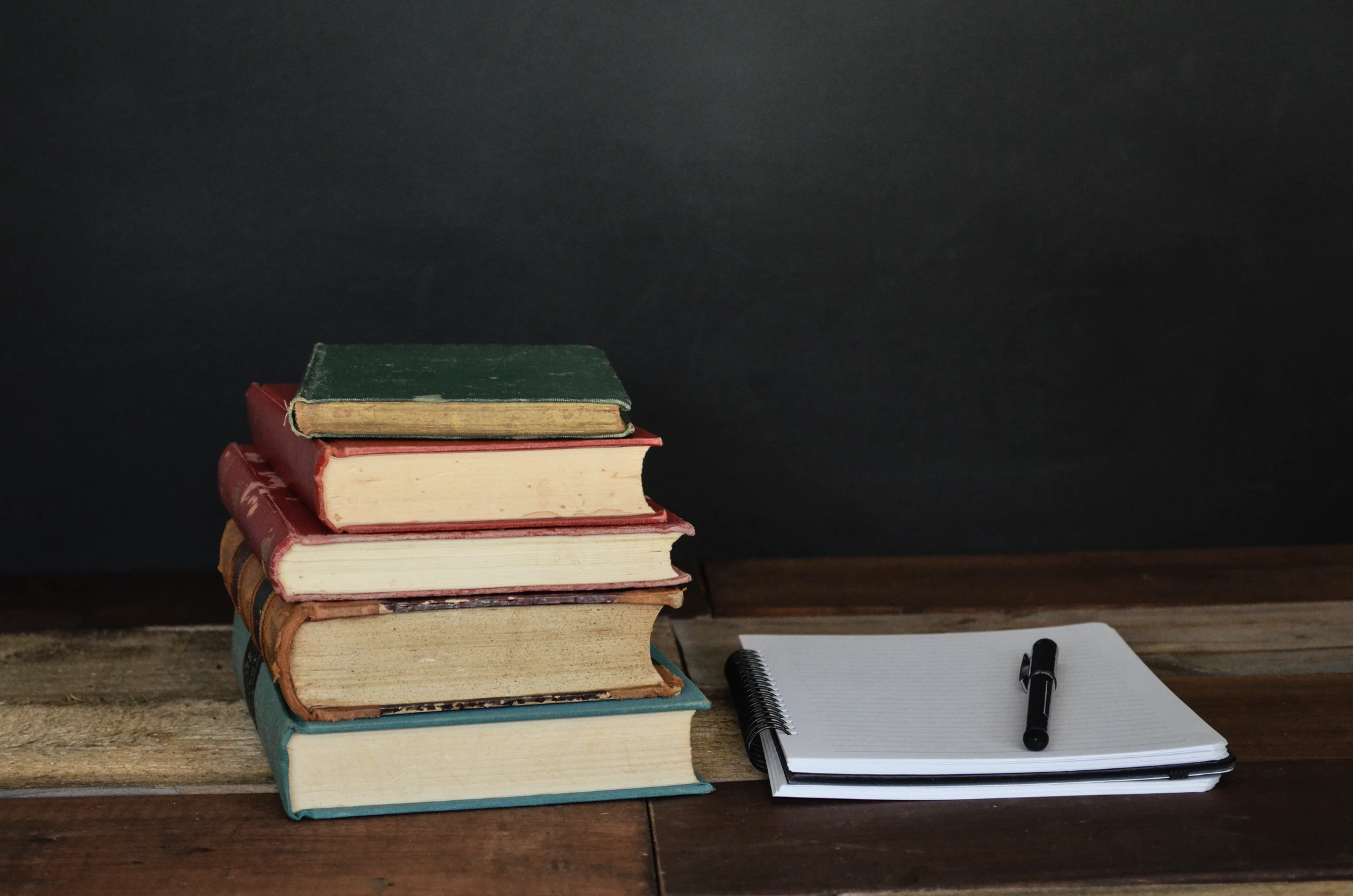 Plagiarism: What every law student should know
March 22, 2023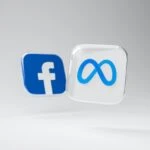 How Meta's Business Has Been Impacted by Apple
March 23, 2023
In this Article Hana Ingram interviews Cillian Costigan, a former law student who decided to work as a Compliance Analyst as opposed to the traditional Training Contract route. 
Hi Cillian, could you start by sharing a little bit about your academic and professional background in the legal field?
After finishing high school, I started studying Law with International Relations (LLB) at the University of Sussex in Brighton. I was uncertain about what I wanted to study, let alone pursue professionally, but up until the application process, I had a soft spot for all things international relations. Conscious that I didn't have a narrow view as to what I wanted for my future, I didn't want to be pigeon holed after graduating. My debate teacher in secondary school introduced the idea of studying law so I thought a marriage between something I knew well (international relations) and something I knew nothing of (law), would be interesting (and if it didn't go as planned, I could hopefully just drop whichever course I didn't enjoy). Having not lived in the UK before my undergrad, I was also wholly unaware of the concept of common law and – showing my hand as to how little I knew at the time – I remember asking myself how law would be taught?
After graduating from my undergrad, I was ready to work, rather than go into another year of study, so I thought an in-house role in a law firm would keep me close to the law while also not needing another qualification. At this point, however, I hadn't had any academic background in anti-money laundering or sanctions legislation, or even the SRA and ABA's codes of conduct, which I was being asked to apply and advise on. Some entry level compliance roles don't require a background, but in the interview stage, a lot of research beforehand comes in handy.
Following your LLB studies in Law and International Relations, what made you decide to study an MSc in Law and Finance as opposed to an LLM?
I spent about two years working before deciding to pursue a master's degree on a part-time basis. In those two years, my main job description included: analysis of our conflicts' position from both a commercial and legal perspective; on-boarding clients and minimising our risk by adhering to our obligations under the money laundering regulations; preventing any potential breaches of sanctions; and, upholding the reputation of the firm when making assessment about new clients and matters.
The idea of qualifying as a solicitor had crossed my mind and I think an MSc, which in my case was 50% Law either way, rather than a LLM, could also be beneficial if I were to choose to qualify later on. Having spoken to some of my classmates that went down the TC/SQE route, very few of them use the contents of the courses that they studied in their day to day as trainees or associates. With that in mind, learning new skills in the form of financial modelling for example, rather than studying a new area of law using relatively similar skills, was a draw to me studying both law and finance in my postgrad.
Do you think there are any specific benefits to studying law in combination with other subjects?
Definitely. I touched on it briefly above – and forgive the cliché – but problem solving is a huge part of any job. Even leaving aside the technical aspects of a job, problems don't tend to come in the same shapes and sizes. The ability to problem solve, therefore, shouldn't be limited to reading a few paragraphs about a made up scenario (that brings together every chapter of your tort textbook) and advising X on their claim against Y, or writing essays on matters of law. When you study law in combination with another subject, you're taught to solve different problems, using different techniques.
After completing your LLB, you began working as a Compliance Analyst at BCLP – what do you think are the main skills required of this role and do you think they overlap with those required of a solicitor?
Not having ever practiced as a solicitor, I can only really take a guess and what the main skills are that you need to be successful.
To be a successful Compliance Analyst (which I hope I was, at least in part), you need to firstly be willing to learn. This, I imagine, is not very different to training as a solicitor, or at any job for that matter. Knowing that you know very little is a good starting point. From a more technical skillset perspective, diligence and attention to detail when analysing conflicts is important and a curiosity about current events (again for conflicts, but mostly) when assessing the risk profile of a client, is important.
What made you decide to work as a Compliance Analyst as opposed to pursuing the Training Contract route?
I didn't really have the pull to do a TC because I wanted to work straight after studying for a year or two before potentially looking at TCs because on balance, the financial commitment of doing a TC as against the uncertainty of knowing what I wanted to do didn't seem worth it to me. The compliance opportunity arose when someone reached out to me to discuss a potential role, rather than one that I sought out. The idea of working in a law firm straight out of university while also advising on aspects of law allowed for me to try a different avenue to the TC while also working with those who had gone down the TC route, had I decided to go down that path later on. As compliance isn't specific to law firms either, the skills and information you learn working in compliance can be transferred to compliance roles in financial institutions and other regulated sector firms, as well.
From a purely monetary perspective, compliance professionals were – and still are – in short supply and the salaries and working hours were attractive when compared to trainees. Trainee salaries have now gone up quite a bit, as have entry-level compliance jobs, although not at the same rate but they are still above market for entry-level graduate schemes. That being said, there are great progression opportunities in compliance. After being at BCLP for under four years, I've been promoted twice and have been given a lot of responsibilities as well as opportunities to travel to other offices to give training, and I have regular contact with partners across all offices and practice groups.
What was your experience studying your MSc while also working at a law firm?
I have a fantastic manager who was happy for me to study on the side. Keep in mind, I started my MSc when the uncertainty of the first few waves of Covid meant everyone was working from home and the rigidity of the 9-5 became a lot more flexible. If not for supportive management, I would have found studying while working to be a lot more difficult than it was. As with any level of study, time management is important so knowing when you need to take time off to complete assignments / study for exams is crucial. My manager helped me with that, allowing me to take leave when I needed it.
My studies also helped me in my job immensely. Because I had the first-hand experience of what was important to my day job, I was able to tailor my modules to build on what I had learnt on the job, as well as use my practical experiences as a base for what I studied by applying real world examples to my assignments. That being said, the finance modules of my master's were a bit more challenging. Not having studied finance at undergrad level, I had to get to grips with a new way of studying (doing a lot more past papers / exercise questions, rather than building a bible of case law and journal articles).
A lot of law students feel the pressure to obtain a Training Contract upon graduating, what do you think are the benefits of embracing an alternative route into the legal profession?
I hope I've touched on a lot of the benefits of embracing an alternative route into the legal profession but to build on the above, I think that going down the TC route isn't for everyone. Firstly, it's a big financial commitment. I know that firms are upping their grants to those doing the LPC, but if you're living in London, for example, most grants still won't come close to covering the costs of living here. It's also a commitment in time. Qualification takes around 3 years after finishing university via the conventional route, and two of those (trainee) years are spent doing longer than average hours at the office and then you might decide that it isn't something that you want to do. In the grander scheme, three years isn't a lot of time, but at the beginning of your career, it might seem that way, especially if one is spent going further into debt.
I should also add the caveat that if you know you want to be a lawyer, the TC route is fantastic. A lot of my classmates and colleagues knew they wanted to be lawyers at 18 (some of whom had conveniently just watched Suits for the first time) and they've loved every bit of it since. Some dropped out during the LPC because it wasn't for them. Again – to lean on a cliché, there is no one-size-fits-all formula but hopefully I've provided some insight into anyone who might be on the fence about their TC applications, or wanting to go into compliance.