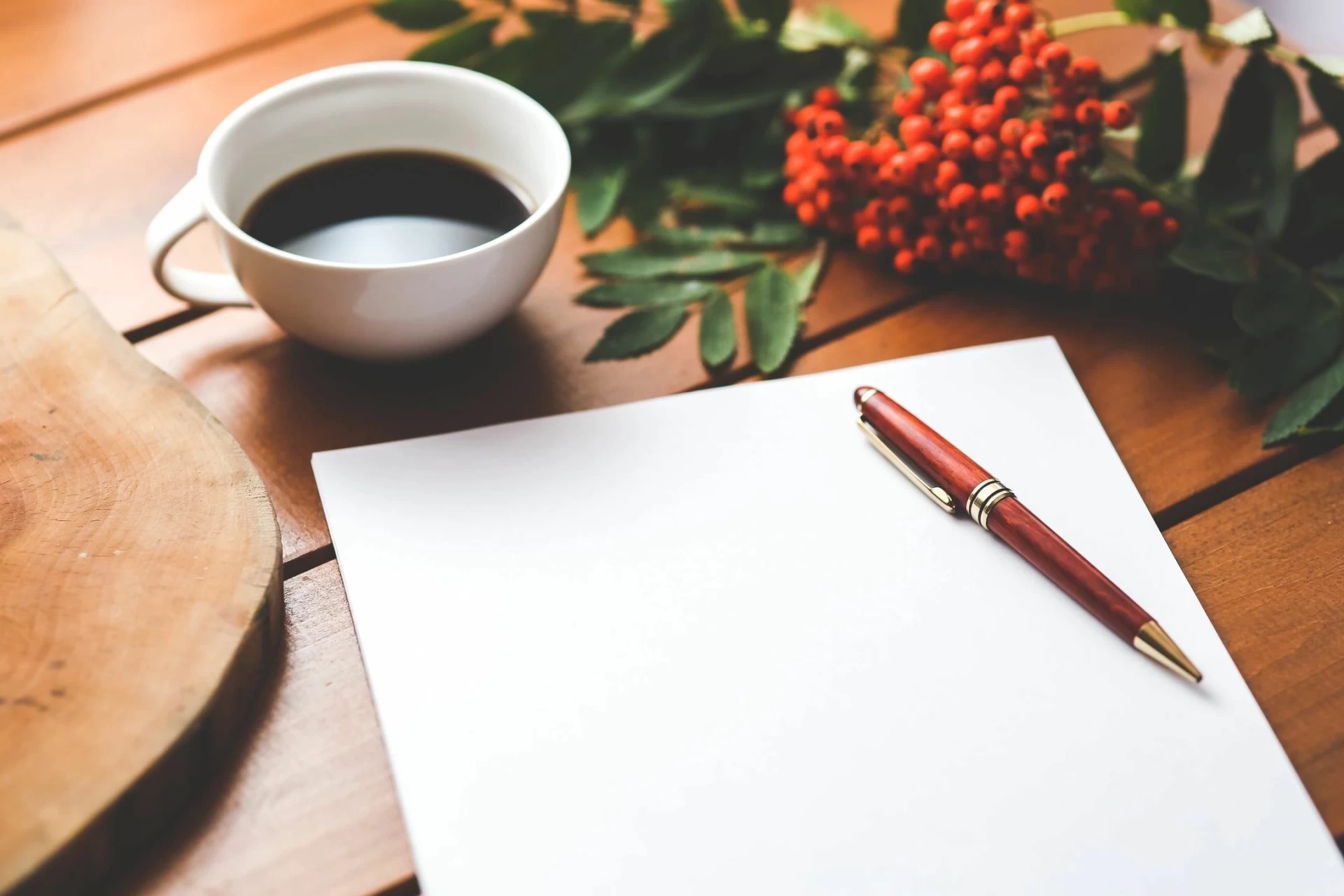 Commercial Awareness Update – W/C 14th November 2022
November 14, 2022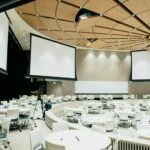 The benefits of law firm Insight Days – and why you should attend them
November 17, 2022
Article by Jessica Williamson
Just months after they overturned the constitutional right to an abortion, the Supreme Court begin deliberations on the lawfulness of affirmative action, through cases filed against two of America's most prestigious educational institutions.
What new cases are the Supreme Court presiding over?
Monday 31st October 2022 marked the inception of the Supreme Court's long-awaited hearing of the cases, Students for Fair Admissions v. Harvard and, Students for Fair Admissions v. University of North Carolina. Through both of these cases, the Conservative group, Students for Fair Admissions, seeks to challenge the affirmative action policies of the two universities, claiming that they unlawfully discriminate against White and Asian students through giving preference to Black, Hispanic and Native American applicants. It is widely predicted that the court will choose to overturn race-conscious admissions policies, particularly in light of past comments on the part of Clarence Thomas condemning them. However, no conclusive verdict is likely to be reached until June or July of 2023.
Background
Legal precedent has, since desegregation began in the USA in the 1960s, stipulated that schools and universities can make use of race as a factor in deciding which students to admit. Although legislation militates against using race as the sole determinant, it has been considered in conjunction with exam results and passion for learning to assess academic potential.
The policy has met previous legal challenges, though has thus far emerged intact. In 2003, for instance, when a white student filed a claim against the University of Michigan Law School, the Supreme Court upheld race as a consideration in admissions under the 14th amendment's equal protection clause. Moreover, in 2016, the US supreme court voted (albeit by a narrow margin) to maintain race-conscious admissions in a case by Abigail Fisher, a White woman denied admission to the University of Texas at Austin. It must be remembered, however, that America's current Supreme Court is not one which considers itself bound by precedent.
The Debate Surrounding Affirmative Action
Both parties in the cases claim to be acting with a view to ensuring racial justice. Where they differ is, clearly, in their respective beliefs concerning the most effective method to achieve this.
The universities, backed in their cases by the Biden Administration, rely on a history of precedent authorising the use of affirmative action as a means of satisfying the reparatory obligation owed to those from minority backgrounds. This stems from the history of racial discrimination which America's Black community has suffered as a result of the segregation laws remaining in place until the 1960s, that denied African Americans, as well as those with Hispanic heritage, the right to access the same quality of education as their White counterparts. This, in turn, stymied the career prospects of these Black Americans; as a result, many of them, irrespective of skill, have been unable to access white-collar, high-paying employment. The vast majority of these people have therefore been initiated into a cycle of poverty, leaving them unable to afford a high quality of education for their own children even now that segregation no longer applies in schools. Given that discrimination against minority groups remains prevalent today, it is clear that it is incumbent upon the State to redress this historic wrong. Hence, the policy of affirmative action, stipulating the implementation of quotas for the number of Black, Hispanic and Native American applicants that prestigious educational institutions like Harvard must accept.
The benefits of this policy are twofold. Firstly, it means that children who have grown up in households where they are the first in their families to go to university, or in economically deprived areas (two conditions that disproportionately affect families of minority groups) are not at as much of a disadvantage. American universities in particular place great weight on extracurricular and super-curricular activities when deciding which students to admit, yet these are opportunities that often require money and connections that many Black families do not have. This means that, without affirmative action policies, even academically promising candidates from minority groups would be overlooked. Secondly, when a substantial portion of students admitted to these elite universities are from a minority background, this encourages other children from the same background, otherwise underrepresented in politics and business, to believe in their own potential, and incentivises them too to apply to universities that they might not otherwise consider. By granting them a high-quality education, in the long term, this policy promises a greater representation of minorities in sectors that have traditionally been occupied by White workers.
On the other hand, detractors argue that affirmative action in reality entrenches divisions between races through defining applicants by their race. They advocate for a more 'colour-blind' admissions process, whereby applicants are judged solely through merit (although, in doing so, they overlook the existing aforementioned structural reasons why White Americans are likely to be at an advantage in this process). Furthermore, it could perhaps be argued that White Americans may view Black Americans as less intrinsically intelligent and worthy of a place than themselves, if they subscribe to the narrative that the latter are only there by virtue of a necessary quota.
Implications
On balance however, it is almost certain that, if the legality of affirmative action is overturned by the Conservative Supreme Court, there will be less Black and Hispanic students admitted to these top universities. While the claimants would paint this as a result of a system which judges each applicant on the basis of their individual merits, it would fly in the face of the overarching aim of the policy to promote diversity in the most senior academic institutions and jobs. Affirmative action is broadly seen as a temporary measure, oriented with a view to paving the way for a future where it is unnecessary; however, with only 1% of CEOs coming from a Black ethnic background in America in 2022, it remains clear that we are still a long way off that future.
The Supreme Court's decision will be incredibly powerful, with implications that extend beyond the two universities in question and reverberate around the world. If the Supreme Court does set a new legal precedent declaring affirmative action unlawful, this might prompt other countries to re-evaluate their own use of the policy, with detrimental repercussions for minority groups everywhere. With the overturning of Roe v. Wade fresh in the global memory, an oppressed group once again waits for their fate to be decided by the 5 men and 4 women whose decisions have changed, and will continue to change, the lives of many.