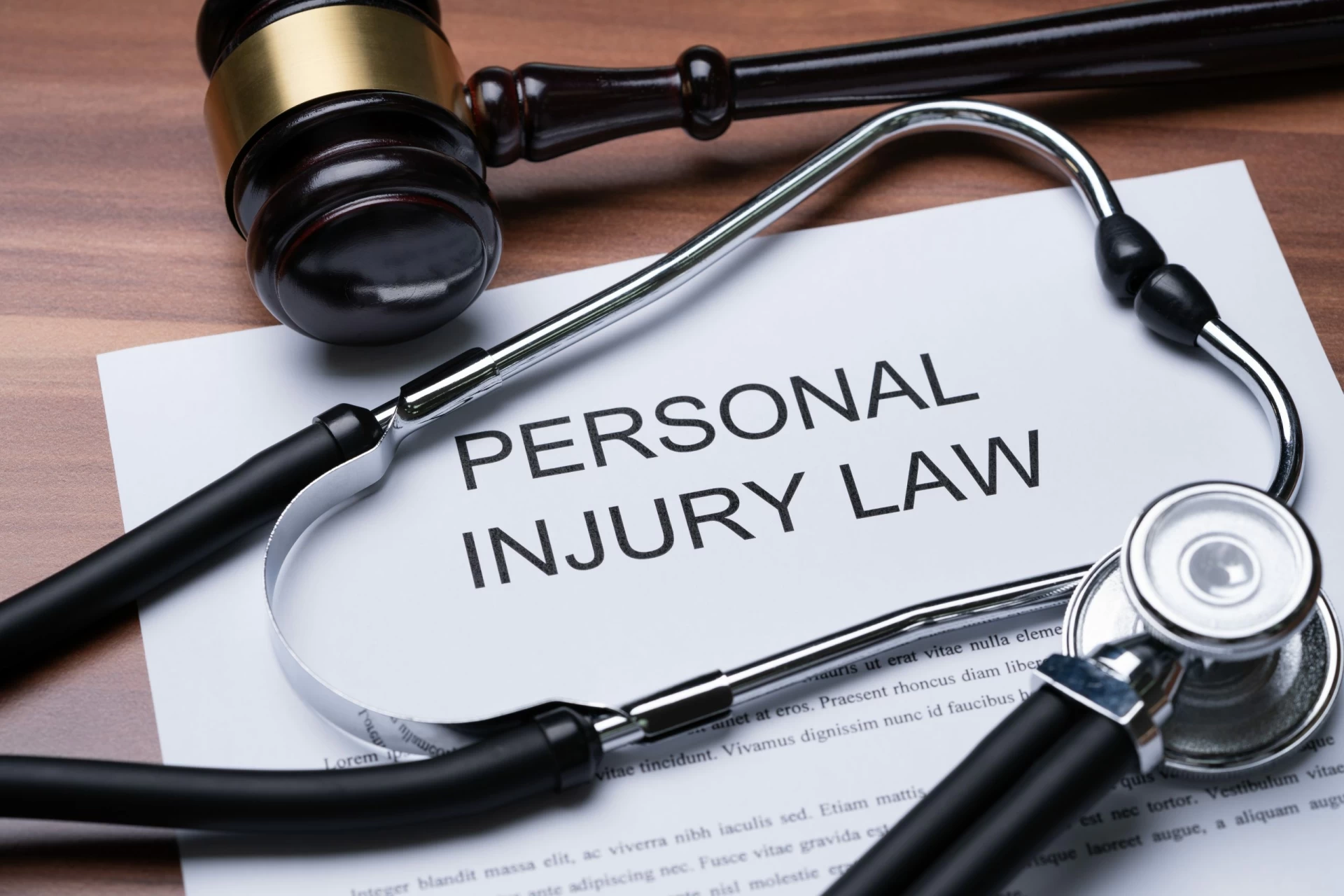 What To Expect During An Initial Consultation With Injury Lawyers
May 17, 2022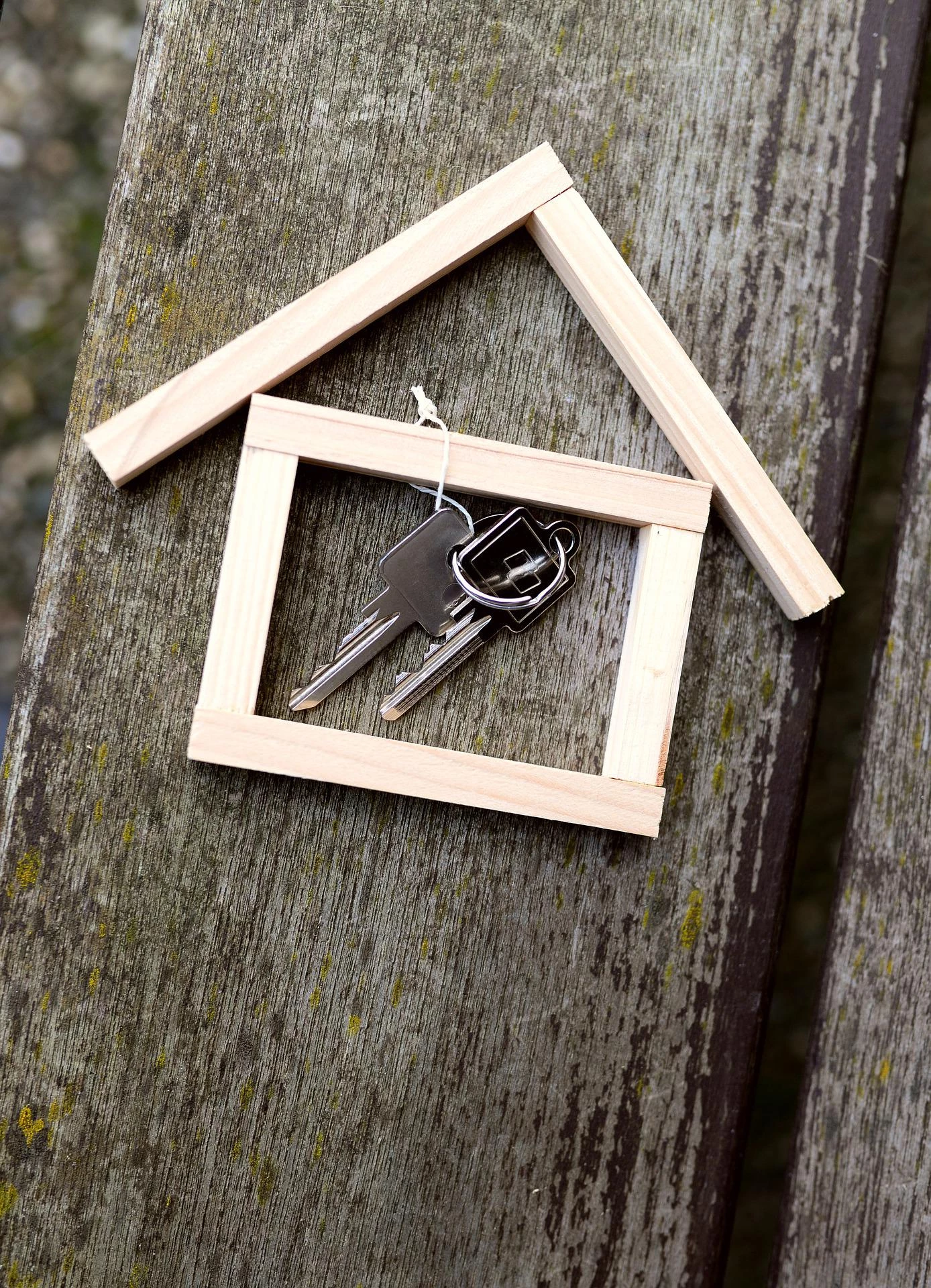 A Green Industrial Revolution
May 18, 2022
In this article, Jack Charters interviews Malcolm Simpson, managing partner of Walker Morris LLP. In this article, Malcolm discusses the benefits of a varied early career, the importance of finding the firm that is right for you, and the future of working in the legal sector.
What was your route into law?
'I had an unorthodox route into law because I worked for a bank at 18, which I was advised was a "job for life". I realised pretty quickly it wasn't for me but, through the banking exams, I had my first taste of law, which has been a lifelong passion ever since.'
'I left the bank and spent a year working for a small law firm, to be sure that law was the career for me, whilst also applying to universities. Being the first person in my family to go into higher education, my family were very concerned that I was giving up a secure job to go back into education. However, I had absolutely no doubts.
'So, I went to university and studied law at Newcastle Polytechnic, (now Northumbria University). I loved the subject and had a great time. I then came back to Leeds, my hometown, where I trained and qualified at Simpson Curtis, now Pinsent Masons.'
'I have spent my entire career working from Leeds, handling domestic and cross-border disputes for corporate clients, many with a global footprint and I've been fortunate that my work has frequently taken me to the US, Europe and Asia.'
'As a result of my own experiences, social mobility is also very important to me. There are many bright, talented young people who have simply never had the opportunity or encouragement to go to University.'
What is the most important factor when considering a career in law?
For hopeful solicitors navigating between high NQ wages and a good work-life balance, Malcolm offered his advice; 'If you only chase the money, you're likely to have a very short career.'
'It's really all about making sure you find something that you really enjoy and that you can have a lifetime's worth of interest, because it's an awfully long time to be working. It must be something you get real satisfaction out of and that can give you 30 years' worth of interest.'
Many law firms have seen a shift in the working order, following the COVID-19 pandemic. Therefore, can trainees expect these new working practices to remain in place in the future?
'Working practices will take time to settle down post-Covid, and it's obviously very difficult for me to comment on what other firms will do, but at Walker Morris we've realised that this is a good time, as we emerge from the pandemic, to think about whether we can do more to get the balance right.'
'Working as a commercial lawyer is very demanding, involving complex, stressful work and often very long hours. A flexible blend of home and office working can help and really delivers benefits all round.'
'Agile working means you can save the commuting time. I go out for a run on my work at home days, which still leaves more time for work and makes me more productive. It's a little bit of something we can give back to our hard-working lawyers.
'But on the days where you do need to work with colleagues, it's important to spend time in the office.  It's vital that junior lawyers are supported, mentored, and trained by senior colleagues, which means we all need to spend some time together.'
'Managing Partners often talk about their firm's culture –it's really important to feel part of something, which is difficult if you only meet on a screen. We've all been reminded of the value of human contact, haven't we?'
As a result of COVID-19, the legal sector has experienced a significant period of growth. As reported by Reuters, demand for legal services in the third quarter of 2021 hit a record level and market confidence in legal spending is at its highest in 10 years. Is it rational to expect these continuing levels of legal sector growth in a post-pandemic economy?
Malcolm believes so; 'I think we can certainly continue to enjoy the levels of growth we saw pre-COVID. Taking one example, we see a huge amount of inward investment from the US at the moment, which is driving a really strong transactional market. I don't see that ending anytime soon.'
'The UK is a safe part of the world for investment and the law firms in this country will provide really good advice and support to those people and of course the sellers on the other sides of the transactions.'
For trainees and incoming graduates, what is the best bulwark against legal sector unpredictability?
To Malcolm, it is choosing a firm that is the right fit for the individual applicant. 'We are reading too many headlines at the moment of people who are moving out of legal careers and giving up on the law because the hours are too challenging, and they don't feel properly supported by their firm.'
'I like to champion a sustainable life-long career in law. You ought to look for a firm that will bring you on as an individual and look after your longer-term development in your formative and later years, to help you become the rounded, commercial lawyer that you want to be.'
'For example, here at Walker Morris, we offer six training seats rather than the traditional four. We all have to specialise far earlier these days than we ever used to do, so giving people a broader view of the commercial landscape is pretty helpful.
'We have also introduced a sabbatical scheme so that our lawyers can take a month's paid leave every three years. Commercial lawyers work really hard, handling complex, challenging work, so a reset every three years is one of the ways in which we help our lawyers to have a life-long career.'
'Fundamentally, we see our trainees and junior lawyers as an investment, in the future of our business. If they don't get the experience and direct exposure to clients, or if they work too hard and burn out, we are getting things wrong.'
'Hopefully, with all of those things in place, and if you're in the right firm, you will be able to have the long and fulfilling career in law that I've been privileged to have.'