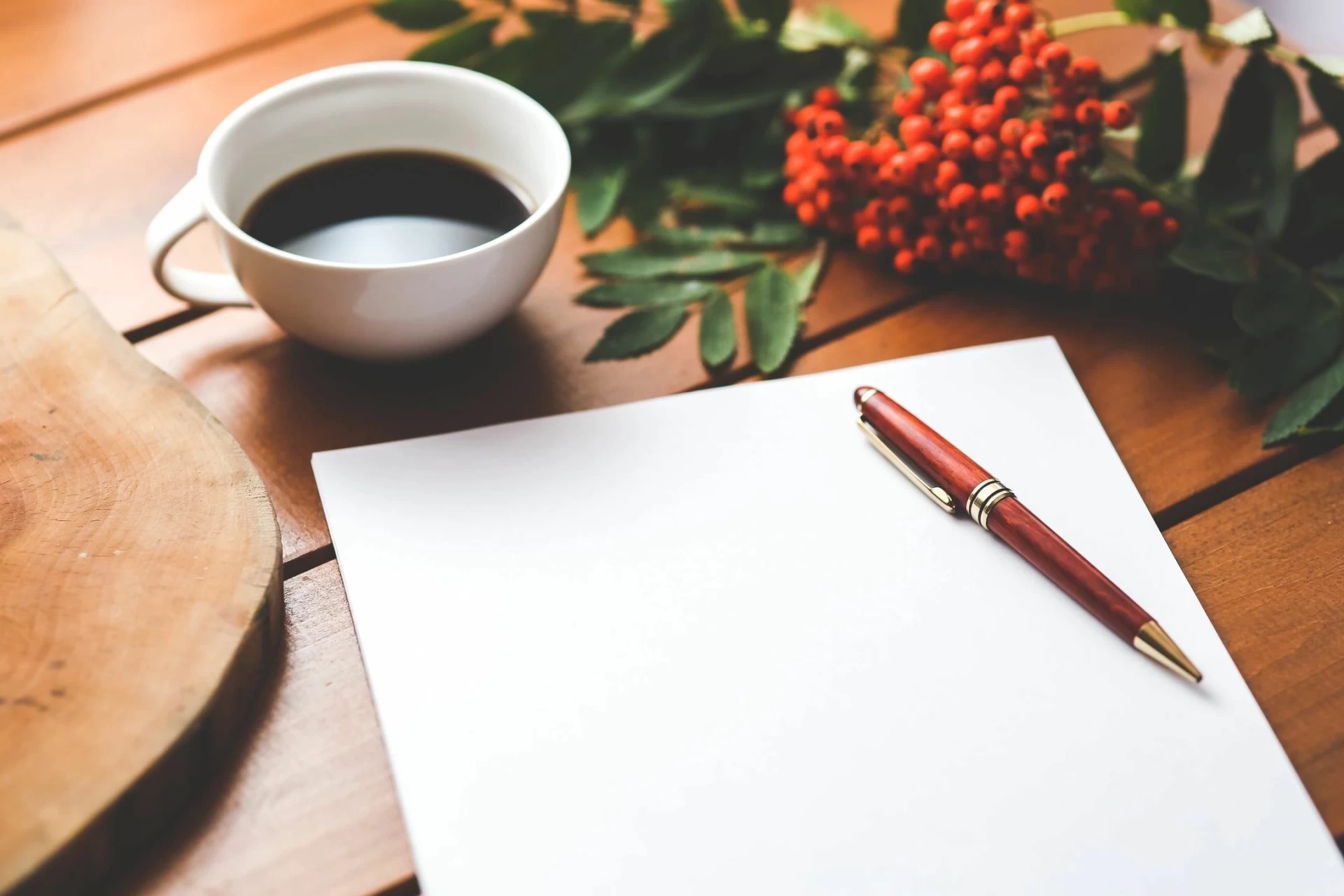 Commercial Awareness Update – W/C 21st February 2022
February 19, 2022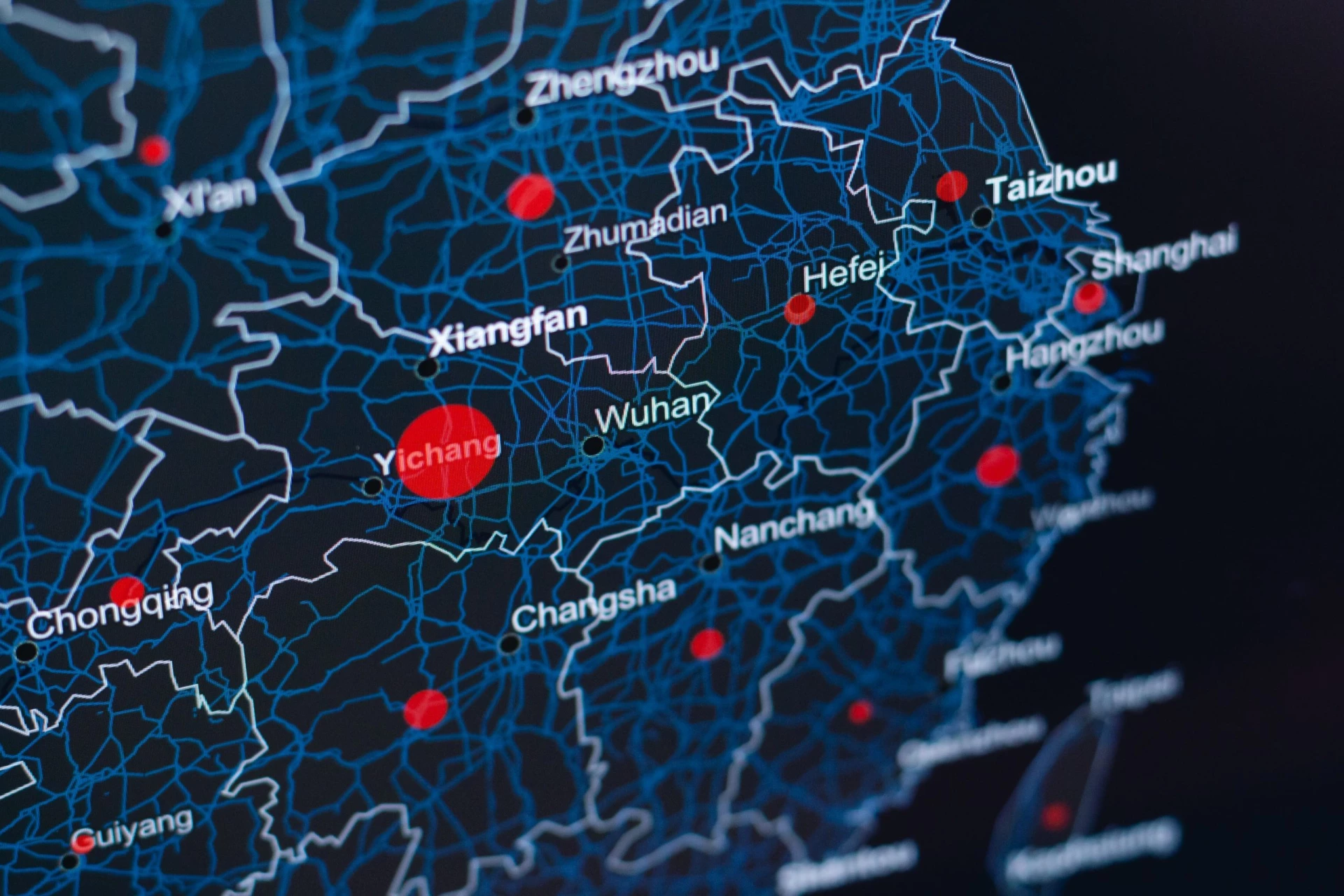 China: The International Heavyweight
February 20, 2022
Article by Anna Wallace
The Beijing Winter Olympic Games are now fully underway, and whilst the threat of COVID19 stalling the commencing of the games has subsided, the games have been fraught with political contentions, shining light onto accusations of China's human rights violations against its Uyghur population.
Who are the Uyghurs and what are the accusations being made against China?
The Uyghurs are a Turkic Muslim ethnic group who live in the North Western region of China called Xinjiang, a region that was briefly independent during the 1940s but has since been under Chinese control from 1949. Islamophobia was exacerbated in China following the events of September 11th in the USA, leading to Islamic practises and ideals in the Uyghur autonomous region being labelled 'religiously extreme'. This allowed Chinese authorities to specifically targets the Uyghurs in the name of 'battling terrorism'. Between 2012 and 2015 the violence against the Uyghurs increased: Uyghur homes were raided, state policing in Xinjiang increased and women's veils were forcibly removed. Following this, 2018 saw the establishment of 'educational' and 'training camps', mandated by local governments, which were claimed by Chinese authorities to serve to convert people who had religiously extreme views.
These re-education camps resemble features of security prisons and concentration camps, and it is estimated that more than one million Uyghurs and other Turk Muslims have been forced into these camps under what is reported as the largest forced incarceration of an ethno-religious minority since the Holocaust. Data released for a report published by the Associated Press in June 2020 shows evidence of widespread systematic state suppression of Uyghur births through forced intrauterine devices (IUDs), forced sterilisations and forced abortions. There are reports that inside the camps, Uyghurs are forced to learn Mandarin and listen to extremely long lectures about Han Chinese culture. Zenz (2019) calls this an "intense campaign of coercive social re-engineering" (Zenz, 2019, p.124). This also extends to children who have been separated from their parents and forced into camps to undergo coercive Chinese language immersion and education, and there are wide reports of forced marriages between Uyghurs and Han Chinese. Whilst China has repeatedly denied all such claims, the UK Parliament, along with other nations, believes the scale of the human rights aggrievances is large enough to be declared as a 'genocide' under international law.
Accusations of Crimes Against Humanity
Crimes against humanity are defined as grave violations of international law committed as part of a widespread or systematic attack on civilian population. The Rome Statute of the International Criminal Court defines acts of crimes against humanity in a way that can be broken down into four requirements: a widespread or systematic attack, an attack against a civilian population, an attack committed with knowledge of the attack and that the acts are pursuant to a State or organisational policy.  Accusations of the Chinese's governments mass incarceration of a million Uyghurs across the Xinjiang region meets these requirements.
The specific crimes against humanity documented in reports against the Uyghur population include: deprivation of liberty in violation of international law, persecution of an identifiable religious group, and alleged inhumane acts causing great suffering or serious injury, notably torture and sexual violence. In 2017, according to official statistics, arrests in Xinjiang accounted for approximately 21% of all arrests in China, despite the people in Xinjiang only making up 1.5% of the total population.
Calls for greater monitoring of alleged abuses against the Muslim population have manifested in the form of letters sent from governments to the Human Rights Council President, urging the UN High Commissioner for Human Rights to Xinjiang to monitor the situation. In June 2020, 50 UN special procedures issued an indictment of China's Human Rights record, calling for the creation of a dedicated UN monitoring mechanisms for China. Whilst China is not a party to the Rome Statute of the International Criminal Court (ICC), the
ICC could assume jurisdiction if the UN Security Council refers the situation in Xinjiang to its court. However, because China is a permanent member of the Security Council, its veto power could avert such actions. Although it is the responsibility of the State to ensure that domestic criminal justice mechanisms thoroughly investigate alleged human rights violations, the Chinese government has repeatedly denied these claims and thus is unwilling to conduct any investigations.
Boycotting of the Beijing Winter Olympics
In December 2021, the UK joined the USA in announcing that no ministers would attend the Winter Olympic games in Beijing due to continuous alleged human rights abuses in China against the Uyghur people. Other countries such as Canada and Australia also boycotted the 2022 games. A diplomatic boycott means that no ambassadors or officials from these countries have attended the games. The boycott does not extend to the Olympic athletes, but the absence of government officials creates apertures in China's promotion of the games through missed photo opportunities. Pressure has been mounting since July 2021 whereby the European Parliament passed a nonbinding resolution calling for diplomatic officials to boycott the games without 'verifiable improvement in the Human rights situation in Chinese Uyghur autonomous regions'. Human rights lawyer and activist Teng Biao has suggested that "[t]he Chinese Communist Party's purpose is exactly to turn the sports arena into a stage for political legitimacy and a tool to whitewash all those atrocities".  
China has responded angrily to these accusations and has suggested such actions 'politicise sports' and provoke confrontation. This central notion of what places are appropriate to 'stage' political contentions and which places are not has generated significant debate in recent years. The controversy surrounding National Football League (NFL) players kneeling to the national anthem to call attention to the issues of racial inequality and police brutality has shown that the majority of Americans disapprove of this form of protest. It has been labelled as 'inappropriate' and has been strongly foregrounded that sports should be separated from politics. Contrastingly, some believe that sport is inherently political, especially on a global scale. International sporting events such as the Olympics evoke nationalism among audiences when athletes are competing for their nations. In this regard, some even suggest that to boycott the Olympics is 'depoliticising' as it removes the presence of government officials there to demarche Chinese leaders and speak to press.
Regarding the efficacy of the Olympic boycott, some have argued that such actions may embolden the Chinese authorities and reduce Chinese willingness to cooperate with such nations at an international scale. Others argue that the Uyghurs are inextricably connected to Western consumerism, with many companies having direct or indirect relations to Uyghur labour. Therefore, Western nations should feel compelled to make a strong political standpoint and take advantage of the international focus on China as an opportunity to push a global message.
The 2022 Olympic Boycott has sent a strong message of refusal to Chinese authorities to continue 'business as usual'.  Whilst this has been suggested as serving to 'politicise' sports, many suggest that China is using the Olympic games to its own advantage to conceal its political and criminal misconduct. Therefore, whilst the question of appropriateness remains, it seems explicit that sports is not a field that can be separated from the unboundedness of global political influence.