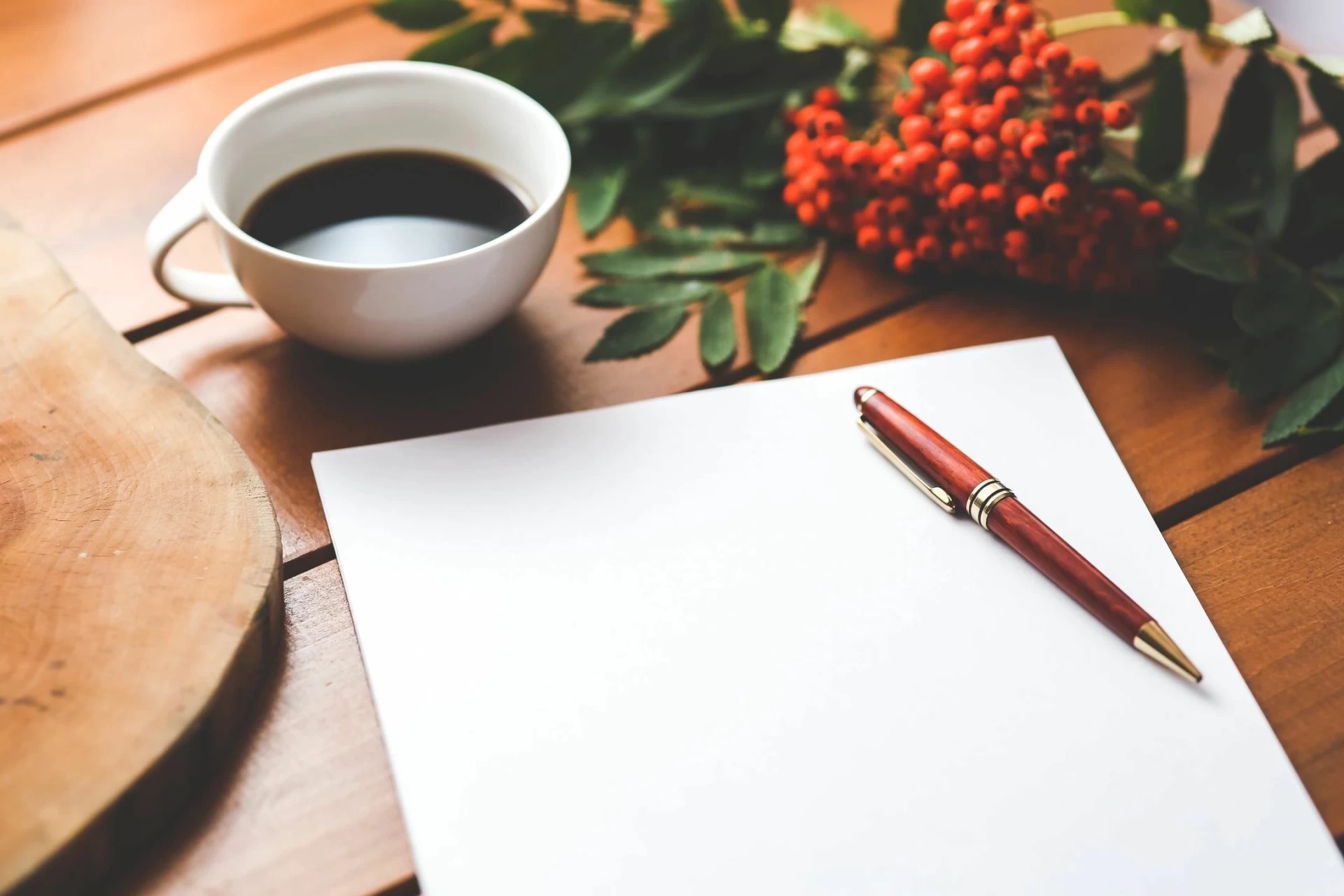 Commercial Awareness Update – W/C 15th November 2021
November 14, 2021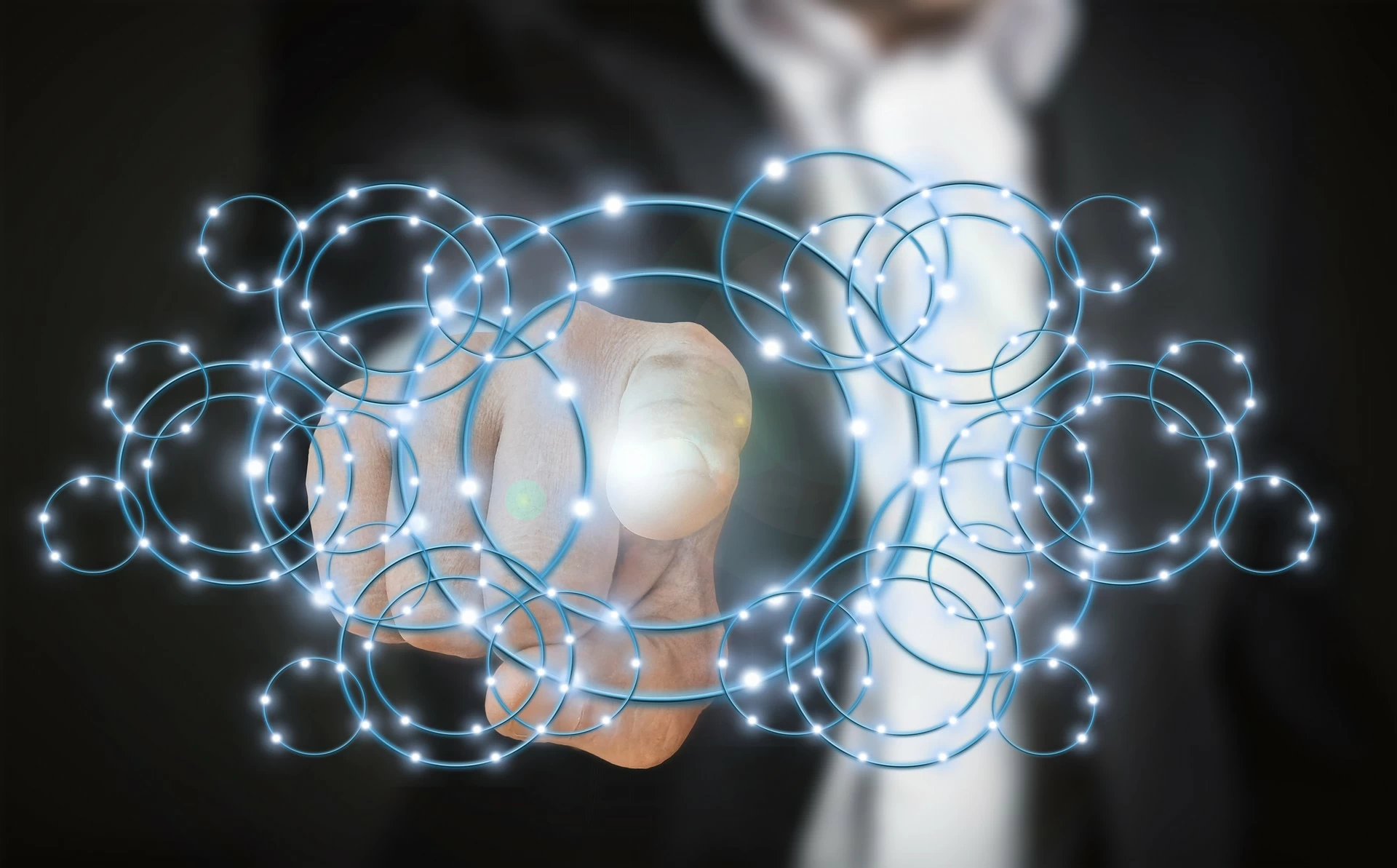 Is Technology Going To Wipe Out Legal Services?
November 15, 2021
Registering a company in the United States is one of the first steps to becoming an entrepreneur. But before you can do that, there are some legal obligations that need to be fulfilled. The good news is these steps are not too difficult or time-consuming, and they will set your business up for success from day one. In this article, we'll go over what those obligations are and how you can fulfill them without any hassle. We'll also take a look at what else needs to happen when registering your company so make sure you read until the end! 
Legal Obligations To Consider
Before you start registering your business, there are some legal obligations that need to be fulfilled. These include but may not be limited to checking with the United States Patent and Trademark Office (USPTO) for any existing trademarks that might conflict with the name of your company, selecting a registered agent, and drafting an official founding document such as the articles of incorporation. Other steps will need to be taken if needed based on business type, location, and industry so we'll go over some of those in detail below. Registering a company can come with a few hurdles along the way, so it doesn't hurt to use any helpful resources that you can find. One such helpful resource is Sleek, and it can help you with everything that you need in order to start and run a business. Keep these in mind while you're getting things started and know that they will help keep your business protected along with all its assets and shareholders/investors involved!
Name Conflicts And The USPTO
The first step to consider when registering your business is to check with the United States Patent and Trademark Office (USPTO) for any existing trademarks that might conflict with the name of your company. The USPTO will provide you with a list of these trademarks, which you can then research further on your own if you wish. If one or more of those do indeed conflict with the name of your company, steps must be taken to make sure there are no issues later on down the road. You may need to change the name of your business or come up with a modified version that does not clash with any existing trademarks. And since this can be difficult at times, it's best practice to come up with a list of names early on to pick from in case this situation comes about.
Registered Agent Can Protect Your Business
To ensure all legal documents can be served to your business, a registered agent must be appointed before filing any official documents with the state government. While you can technically serve these documents yourself after filing your articles of incorporation, this is generally not advised for several reasons. Having another person handle the process means they're responsible for getting papers back to you in a timely manner, documents can be served faster by a third party instead of taking days or weeks to get back to you, and they can even take legal action on your behalf should it come up which is safer than having the CEO handle such matters.
Since this person will need to accept service of process for your business, they must reside in your state (and not under any sort of court order themselves). They may also need to maintain a registered office within that same state, but since this is very location specific we'll leave that decision up to you.
Articles Of Incorporation
Once you've done all the research and decided on a name for your company, it's time to register a business and get everything squared away. You can then file your articles of incorporation with the state government (generally through the Secretary Of State) to officially register your business. As part of this process, you'll need to include things such as the name and address of the company, specific details about type, purpose, issued stock/number of shares, etc., how many owners are allowed for each class of stock if applicable, whether or not it's publicly traded or privately held, names of directors and officers involved in running the business day-to-day operations, etc. And just like with choosing a registered agent earlier on down the line, choose wisely when filling out these documents so there are no mistakes!
Filling Out Paperwork
After you've chosen your registered agent, completed all the necessary paperwork with the state government, and have been approved to officially launch your business, you'll need to fill out some additional forms. These include things such as issuing stock certificates when applicable, creating corporate bylaws for internal rules about how the business will be run, approving minutes from shareholders' meetings or directors' meetings depending on what form of business entity you have established with your articles of incorporation, etc. So just be sure to familiarize yourself with these documents and follow them accordingly!
Businesses are often started with the best of intentions but without a clear understanding of what comes next. This is why it's important to take time out early on in your company formation process to make sure you're taking all the necessary steps. If you've found this article helpful for obtaining knowledge about some of these legal obligations when registering a company, be sure to bookmark our blog for more information that will come in handy during or after your business launch!