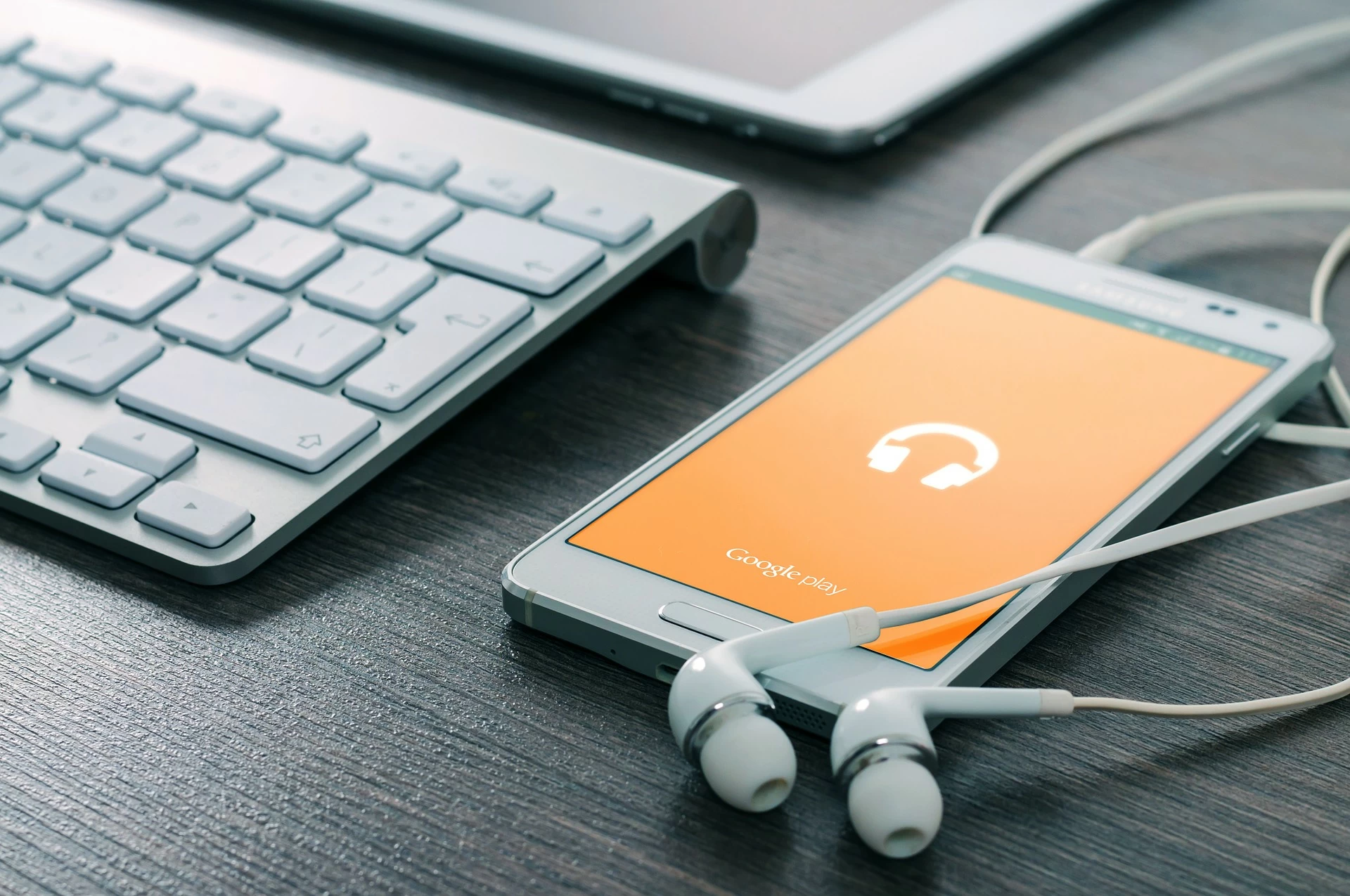 Music Licensing – What is the Rule
October 31, 2021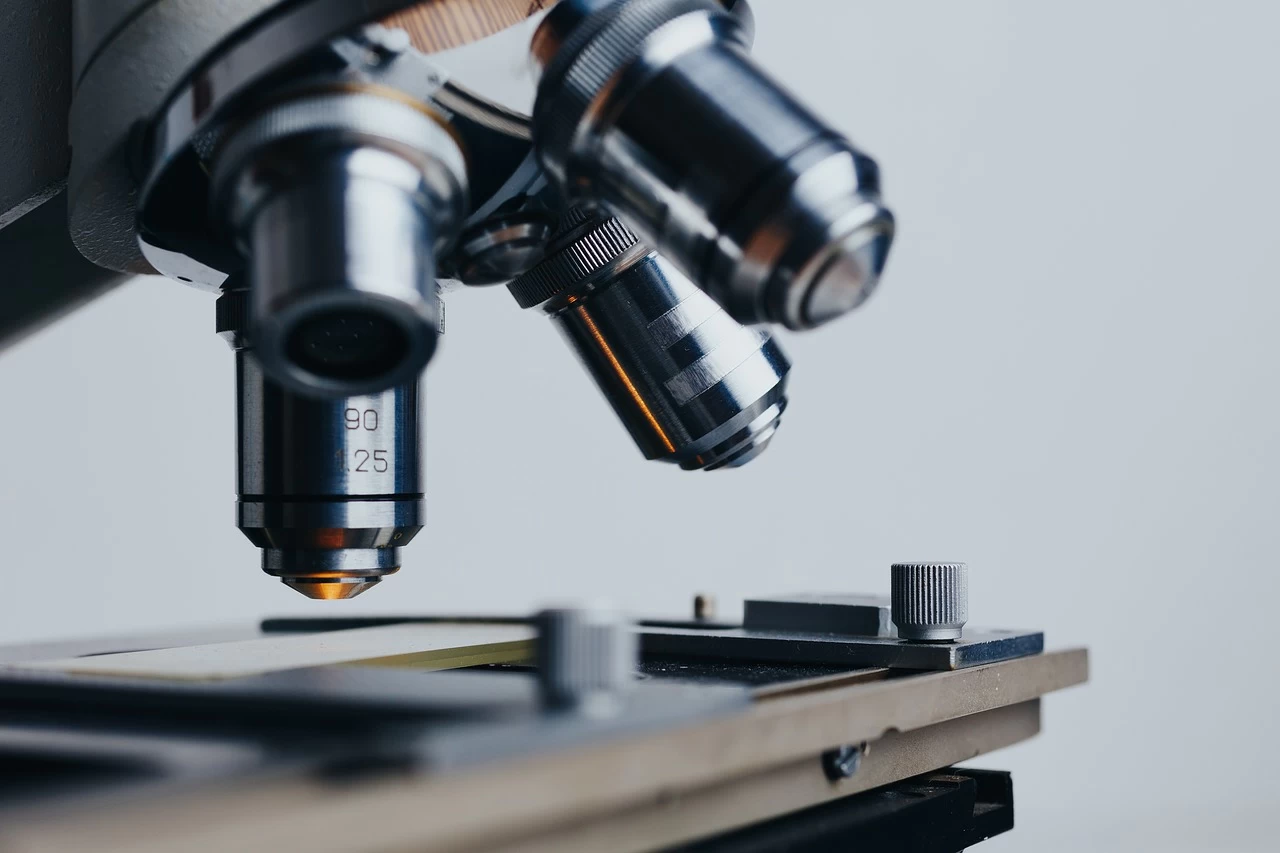 AI Development within the Life Sciences Sector
October 31, 2021
Article written by Laetitia Ponde Nkot
The criminal system is in an emergency
Court closures, due to Covid-19, have created an accumulation of judicial proceedings. Temporary courts were then placed by the Ministry of Justice (MoJ) to combat this excess of work in the criminal justice system, which reached 60,000 cases crown court cases and more than 364,000 in magistrates' courts. Thanks to these temporary Nightingale courts, the competency was reinforced by 30% between September 2020 and July 2021.
A hotel in Warwick was arranged, aligning with the other temporary law courts situated in Birmingham, Nottingham, Telford, and Wolverhampton, coming to the totality in England and Wales to 23. The hotel's conference room, which hosted weddings and receptions, was transformed into two crown courtrooms for burglary and drug offences' jury trials.
The court is furnished with the latest technology at high speed established by the HM Courts and Tribunals Service (HMCTS) during the epidemic. The parties can therefore appear remotely by a video where appropriate, circumventing postponements. The first courtroom began on October 29, and the second will start on 8 November 2021. The tribunal provides indispensable settings to people in the Midlands to access justice where thousands of cases are suspended, and some hearings retarded over two years.
The uncertainty of a betterment remains
Despite this, the backlog "will remain a problem for many years." The number of cases waiting to be heard in crown courts could be between 17% and 27% higher than pre-COVID 19 volumes by November 2024, according to Justice Department. Rape and sexual assault victims, witnesses and defendants will wait longer for their cases to be heard, and this could generate the risk that individuals abandon the process. Figures showed the number of crown court cases older than a year had increased from 2,830 to 11,379 (302%), and from 246 to 1,316 (435%) for rape and sexual assault cases between March 2020 and June 2021. Deferments escalated most in London, with the average of a case increasing by 63% from 164 days to 266 days.
The Bar Council, which speaks for barristers, commented data were worrying and revealed criminal justice was "at breaking point". Prime Minister Boris Johnson said the rape and sexual violence prosecutions "were going wrong", and that he "would stop at nothing to get rapists behind bars." The defendants are more likely to plead not guilty, perhaps because they bet the longer their case will take to be processed, the less likely the evidence will be clear and therefore credible.
There is complete uncertainty whether the quantity and delays can be reduced. One quick fix would be to recruit part-time judges called Recorders, who are experienced lawyers. They have been the pillar of many crown court cases for years before the pandemic, but their funding had been considerably diminished. However, it is not certain that enough judges will be available to make advance the arrears.
£14million has already been spent on temporary forums across the country to augment capacity and facilitate the revival of the criminal justice system after the pandemic and administer justice to victims. The recovery idea really depends on funding and resources. The Justice Department evaluated it is needed around £500 m more for criminal courts and £1.7bn for legal aid, prisons, and probation services to support it. The existing Crown bench would also necessitate admitting people, 36 are public since the end of the outbreak restrictions; and 32 additional Nightingale tribunals will be launched by March 2022.
Actions to eliminate avoidable trials
Besides, measures have been taken through the Judicial Review and Courts Bill, such as the convenience for defendants prosecuted for criminal offences to access a range of pre-trial criminal courts online dealings via a platform, meaning without the need for an audience, nevertheless, it will not exclude them from going at court if they wish to do so; the initiation of an automatic online conviction and standard legal sanction (AOCSSP) for minor offences not sanctioned by imprisonment, such as taking a train without a ticket, again avoiding the intervention of a court; abolish procedures when a defendant has already decided he wants to be tried at crown court, and direct cases to the crown court for trial or sentencing without the obligation for a prior trial court interview at magistrate court; and a few other initiatives.
Project of creation of a courthouse
Along with this, a new courthouse will be erected close to Fleet Street in London. Its principal focus will be fraud, economic crime, and cyber crime, but it will also hear criminal and civil cases at present before the city of the London magistrates and county courts. The plan could provoke indignation amongst users outer the metropolis. Indeed, a stream of HMCTS savings programs had caused the closure of hundreds of historic magistrates, county, and crow courts, 86 in 2016, and in 2011, an earlier savings movement resulted in the closure of 140 courts.
The government is resolved to preserve London's status as a leading international legal and financial centre after Brexit. Its new tribunal will establish the distinctive comparative advantage of UK legal services in conducting the fight against fraud and cybercrime and covering other activities and jurisdictions." By strengthening the city's reputation as a world leader and as the first place to do business and resolve disputes is tremendous publicity for post-Brexit Britain."
The construction will comprise 18 courtrooms and will be wholly equipped with 21st-century technology. The Rolls Building, founded in 2011 on the edge of the capital, is worth £300 m and includes 31 courtrooms. The price of the new complex is to be disclosed the next year. The justice building should be functional in 2026. In the meanwhile, the legal proceedings will continue without interruption of service.