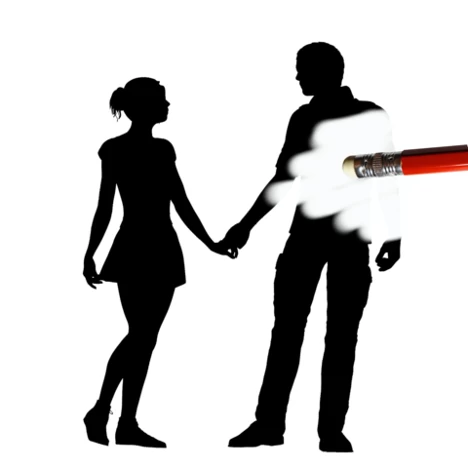 How To Prove The Infidelity Of Your Partner To Support Your Divorce Case
October 10, 2021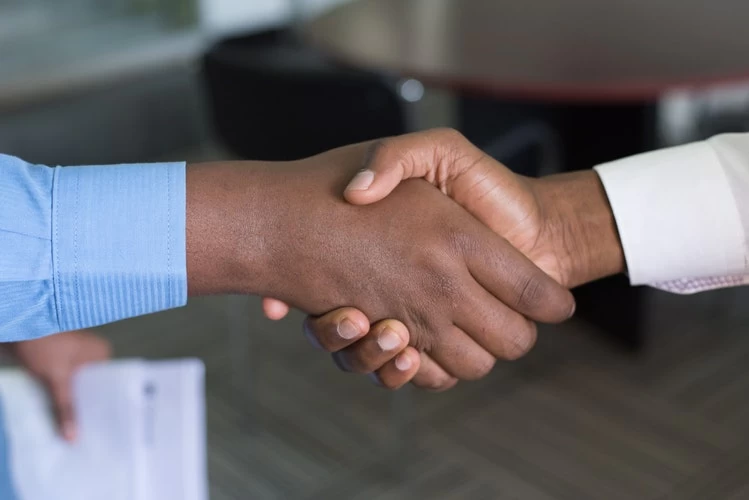 Do You Own A Law Firm? Here's How To Boost Employee Morale
October 16, 2021
The Solicitors Disciplinary Tribunal (SDT) recently warned that the private lives of solicitors 'cannot be completely disregarded' and that tribunal panels should be audacious when upholding public trust in the profession.
Are these restrictions of our personal lives justified?
In Bolton v Law Society [1994], a case which most likely all of us are now familiar with to varying degrees, Lord Bingham said 'membership of a profession brings many benefits, but that is part of the price'. This statement bears excellent resonance to this day, some 27 years later, and part of the price to be paid as members of the esteemed legal profession is the restricting power the Principles of the SRA Codes of Conduct has over our personal lives.  The legal profession is still held in high regard, despite the decline in public trust over recent years; therefore, why should we, as student lawyers or otherwise, choose to engage in conduct that would further bring the profession's reputation into disrepute, and indeed erode the public's trust of it?
Take, for instance, a solicitor decides to go for after-work drinks with their colleagues, or perhaps close friends, whether under the influence or not, engages in public affray, or maybe, goes a step further and unprovoked, physically assaults a colleague or a stranger.
Such instances are far more common than feels comfortable.  Take, for example, the incident involving a former police sergeant turned solicitor, who drunkenly assaulted his long-standing colleague on a work night out in December 2015, or that involving a solicitor who was found guilty of assaulting a fashion designer in October 2018, over a row regarding a vacant seat at the front row of an opera house. Or how about one involving a personal injury solicitor (cue a generous helping of irony here), who was convicted of and incarcerated for the GBH of a family member in May 2019.
Granted, depending on personal views, the attack was provoked through intentional damage to his personal property.  However, in perhaps a not so momentary lapse of judgement, he decided to chase the perpetrator after the incident and proceed to engage in the serious assault of the victim.
Such conduct breaches the pervasive ethical Principles of 1, 2 and 5; they are not conducive to acting in a way that upholds the constitutional principle of the rule of law, maintaining public trust, and neither acting with integrity.  Hiding behind the veneer of respectability whilst conducting selves as described should bring personal shame.  There are mitigating factors in some cases, but often, these are negligible and unapplicable, especially given the high regard of the profession.  It would be a different matter altogether if one were to act as such while defending oneself and in abject fear for personal safety.  One should choose to act within reason even in those circumstances, but these circumstances seem few and far between.
As a member of the public, would you trust and consider commissioning the services of a legal professional who conducted themselves as such to advocate on your behalf?  Would you want or choose to be offered guidance by a professional who demonstrates a degree of disrespect for themselves and the legal profession?
Speaking from a personal standpoint, there have been moments over the recent years where I have had to consciously restrict myself from conducting myself in a manner that would bring personal shame and to that of the profession if I were to join it.
Such conduct has nothing to do with committing assault of any kind, or anything to that level of seriousness or otherwise on another person or living being for that matter; I am referring to refraining from involvement in 'heated' discussions with, 'witty' responses to, or 'burns' of an individual either in person or online.
It was challenging to practice considerably more restraint at first; I am naturally outspoken; however, it became easier as time wore on.  I discovered that one could be candid and deal with situations without being aggressive or discourteous, and I have felt all the better.  I found the high degree of personal control the SRA restrictions fosters in you is liberating.
As perhaps a word of warning and stating the glaringly obvious, the SRA carries out extensive checks on character suitability; therefore, that asinine tweet, or that purported 'witty clap back' at someone online or in person, or that seemingly minor contretemps at the local commercial venue or gastropub following a lapse in judgment, however momentarily and unbefitting of personal character, will come to the fore.  What then will you do?
It is understandable that the additional restrictions imposed on the management of our personal lives by the Principles of the SRA may be intrusive, and perhaps in some cases and based on individual opinions, exceptionally so.  However, these restrictions protect you, the profession and most importantly, the public; and thus, they are wholly justified.
Article by Aqua Koroma