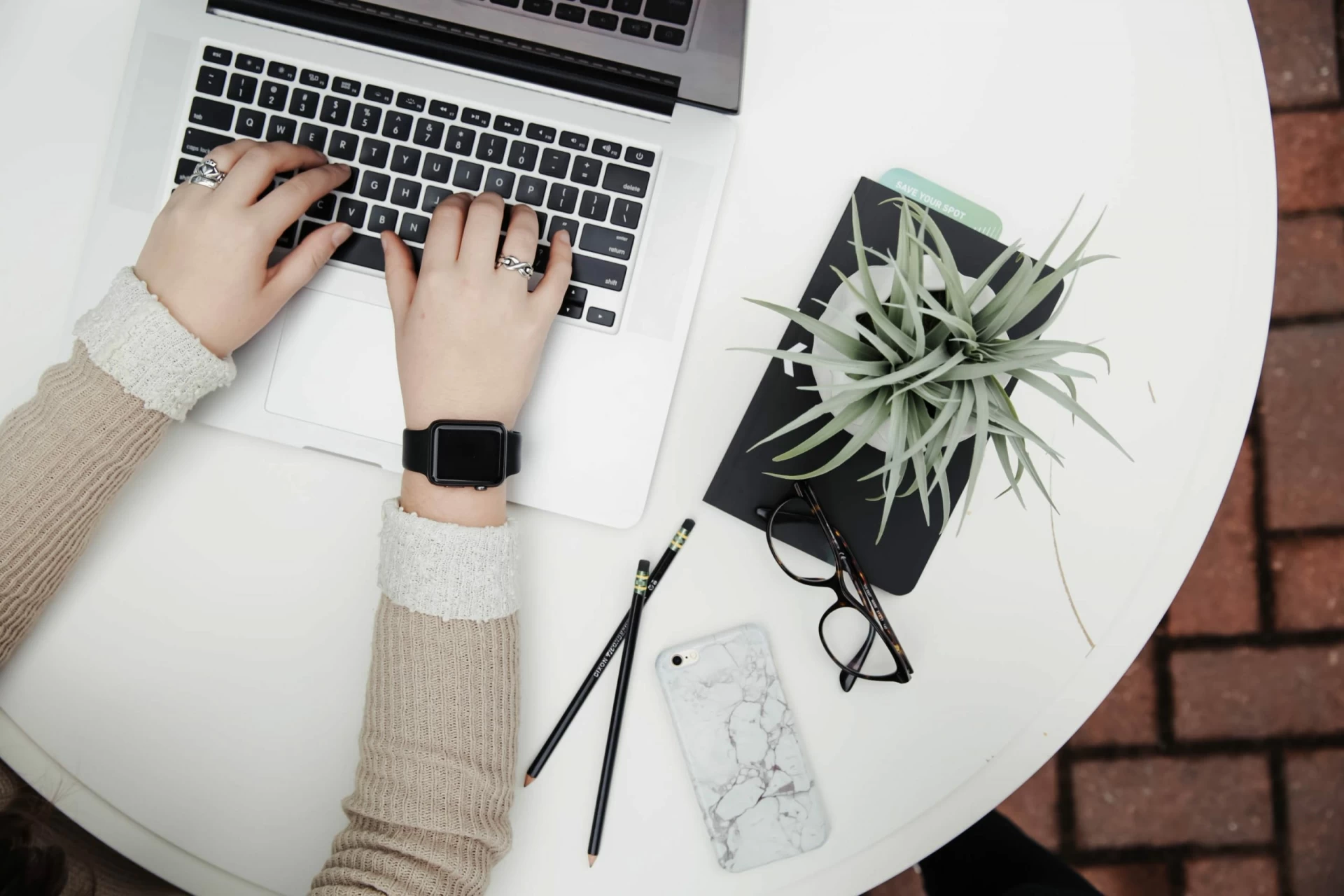 Why Online Learning is the Future of Education
September 15, 2021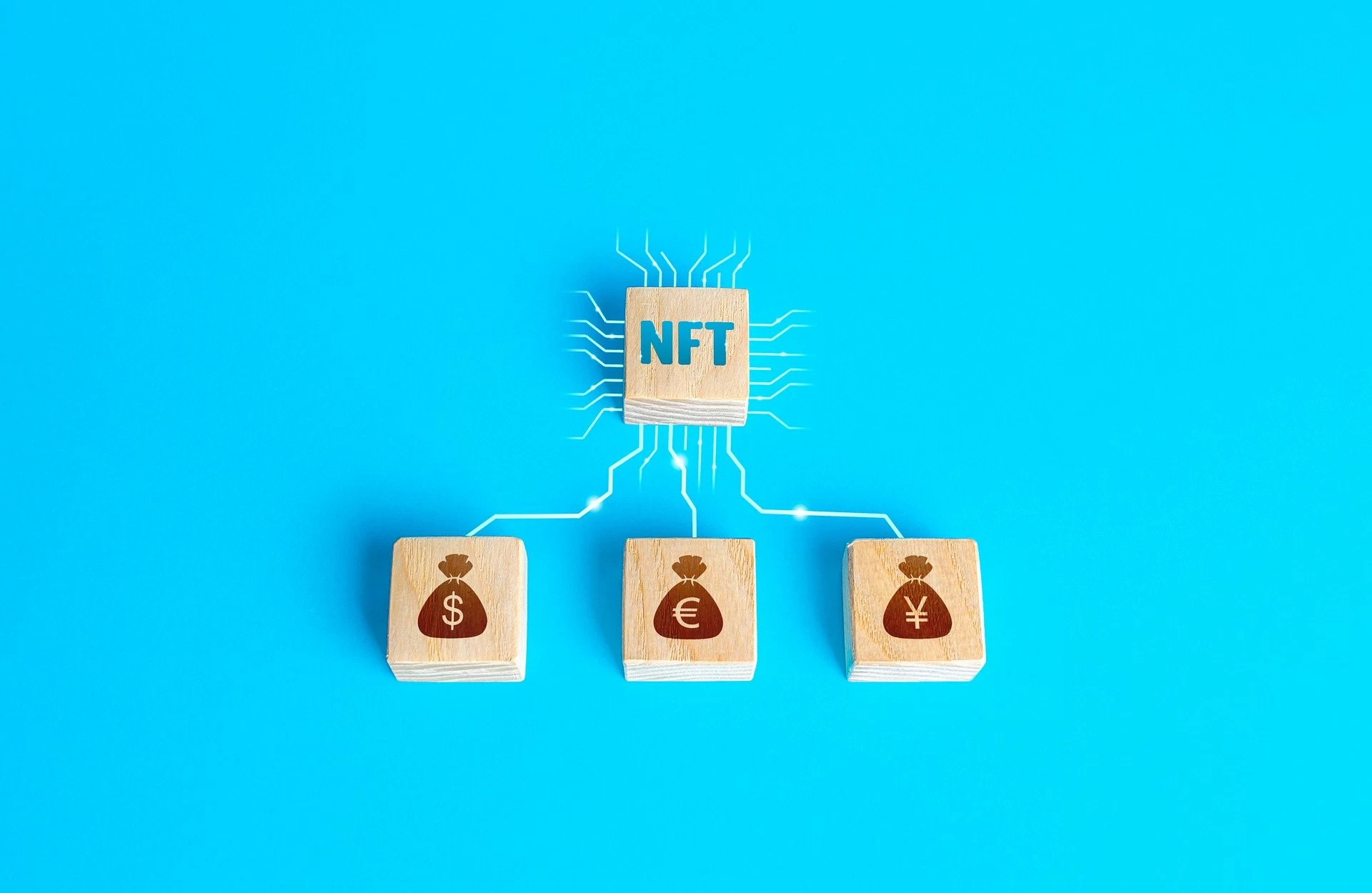 NFTs – What are they, where did they come from and what do they do?
September 15, 2021
Getting sick or injured is one of life's most difficult experiences. You are likely to have to go to quite a few doctor's appointments, you may experience intense or chronic pain, and you may miss time away from work or even have to quit your job.
If your injuries are so severe that you need long-term care, you will have to have a way to pay for it. You may think that you are covered if you have insurance. However, certain circumstances must exist to qualify for long-term care.
Conditions for Long-Term Care?
Essentially, you must prove to an insurance company that your illness or injury has dramatically affected your ability to take care of yourself to prove a need for long-term care. Your insurance policy should list the specific circumstances that must exist for you to receive benefits. These circumstances are called "benefit triggers."
You must have a loss of functional capacity or impairment of cognitive function to receive care from most long-term policies. Each policy will have its specific criteria for what kind of treatment you may receive.
For example, one policy may state that you qualify for home health care if you lose cognitive function, and another may say that loss of cognitive function requires that you stay in a nursing home.
Elimination Periods
When you buy a long-term care insurance policy, you will have to choose an elimination period. This is the amount of time you must suffer from a condition before you can start collecting benefits for it.
A less expensive plan may make you wait three months before receiving benefits. A more expensive plan will allow you to receive benefits after only 30 days.
How do you establish loss of functional capacity?
According to the website https://www.longtermcarelawoffice.com/, insurance companies look at six daily living activities when trying to decide if you or a family member is suffering from loss of functional capacity.
1.   Continence
If you suffer from urinary or bowel incontinence problems or need assistance to use a catheter or colostomy bag, it will qualify as a continence disability.
2.   Toileting
Although it may be similar to continence, toileting is considered a separate category. It would include getting on and off the toilet, wiping yourself, and washing your hands.
3.   Bathing
If you are unable to bathe, it is tough to maintain an everyday life. You must be able to take a bath or shower without assistance. You must also be able to get in and out of the tub and dry yourself properly. If you cannot, it may qualify as a loss of functional capacity.
4.   Eating
If a person can't feed themselves and they need to ingest food intravenously or through a tube, they are unlikely to live any kind of normal life, and they should qualify for long-term care.
5.   Dressing
Being able to dress oneself is an important part of adult life. If you cannot perform this function yourself, it would be hard to get out and go to work or shop for the essentials you need to live.
6.   Transfering
Transferring is considered the simple act of moving from a bed to a chair or from a bed to a wheelchair. If you cannot do this, you are not very likely to be able to go to the bathroom by yourself or bathe yourself.
When You Need a Lawyer
When you file a claim for long-term care, the insurance company may claim that your policy does not cover the kind of assistance you need. If they try to deny your claim, you may want to hire an attorney.
A lawyer will be well-versed in the language of insurance policies, and they will have years of experience in negotiating with adjusters. Be sure to select a lawyer who has practiced in your state for a while and is familiar with all of the laws pertaining to insurance.
Your health is very important. Reading an insurance policy carefully and hiring the right attorney can help ensure you get the care you need.