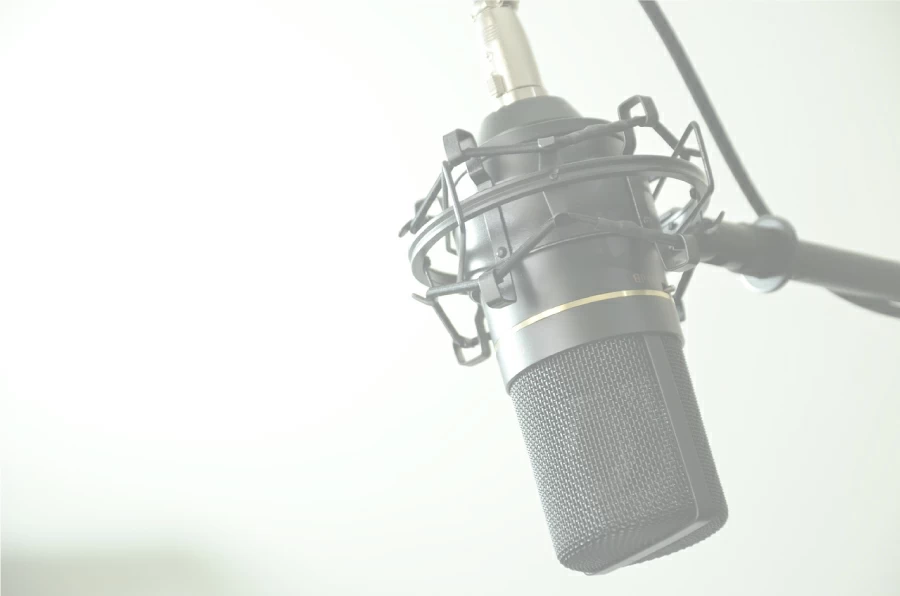 Interview with Hannah-Mei Grisley, future trainee solicitor at Squire Patton Boggs and co-founder of Let's Chat Law and 3 Cups of Cha
June 14, 2021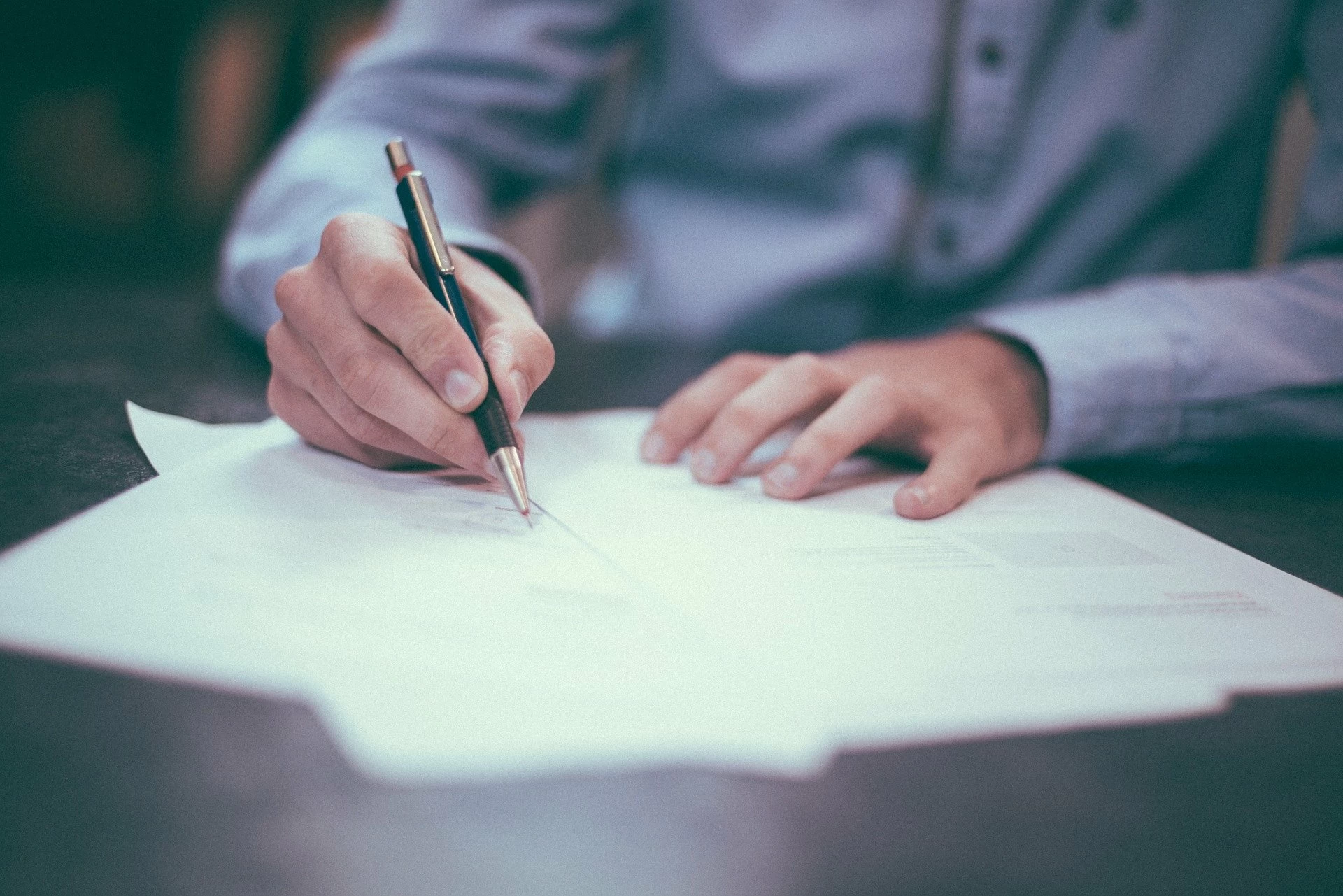 Procedure to Getting Power of Attorney for an Ill Parent
June 18, 2021
Regardless of the reason you find yourself or someone you know put behind bars, not knowing when and how to get out to and redeem one's freedom is a horrible position to be in. Luckily, if you're looking for immediate relief from your arrest, you can consider making bail. 
A bail bond refers to a type of bail that an arrested party can use to get out of jail and resume their life while awaiting trial. It's based on the amount provided by the judge and is paid and settled by someone called a bail bondsman. However, it's important to note that there are several bail bond companies available out there. However, not all of them will work best for your individual needs. 
Thus, if you've been arrested for an offense in Sacramento, below are three tips in choosing the right bail bond company that can help you:
Request For Recommendations
With the advent of modern technology, including the internet, searching for any service provider can be done online. But, in case you're arrested, you may not have adequate access to digital tools that allow you to find the appropriate bail bond company. For this reason, asking for recommendations from family and friends is your best option. If any of your loved ones have good working relationships with a bail bond provider, they may be able to refer one whose services match your needs. 
Aside from your family and friends, you can also ask your attorney for the best bail bond companies in your area. They may have dealt with some bail bondsmen like Sacramento Bail Bonds Bros before. Hence, they can recommend some who can help give you temporary freedom until the trial is finished. 
Conduct A Thorough Research 
When choosing the right Sacramento bail bond company, it's important to do thorough research so you can narrow down your options. By researching, you can get to know your prospective bail bond providers and pick the perfect one for your needs. 
Thus, to help you with your research, the following factors should be considered from the get-go:
License:

You should select a company that has a license to operate in your area. For example, if you've been arrested in Sacramento, make sure the company you choose complies with the licensing requirements required by your local and state government, as well as other professional associations. When the company is licensed and backed by reputable organizations, it's usually a good indicator that they can help you get out of jail after your arrest. 

Years Of Operation:

It's also best to find a bail bond company with significant years of operation. Typically, an experienced bail bond provider knows how to provide the services that'll work best for your situation. So, be sure to check the years of operation of your prospects before making a decision. 

Pricing:

When you're facing legal trouble, you may have to pay high costs associated with bail. Most bail bond providers charge a 10% fee based on your total bail amount. Once you pay that 10% fee, the bail bondsman will help you get out of jail by placing a bond. However, there are some companies that charge additional fees without initially informing you. As such, be sure to know what you're paying for before choosing a bail bond company. If possible, request at least three quotes from your prospects so you can compare the fees and pick the right one. 
As you can see, there are many things to take into account when picking a bail bond company in your area. Luckily, wherever you are, you can come across plenty of providers online such as those in https://www.bailbondsbros.com/location/. 
Look For Reviews About The Companies Online
Another tip for selecting the appropriate bail bond company in Sacramento or other cities nearby is to check online reviews. In addition to referrals and recommendations, reading some reviews about your prospective providers on the web will help you become aware of what other clients have to say about them and their services. 
In most cases, online reviews can be considered one of the best recommendations since they come from people who have previously worked with the companies or from individuals who have the same situation as yours. So, to make sure you find the ideal provider, always take reviews into consideration before making a decision. 
Wrapping Up 
Indeed, being put behind bars can be one of the most stressful experiences. But, with the help of a trustworthy bail bond provider, you can get out of prison by posting bail. Therefore, if you're looking for the best company for you and your situation, keep the tips mentioned above in mind and you'll be in the right direction.