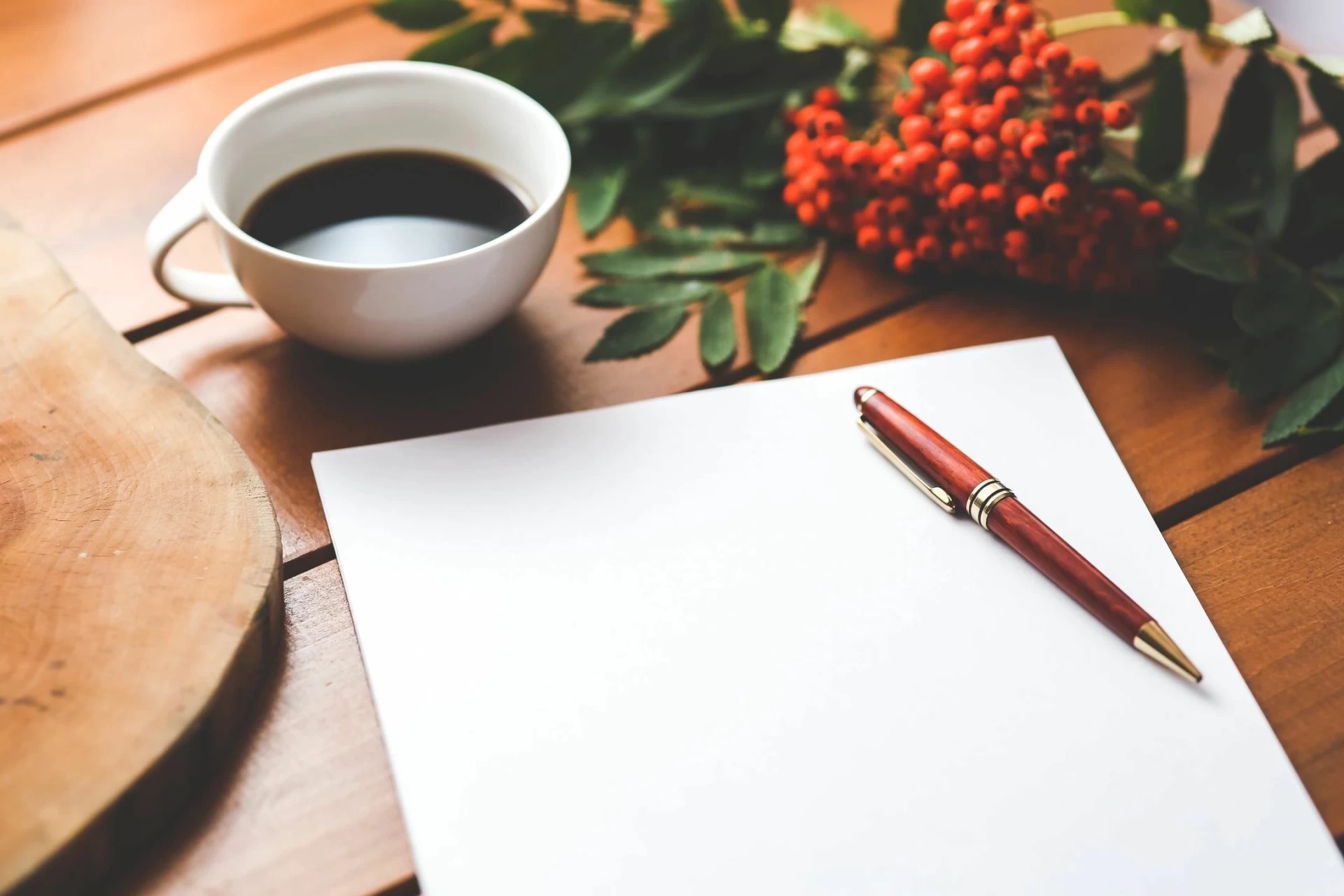 Commercial Awareness Update – W/C 3rd May 2021
May 6, 2021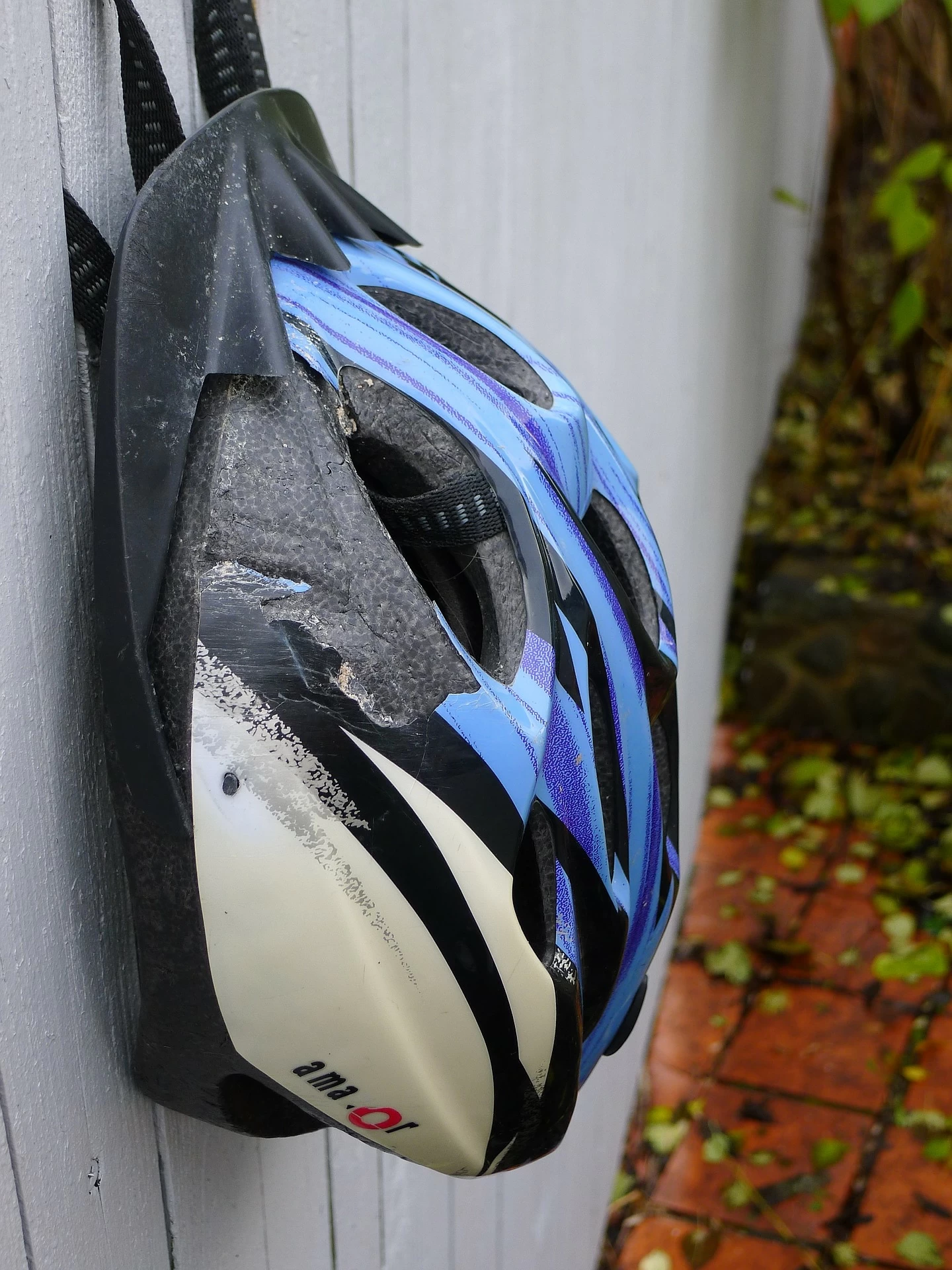 Understanding The Responsibilities Of A Bicycle Accident Lawyer
May 6, 2021
A legal recruiter can become your best ally when you are looking for a job. Legal recruiters find the right candidate to fill a position at a law firm or company that has hired their services. Part of the duties they perform is conducting interviews of potential candidates, checking their resumes and references, and help legal professionals present themselves in the best light during an interviewing process.
How can you identify the best recruiter when you are looking for a job?
You can identify a good recruiter because they will be thoroughly knowledgeable about employers that have legal vacancies, they will be familiar with legal practice areas, and they will be willing to work with you to make sure you do your best during the interviewing process. You will always be treated as a valuable asset and they will be honest with you on whether you are a good fit for the job or not. If the legal recruiter you are working with does not give you this level of service, you may have to look for a different one.
Some Tips for Working with Legal Recruiters
Be Honest
For a recruiter to be able to place you in the right job, they must have a clear idea about who you are. They have to have information on your education and experience as well as on your career plans. If you are not open and honest with them, they will not only be unsuccessful at placing you, their own reputation may be on the line.
Don't Be Pushy
It's understandable that you may be feeling stressed or anxious when you are looking for a job. Particularly if you have been laid off and must get another job as soon as possible. Nevertheless, you need to allow your recruiter to do their job even if it seems like it is taking forever. Also, it is important to know that recruiters keep a comprehensive record of each one of their clients and they share information with their colleagues. You never want them to spread the word that you are rude or a difficult person to work with.
Don't Cheat
If your recruiter has informed you that you are not a good fit for an employer or that the employer has looked at your resume and considers that you are not what they are looking for at this time, don't try to send your information to that employer on your own. Remember that the recruiter's job is not to lie to you. On the contrary, the recruiter only gets paid when you are placed so they will work hard to make this happen. And wasting your time and that of the employer by sending you to interviews where you will have no chance for success, is not a good way for them to conduct their business.
Don't Pay a Recruiter
If the person you are working with to help you get a legal job is charging you for their services, you may be working with an employment agency and not a recruiter. Besides it being expensive, they may not have the legal experience or connections with the industry you need at this time. Garcia Legal Search recommends that you make sure to find the best recruiter to get you the job you want.