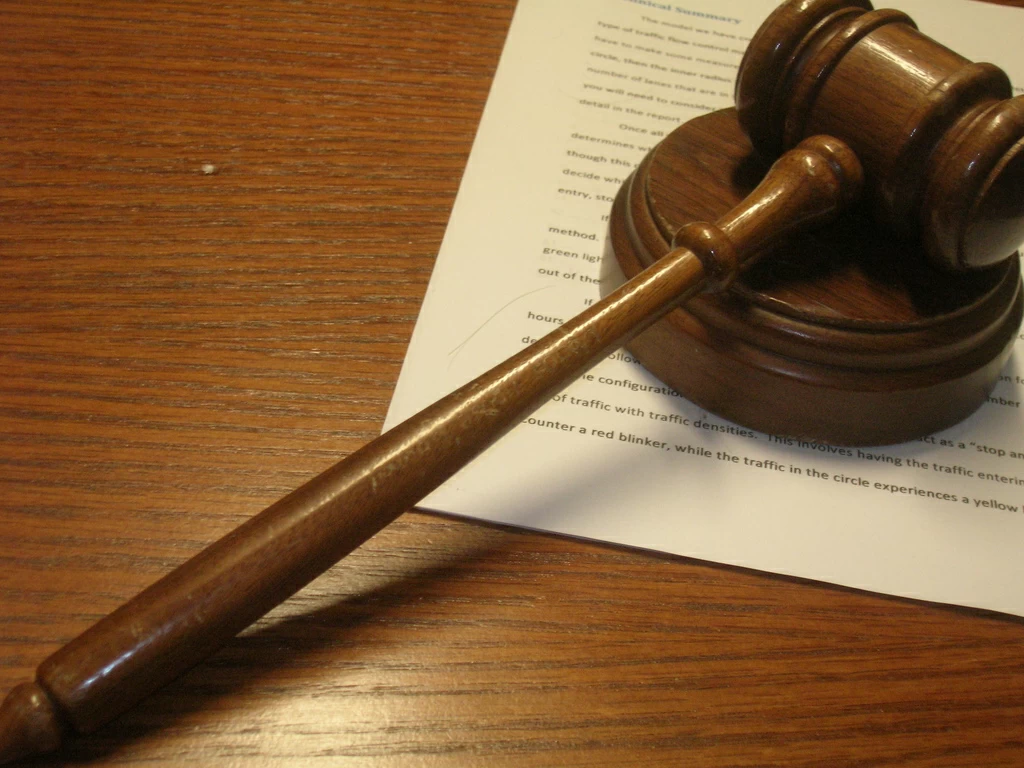 Surviving the BPTC – Centrally Set Exams
February 25, 2013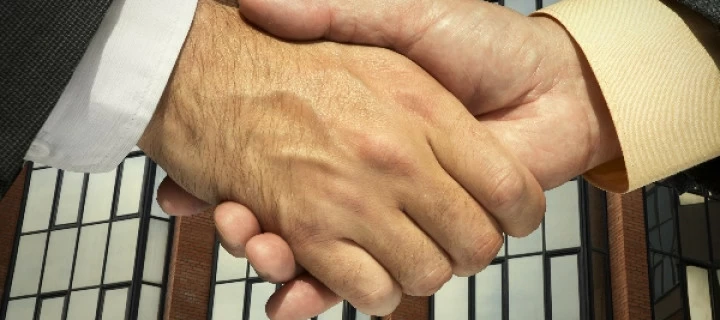 Surviving Law Fairs
February 27, 2013
As many of you are discovering, the LPC exams are not like any exams you will have taken up to this point. They are long, intense and pressurised. Although there seems to be a lot of time on paper, when you are actually in the exam room, it flies by and can easily get away from you.
Depending on your institution, the papers may be multiple-choice, written or a combination of both. Multiple-choice exams are slightly easier in that you have a chance of getting it right but they can also be written in a way that can trip you up. Be very careful not to misread and give the wrong answer – you will be kicking yourself afterwards! All papers have a lot of questions and little time to think; organisation, a calm mind and good notes are key to a successful LPC exam.
I have listed my 10 tips for LPC exam technique below, hopefully this will give you some guidance. If you remember any of them, think about timing – you really have no time to waste!