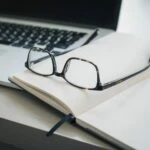 Seizing the Summer: Getting Ready for Commercial Law Firm Applications
August 10, 2023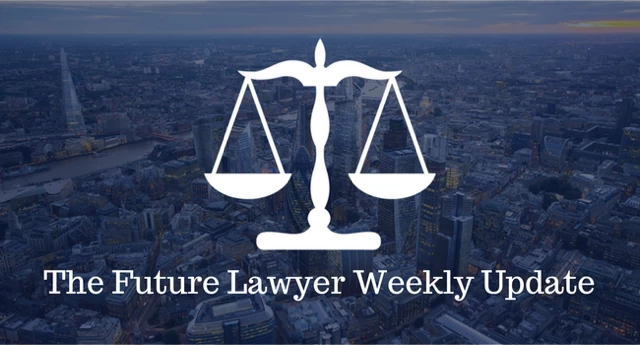 The Future Lawyer Weekly Briefing – W/C 14th August 2023
August 14, 2023
Navigating the legal landscape can be daunting, particularly when you need to find a lawyer who perfectly aligns with your requirements. Having the right legal counsel is paramount, and with a systematic approach, you can find a professional who not only meets your legal needs but also aligns with your communication style, budget, and overall expectations. Here is a detailed, step-by-step guide to help you find a lawyer best suited for your unique legal needs.
Step 1: Identify Your Legal Problem
Understanding the nature of your legal problem is the first critical step. The legal profession is diverse, with lawyers specializing in various areas, including family law, criminal law, personal injury law, corporate law, and more. Your legal issue could range from drafting a simple will to defending you in a complex criminal case. Clearly defining your legal problem will help you focus your search on lawyers who specialize in the relevant area of law.
Step 2: Conduct Initial Research
Once you know the kind of lawyer you need, start your search. The internet is a vast resource, providing access to various online directories and legal referral services. You can search by legal issue, lawyer name, or location. Remember to also ask for recommendations from family, friends, or professional networks as personal referrals can offer valuable insights.
Step 3: Create a Shortlist
From your research, create a shortlist of potential lawyers. Factors to consider at this stage include the lawyer's location, area of expertise, years of practice, and any initial impressions you may gather from their online presence. A manageable list of 3-5 potential lawyers can be a good starting point.
Step 4: Check Credentials and Experience
Next, delve into each lawyer's professional credentials. Law school accreditation, admissions to the state bar, additional certifications, or specialties should all be taken into account. Also, examine the lawyer's experience level, particularly concerning your legal issue. A lawyer with a successful track record dealing with similar legal problems can be a valuable asset.
Step 5: Read Reviews and Testimonials
Client reviews and testimonials can provide a practical understanding of what working with the lawyer might be like. Look for information about the lawyer's professionalism, communication style, success rate, and responsiveness. Both positive and negative reviews can offer valuable insights.
Step 6: Consult Local Bar Association
Your local bar association is another useful resource. They can provide information about a lawyer's professional standing and any disciplinary actions taken against them. This can help you gauge the lawyer's reputation within the legal community, which can be critical in your decision-making process.
Step 7: Schedule Consultations
Arrange consultations with the lawyers on your shortlist. Many lawyers offer free or low-cost initial consultations. Use this opportunity to discuss your legal issue, ask questions about their experience, approach, and to gauge your comfort level with them. These interactions can provide valuable insights into their knowledge, professionalism, and the potential fit for your needs.
Step 8: Evaluate Communication and Comfort Level
A successful lawyer-client relationship relies heavily on clear, open communication. Reflect on each lawyer's communication style and your comfort level during your initial meetings. Did they explain legal terms and potential strategies clearly? Were they patient and receptive to your concerns? Did they show a genuine interest in helping you resolve your legal issue?
Step 9: Discuss Fees and Costs
Before you finalize your decision, it's critical to discuss fees and costs. Lawyers may charge on an hourly basis, a flat fee, or a contingency fee basis, depending on the type of case. Make sure you understand what you are paying for, how often you will be billed, and what happens if your case becomes more complicated or extended than expected.
Step 10: Make Your Decision
With all the information gathered, it's time to make your decision. While the lawyer's experience and skills are crucial, also consider your comfort level with them, their communication style, and their fees. Choosing a lawyer is an important decision and you should feel confident in your choice.
Conclusion
Finding the right lawyer may seem like a daunting task, but with a methodical, step-by-step approach, it becomes significantly more manageable. Each step, from identifying your legal problem, researching potential lawyers, evaluating their credentials and client reviews, to consulting with them and discussing fees, is vital in ensuring you find a lawyer best suited for your legal needs. So the next time you need to find a lawyer, take a systematic approach and make an informed decision to ensure you receive the best possible legal representation.