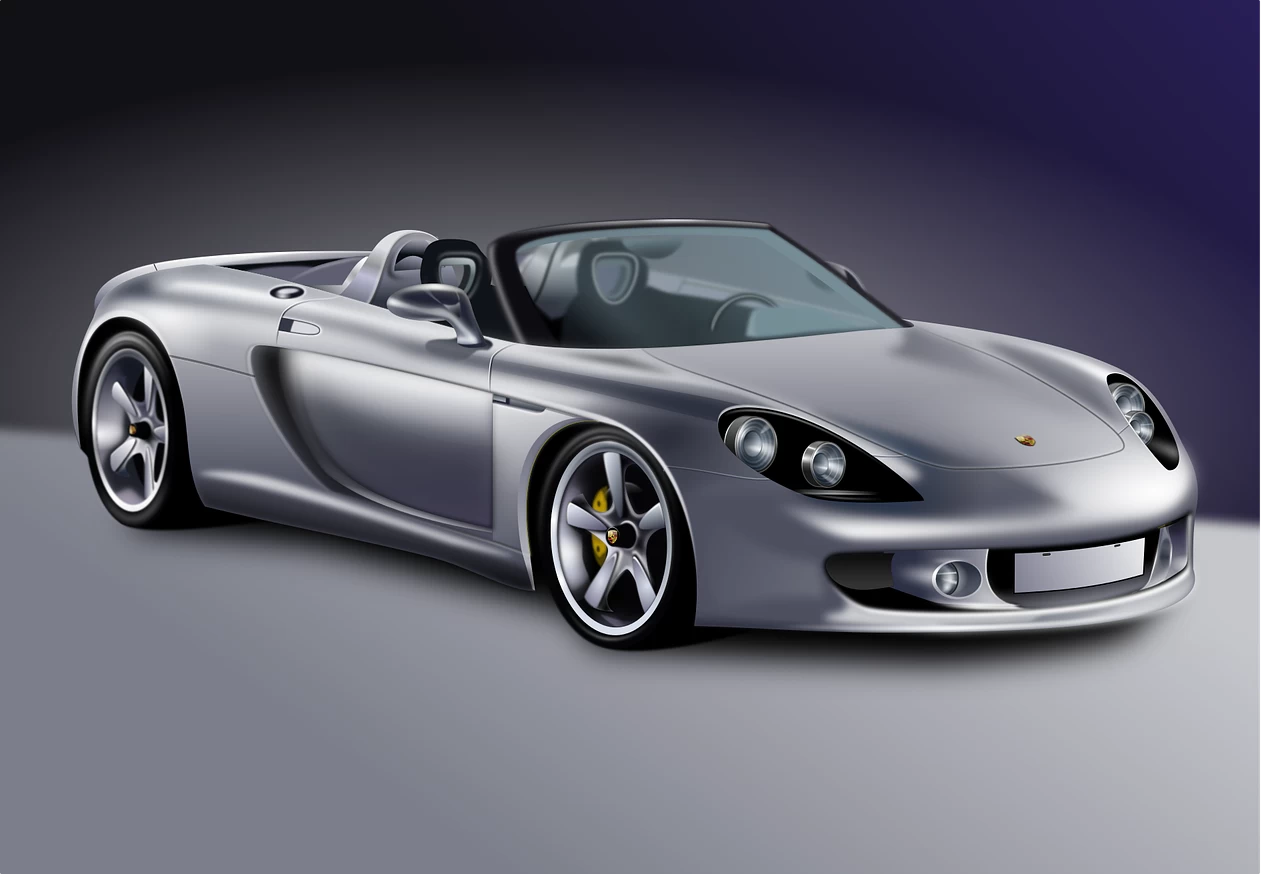 11 Common Misunderstandings About Car Accident Laws (and the Reality)
June 26, 2023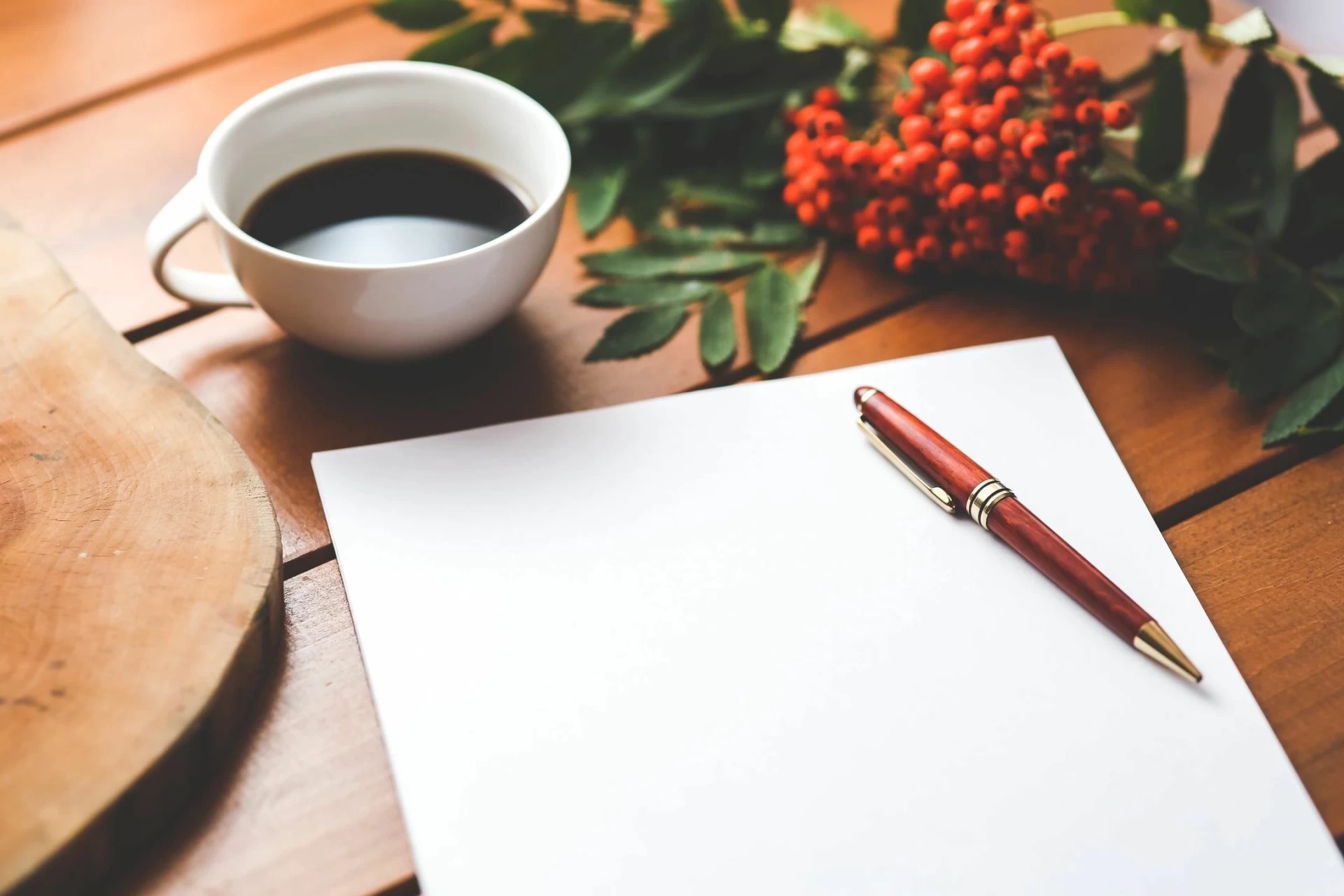 Commercial Awareness Update – W/C 26th June 2023
June 26, 2023
Going through a custody battle can be an incredibly challenging and emotionally taxing experience, so much so that it can take a toll on your mental health. The good news is, it's possible to navigate this difficult process while maintaining a healthy mindset.
By taking care of yourself, seeking support from trusted friends and family members, and staying focused on your child's best interest, you can win a custody battle without losing your mind.
In this article, we'll provide you with expert advice on how to win your case and keep a healthy, positive mindset in the process.
Seek Professional Advice
First things first – you want to consult with an experienced family law attorney who specializes in custody cases. This is the first and most important step in ensuring you win your case, so try your best to find a true expert in the field who can provide you with expert guidance. 
By the end of your consultation, you should understand your legal rights and be familiar with the custody laws and guidelines specific to your jurisdiction. A good attorney will negotiate with the other parent on your behalf and handle complicated legal matters you may not fully understand yourself while managing all the required paperwork.
Be Organized and Prepared
Keeping track of important documents and required paperwork for your case is crucial.
Create a system to organize court documents, communication records (including phone and visitation logs), and any other relevant information.
This will help you stay prepared and feel more in control of your case, which can do wonders for your mental well-being. Plus, staying organized will allow you to present your arguments and evidence more effectively.
Prioritize Your Child's Best Interests
The ultimate goal of any child custody battle is to secure the best outcome for the child. It's essential to keep this in mind at all times.
By staying focused on your child and prioritizing their best interests, you'll provide them much-need emotional support and help them manage changes. This way, you'll also demonstrate your ability to provide a stable and loving environment for your child, which will strengthen your case.
Stay Focused and Informed
While having an experienced family law attorney in your corner is vital, educating yourself about the laws and regulations on child custody in your jurisdiction is also important.
Understanding the legal framework will allow you to make informed decisions and work more effectively with your attorney. You'll also want to stay engaged in the process by communicating with your legal counsel as much as possible.
This is especially important if you're seeking to legally get full custody of a child. In such cases, having compelling evidence, understanding your legal rights, and being fully engaged in the process is crucial.
Build a Strong Support System
There's a reason it's called a custody battle – it's an adversarial process. As such, it can be incredibly tough and stressful, but talking to others who understand your struggles can be immensely helpful and comforting.
When going through a custody battle, it's important to prioritize your mental and emotional health, and the best way to do that is to reach out to trusted friends and family members. You may also want to consider joining a support group specifically for parents involved in custody battles. Of course, talking to a therapist can also be of immense help.
Take Care of Yourself
During a stressful custody battle, self-care becomes crucial. After all, to win and be the best parent to your child you can be, you need to preserve your mental well-being, and the only way to do that is to make time for activities that help you relax.
Keep in touch with your friends, exercise regularly, and ensure you get enough sleep and rest. If the stress and anxiety of it all get to you, it's also a good idea to go to therapy. A good therapist can not only help you understand yourself and your current situation better but also aid you in learning new coping techniques to better manage your stress on a daily basis.
Maintain a Positive Attitude
Finally, to win your case and give your child the life they deserve, it's important to maintain a positive attitude throughout and after this challenging process. Of course, this is easier said than done, but certain things can help you remain positive even when the goings get really tough.
For one, try to avoid engaging in unnecessary conflicts with the other parent. If you absolutely cannot communicate with the other parent (whether that's because they were violent in the past, have done something horrible to you or your child, or they're simply being impossible to talk to), simply communicate through your attorney. This will spare you unnecessary stress and also avoid any further conflict.
As much as possible, try to remain calm, composed, and respectful throughout the process. This will not only help present you as a responsible and stable parent during the court hearings and help you win the case, but it will also help your mental health and that of your child.