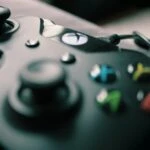 Microsoft's Proposed Acquisition of Game Giant Activision
May 12, 2023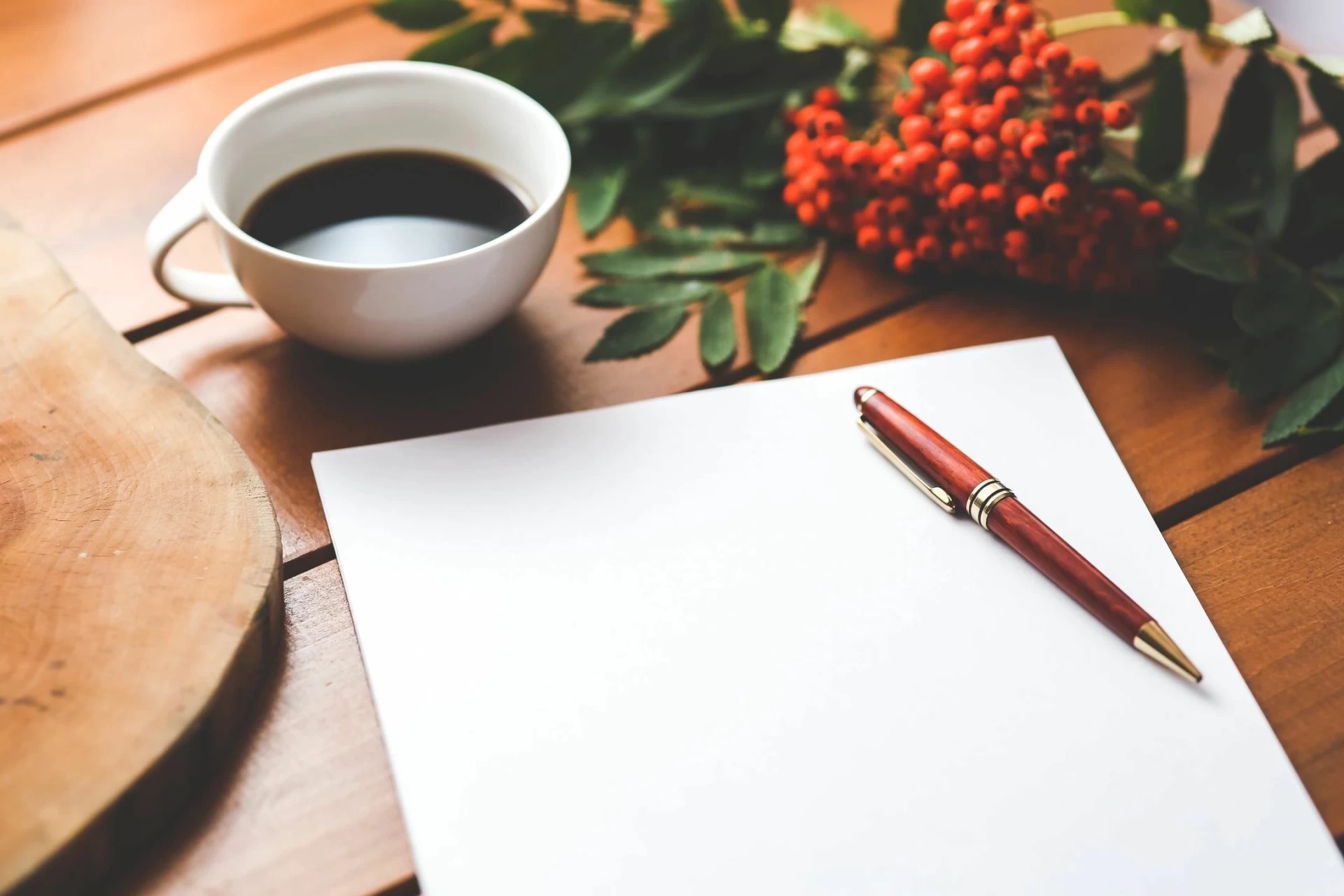 Commercial Awareness Update – W/C 15th May 2023
May 15, 2023
In the world we live in, the accused has the right to legal representation in all criminal proceedings. This is not only the sensible thing to do, but also a right guaranteed to them by the Constitution.
You're probably aware that defendants often need legal representation to ensure their rights are upheld in a system where the prosecution must demonstrate guilt beyond a reasonable doubt.
If you want to discover more about the role of a criminal lawyer in a situation like this, we'll be more than happy to share some of the reasons why working with a pro is always a smart move!
Pay close attention to the benefits we've explained below:
Protecting your rights
When you are facing criminal charges, the state will make every effort to construct a case against you. They will be on the lookout for anything that might be used as leverage against you, and they will not think twice about using your own words or actions against you.
Amazingly enough, a defense attorney can protect your rights even if you're the victim of a hit-and-run accident. Also, they can give you tips on how to act if you are ever questioned or taken into prison. Learn more on this link https://www.theolivepress.es/spain-news/2023/03/02/9-important-questions-to-ask-when-hiring-a-lawyer/.
Understanding the charges
Charges brought against you and the complexities of the criminal justice system can be overwhelming and a tough pill to swallow.
But, don't sweat it because a defense attorney will discuss the allegations brought against you and the potential outcomes should you be found guilty.
For instance, a defense attorney can clarify the distinction between misdemeanor and felony charges. You can use this knowledge to make better decisions as you proceed through the legal system.
Building a strong defense
Do you know what else is awesome? A defense attorney will work with you to create a defense strategy that fits your unique situation. They will investigate the prosecution's case to find any weaknesses or loopholes that might work in your favor.
They can also collect evidence and question potential witnesses if necessary. Furthermore, pros will investigate any extenuating circumstances that may result in a lesser sentence or possibly the dropping of the charges altogether. How amazing is that?
So, what we're trying to say is that having a solid defense is crucial since it can affect the final result of your case. Your criminal defense lawyer can become your very own superhero! Find out more here.
Negotiating a better deal
If you are arrested for a crime, the prosecution may provide you with a plea bargain. Most plea bargains entail admitting guilt in exchange for a lesser sentence or other advantages.
But, hold your horses because a defense attorney may be able to help you get a more favorable outcome. They can help you put together an apology and character reference letter if you're pleading guilty. With the help of an attorney, you may be able to get your sentence reduced or get probation rather than jail time.
Therefore, this is what we mean by having an expert on your side, because they can make a world of a difference in your life.
Representation in court
Self-representation is low-key a serious commitment in the courtroom. Can you handle yourself while in there? Our bet is probably no.
Defending yourself in court will put you at a disadvantage because the prosecution will have extensive courtroom experience. But, amazingly enough, a defense attorney will have the courtroom savvy to present a strong case on their client's behalf.
In addition, one of Brett Gladstone Criminal Law Corp pros, or another lawyer, can act as your advocate by questioning witnesses and presenting facts in your defense. Having this information on hand may be the deciding factor in your case's favorable conclusion.
Filing an appeal on your behalf
The last thing we want you to know is that a defense attorney will be able to assist you in filing an appeal if you are unhappy with the verdict.
This happens when something is mishandled in court or when fresh evidence emerges. Your defense attorney will investigate possible new avenues of evidence and fight on your behalf for a favorable resolution of the case.
There may have been mistakes made during your trial that could be used to your advantage in an appeal, and they will be looking for those.