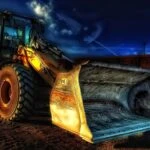 The Importance of Hiring an Electrical Engineer Expert Witness in Construction Disputes
March 13, 2023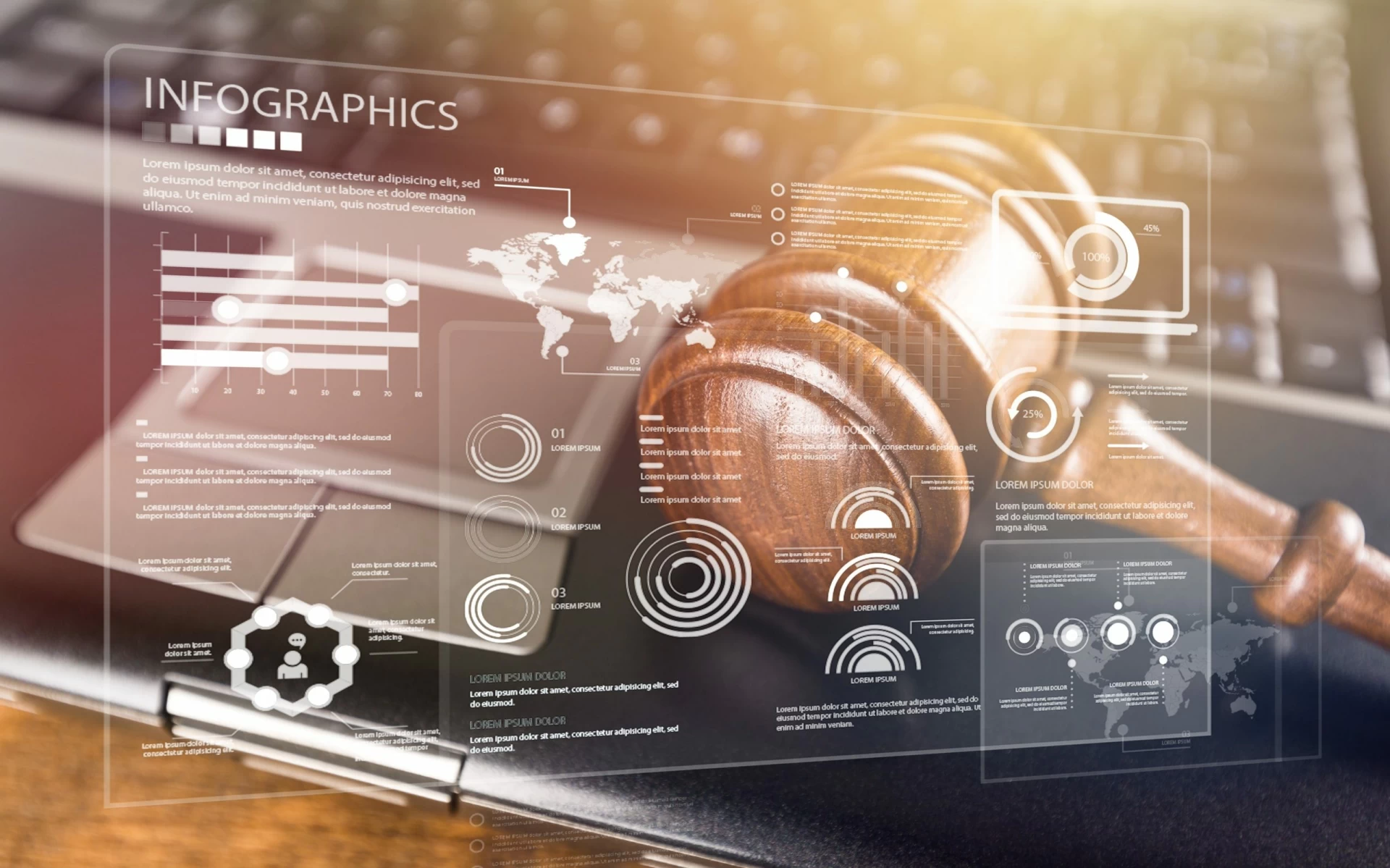 Digital regulatory reform in 2023: what does the Digital Markets, Competition and Consumer Bill promise to deliver?
March 14, 2023
The lemon law is a state law that protects consumers from being stuck with a lemon, or a defective vehicle. You may be entitled to a refund or replacement vehicle if you have purchased a defective vehicle. It is important to have an experienced lemon law attorney on your side to help you navigate the process and get the compensation you deserve.
The lemon laws vary from state to state, but all lemon laws have one thing in common: they protect consumers who have purchased products that do not meet the standards of quality that the manufacturers have promised. 
What Is A Lemon Law Lawyer?
A lemon law lawyer handles legal matters concerning consumer rights and provides legal counsel regarding automotive defects. They have extensive experience resolving issues eligible for lemon law claims.
Some are sure to seek advice from lemon-law attorneys in case new or used cars show signs of being a lemon. They also represent cases where cars are still under manufacturer warranty and navigating defective motor vehicle claims, including valuation.
If you think you may have a lemon on your hands, here are a few reasons you should hire a lemon law lawyer
You Can Maximize The Settlement You Acquire.
A lemon law lawyer can help ensure that you receive the maximum settlement to which you are entitled. 
An experienced lemon law attorney will know how to navigate the legal process and maximize your chances of success. He or she will also be able to handle all the paperwork and negotiations with the manufacturer on your behalf.
If your new car turns out to be a lemon, you may be entitled to a settlement from the manufacturer. To maximize the settlement you acquire, there are a few things you can do. 
keep all

documentation related to the car

and the issues it has had. This will be important evidence in proving your case. 

be sure to file a complaint with the manufacturer as soon as possible.
Understand All The Ins And Outs Of The Lemon Law Process.
Lemon law lawyers are experts in the lemon law process and can help you get the compensation you deserve. They will evaluate your case and determine if you have a valid claim. If you do, they will work with you to build a strong case and get the best possible outcome.
understand what the lemon law is and if your vehicle qualifies.

notify the manufacturer in writing of the problem and give them a chance to fix it

and file a lemon law claim with the state or

federal government

.

go to arbitration or small claims court if the manufacturer does not agree to buy back the vehicle.
Getting The Right Offer
Lemon law lawyers work to ensure that their clients receive the right offer from a company or individual. This type of lawyer is specially trained in cases involving defective products. In some instances, a lemon law lawyer may be able to get their client a refund or replacement product. If you believe that you have purchased a defective product, it is important to contact a lemon law lawyer as soon as possible.
Do Not Allow Manufacturers To Take Advantage Of You.
Lemon law lawyers help protect consumers from being taken advantage of by manufacturers. The lemon law is a state law that provides protection for consumers who purchase defective vehicles. If a consumer purchases a vehicle that is defective, they may be entitled to a refund or replacement vehicle. Manufacturers are required to provide a certain level of quality for their products, and the lemon law helps to ensure that consumers are not taken advantage of.
They Offer Free Legal Advice
If you're considering lemon law action, you may be wondering if you can afford a lawyer. The good news is, you don't necessarily need one. Many lemon law lawyers offer free initial consultations. During a free lemon law consultation, a lemon law lawyer will review your case and advise you on the best course of action. He or she will also let you know what to expect in terms of time and costs.
Most lemon law lawyers work on a contingency basis, meaning they only get paid if you win your case. And even then, their fees are typically a percentage of your total recovery.
So if you're thinking about taking action against a defective car, contact a lemon law lawyer for a free consultation. You may be surprised at how easy and affordable it is to get the relief you deserve.
In summary, if you suspect that you have a lemon, you should contact a lemon law attorney. A lemon law attorney will be able to determine if your car qualifies as a lemon under state law. If your car qualifies as a lemon, the law will require the manufacturer or dealer to replace your car or refund your money. The amount of money that you are entitled to depend on the facts of your case.