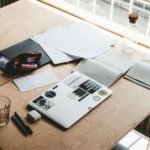 Tips on How to Study Effectively
October 11, 2022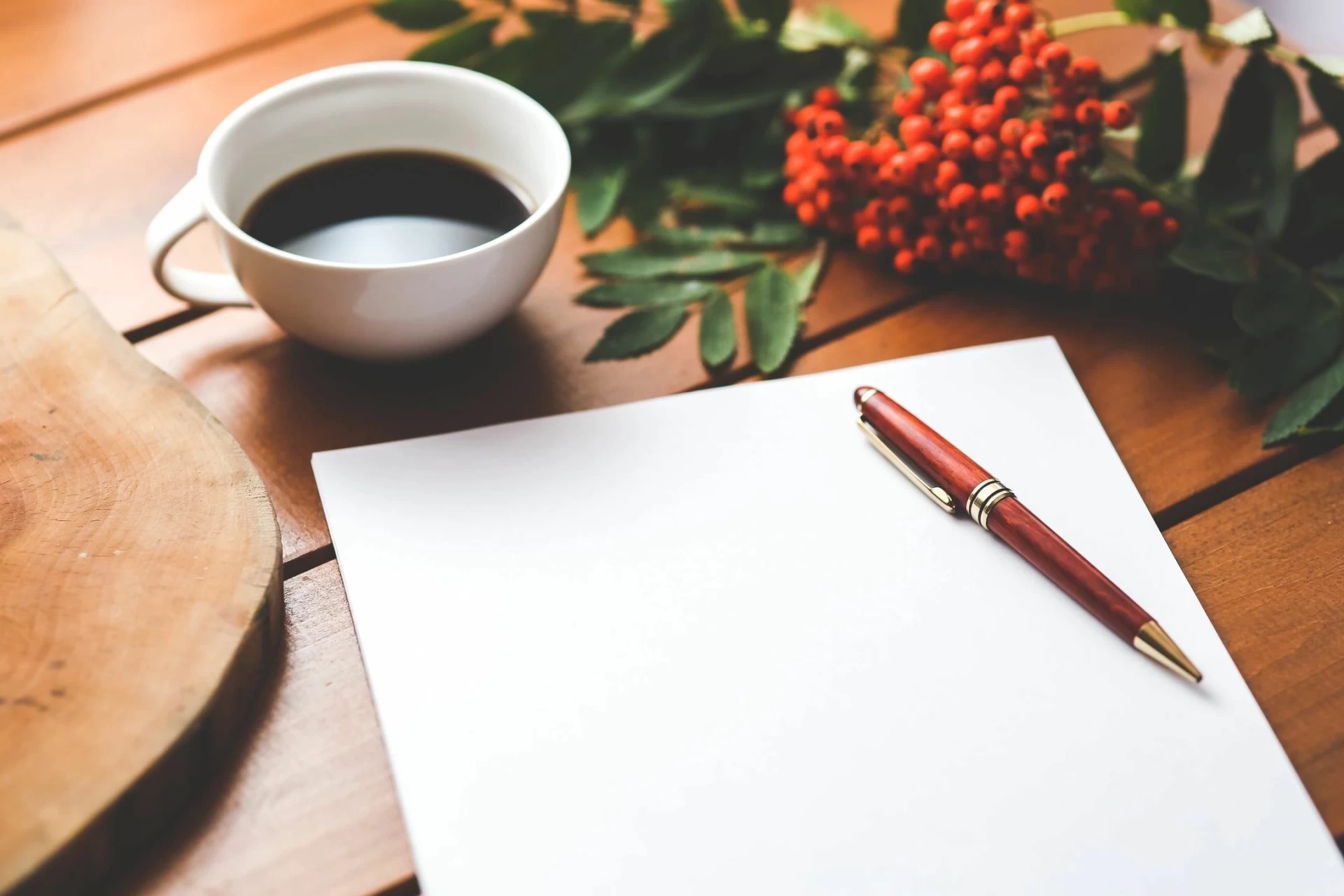 Commercial Awareness Update – W/C 17th October 2022
October 13, 2022
The path toward a career as a lawyer is both long and challenging, but it is also a goal that only those with the greatest talents may reach. You have the drive and ambition to achieve because you are even considering doing it.
Despite the challenges, it is a vocation that will also provide tremendous financial and occupational fulfillment. If such is your ideal career path, it's critical to understand precisely what is required to be considered for this prestigious position. The stages you must complete from the senior year of high school until you are recruited as an associate are listed below.
Apply for and Enroll in Undergraduate Studies
Earn a bachelor's degree before enrolling in law school. It's not necessary to enroll in a college with a law school; nonetheless, you may desire to do so. You should consult your prelaw consultant earlier in your undergraduate experience to ensure you are ready for the LSAT. Additionally, you'll discuss your preferred courses and prospective law schools.
Get Ready for Law School Admissions Test
The LSAT, or Law School Admission Test, is a very challenging exam. It receives a 120 to 180 rating. Although the typical score hovers around 150, you should strive for above 160 if you want to attend a prestigious university.
The test itself lasts for half a day and includes logical thinking, analytical thinking, and literature comprehension problems. There will also be an essay that requires you to demonstrate the abilities required to practice law. Even though this piece is not factored toward your final grade, future schools will use it.
Enroll in Your Desired Law School
You have probably thought about the law schools you would like to join and ought to talk about this with your prelaw counselor in college. Attend open houses, see the schools, and conduct in-depth research before deciding. Submit the formal application as soon as you know which schools you want to attend.
Get a Law Degree and Part-Time Practice
Typically, law school requires an additional three years of study. According to Academic Influence, you can anticipate seven years between receiving your bachelor's degree and starting these courses. You will ask for classes in civil process, contracts, legal writing, and other topics.
If you want to focus on a particular area of law, you can select to attend more specialized courses. It might be something like employment law or tax law. You could also look for part-time positions at law firms or in the legal fields that interest you. First-year students are frequently eligible for these posts.
Sit for the Bar Exam
You must pass the Bar Exam to practice law. The bar is a six-hour exam with 200 questions that largely covers the material you covered in law school. Preparation and studying are essential.
Secure Employment as an Associate to Practice Law
To grow, you typically need to collaborate with others at the level of an associate in a reputable law firm. You could become a partner in the practice after working there for a while.
If not, you might have to look for a different job at another company or think about starting your independent practice. You can also apply for jobs in the legal divisions of businesses and corporations.