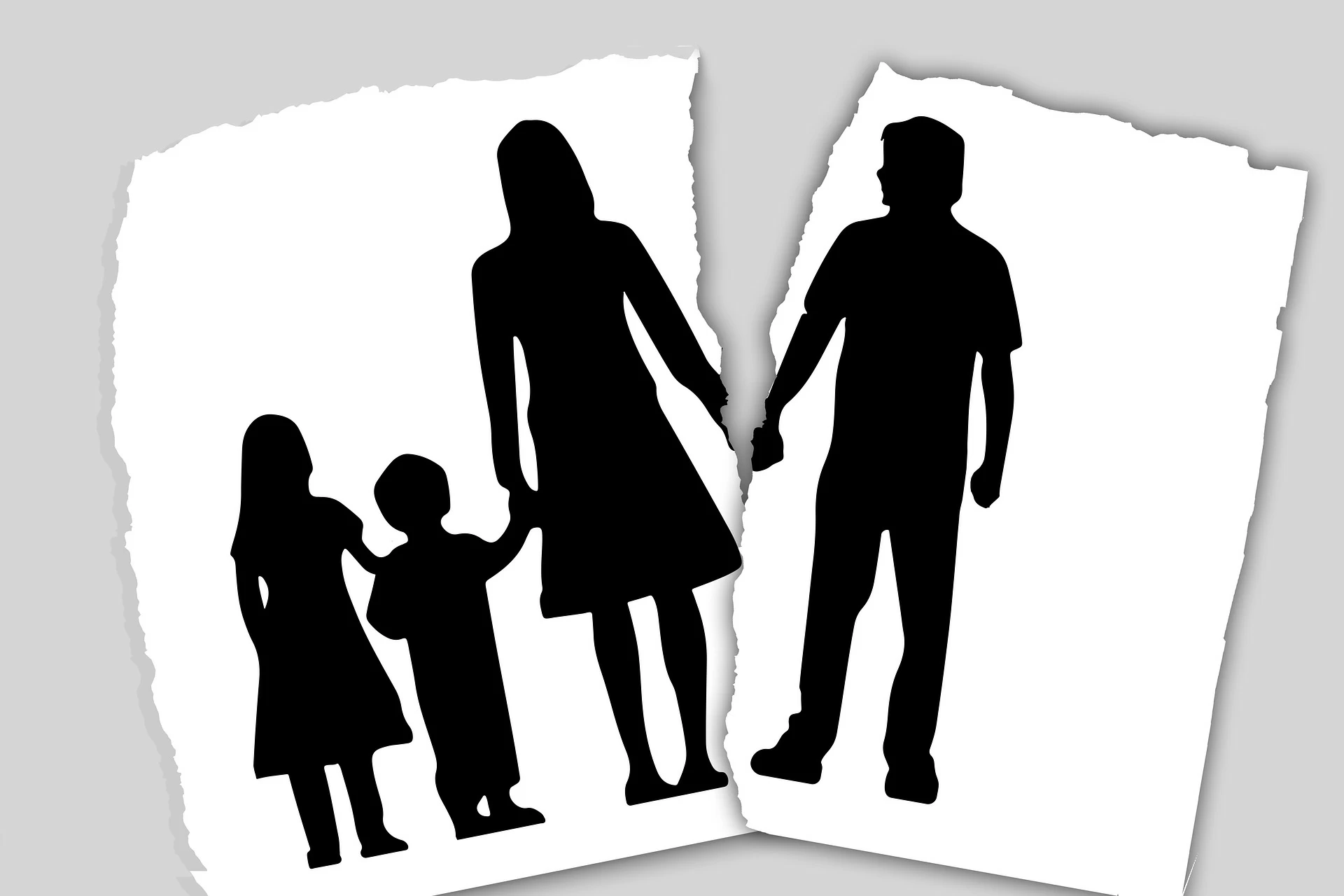 5 Important Questions to Ask Before Hiring a Family Law Attorney
May 3, 2022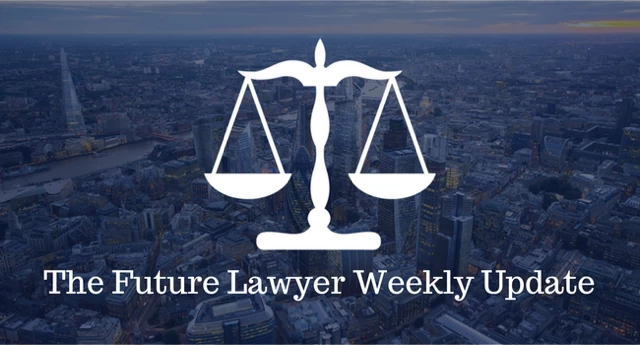 The Future Lawyer Briefing-w/c 9th May
May 9, 2022
If you are considering divorce, it is important to have an experienced divorce lawyer on your side. A good legal expert can help make the process easier for you and can protect your interests. Here are some of the ways a divorce lawyer can make things easier for you.
Protecting Your Rights 
It's essential that you know all your rights during the process of divorce, which is where legal experts come to play. During the separation, hiring a divorce attorney can help to protect you from your spouse's possible malicious intent. They can also help to ensure that any division of assets is fair and just.
Your lawyer can also work with you to come up with a parenting plan that will be in the best interests of your children. This is essential, as it will help to make sure that they are able to maintain a healthy relationship with both parents after the divorce.
Overall, hiring a capable one can help to make things much easier on you during this difficult time. They can provide invaluable support and guidance, while also protecting your rights. 
Objective Advice 
You need to be very careful when finding a lawyer as legal counsel is essential during a divorce. When you have an advisor who is objective, they can help you make the best decisions for yourself and your family. With an objective perspective, your lawyer can help you see things that you may have missed in the heat of the moment. 
Your attorney will also be able to provide you with a sounding board. This is someone who you can talk to about the situation without worry or judgment. They can help you work through your emotions and figure out what is best for everyone involved. 
Hiring a divorce lawyer can help take some of the stress off of your shoulders. You will have someone who is there to fight for you and protect your interests. This can give you some peace of mind during an otherwise difficult time. 
Guiding You Through The Process 
The process of divorce can sometimes be difficult and complex. It usually consists of the following things:
Dividing up your assets and debts

Determining custody of your children

Deciding on spousal or child support payments

Filing the necessary paperwork

Negotiating a settlement
A divorce lawyer can help make this process easier for you by guiding you through each step and helping you to understand your rights and options. They can also help negotiate a settlement that is fair to both parties.
Finding someone who went through the process a lot of times already will speed up your divorce while also making it as painless as possible.
Explaining The Grounds 
Your attorney will make sure to explain the grounds for divorce to you in detail. This will help you understand the legal process and what to expect. Your attorney can also help you gather evidence to support your claims. 
If you have questions about the grounds for divorce, your lawyer will be able to answer them. You should also ask your attorney about how long the divorce process will take. Some divorces can be very quick, while others may take months or even years. 
Your attorney can also help you negotiate a fair settlement with your spouse. If you are not able to reach an agreement, your case will go to trial. Having an experienced divorce expert by your side will increase your chances of getting a favorable outcome. 
Helping With Custody Plans
The fight over child custody can be the most difficult part of getting a divorce. You may have disagreements about who will get primary custody, how much time the other parent will spend with the child, and even what kind of upbringing the child will have. A divorce lawyer can help you work through these issues so that you can come to a resolution that is in the best interests of your child. 
If you are having difficulty coming to an agreement with your spouse about custody, then hiring a lawyer may be the best course of action. An experienced attorney can help you negotiate a custody arrangement that is fair and meets the needs of your family. 
Preparing The Papers
One of the most boring and complex stages of divorce is preparing the papers. If you have a lawyer, they will help prepare the papers and file them. This way, you can focus on other things like your children or job. 
Complex financial statements and division of assets are also something that your divorce lawyer can help with. They will make sure that everything is fair and equal. Hiring a legal expert can save you a lot of time, energy, and money in the long run. 
Divorce is one of the hardest things people go through so getting a lawyer is essential. They'll protect your rights and give you good advice while guiding you through the process. It's important to have the grounds explained to you and have a helping hand fighting for custody and preparing the papers. Good luck in court and stay strong!