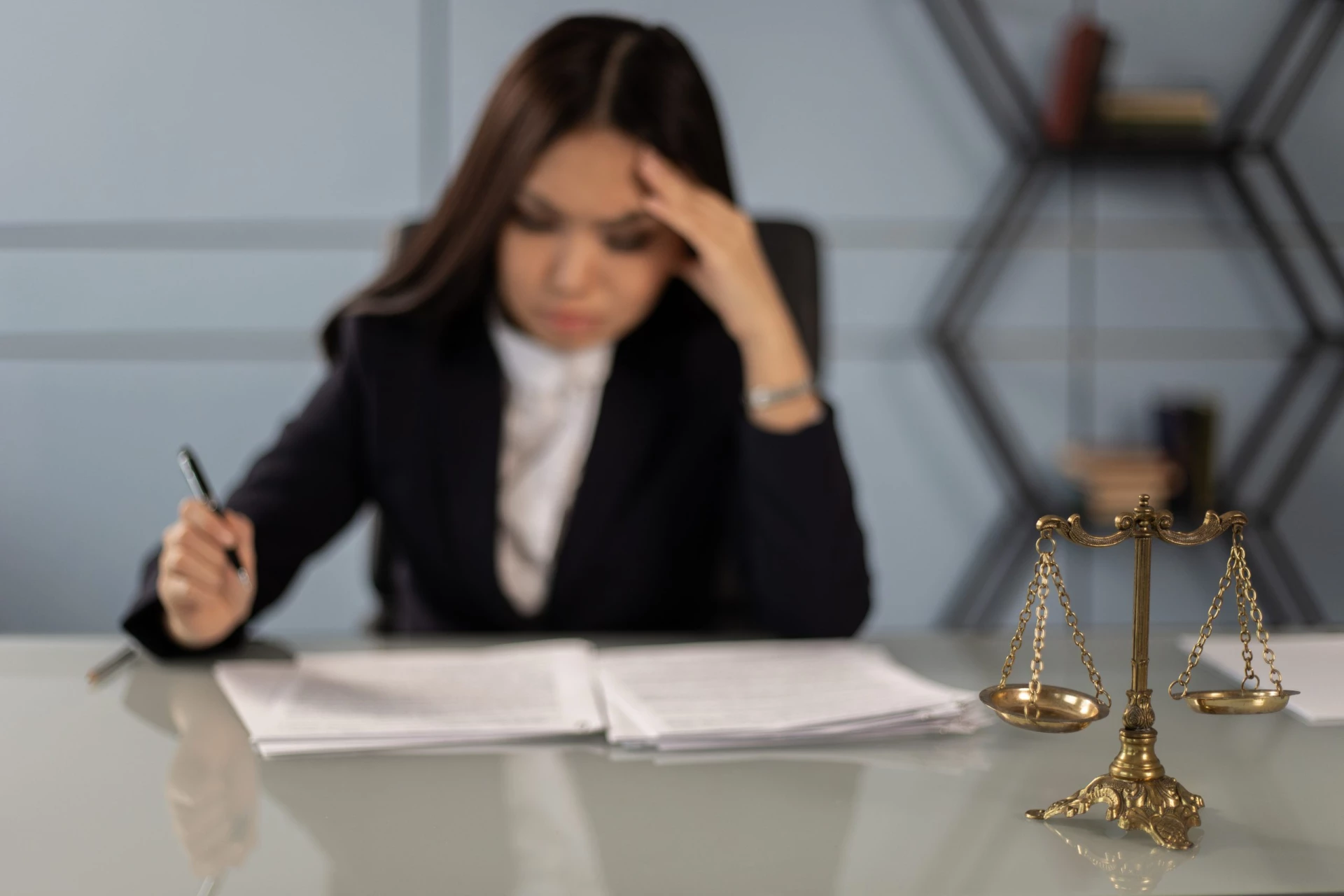 How Can You Advance Your Career as a New Lawyer?
April 28, 2022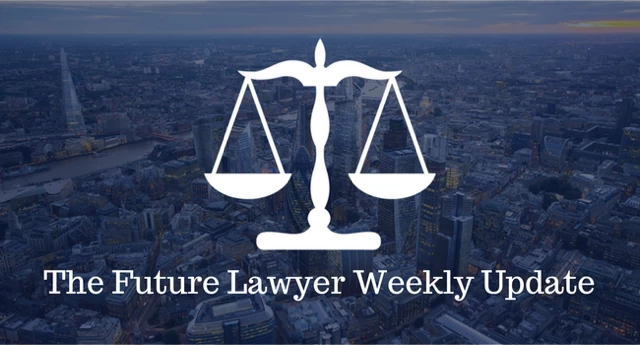 The Future Lawyer Weekly Update- W/C 25th April
April 28, 2022
Ways SMEs Can Ensure They Don't Accidentally Break Laws
Many entrepreneurs assume they have less to worry about when starting a smaller business. However, it's this attitude that sends SMEs down a rocky road.
Each industry is governed by rules and regulations subject to frequent changes. There are employment laws, industry, and financial regulations, and General Data Protection Regulation (GDPR), to name a few. Moreover, business leaders must also consider all the sector-specific permissions, such as licenses and permits.
These swirling complexities can be challenging for business newcomers to comprehend and keep track of. Still, there is nowhere to hide when things go wrong, and ignorance is no excuse for blunders. Therefore, here are some ways SMEs today can ensure they don't accidentally break laws.
Consult Mentors
Mentors are crucial in the enterprising world. Mistakes will happen, but mentors can play an important role in ensuring that nothing law-breaking occurs, rectifying misunderstandings, and communicating how the industry works with complete clarity.
Mentors bring perspective, imbuing their mentees with the ability to grow in confidence and take on more responsibility. They teach them to deal with criticism and how to use constructive feedback to their advantage. Their efforts ensure that smaller mistakes don't grow into something bigger and more serious. They can also prevent such errors from being repeated.
Moreover, the mentors themselves may have made huge errors of judgement through the years. Perhaps they landed in hot legal waters themselves within their respective industry? Despite the unfortunate circumstances, these experiences can help them guide the next generation of talent and prevent them from going down similar wrong paths.
Train Staff Sufficiently
It is not enough for leaders to be knowledgeable alone. Even though SMEs have fewer employees, each needs to be trained to a high standard.
Many of them could use CPD certified eLearning courses to ensure their workplace is safe and legally compliant. These resources can be accessed anywhere, anytime, by computer, tablet, or smartphone. The courses help create a more compliant work environment while also detailing proper work practices and risk management techniques.
When such efforts are company-wide, breaking the law due to ignorance is less likely. Workers can place more faith in one another, holding each other accountable to parallel standards. The quality of the courses can also help them feel valued in their roles, and they may double down on their commitment to the SME. As a result, they may improve their performances and thus be less likely to make mistakes that lead to legal ramifications.
Run Internal Audits
Regularly reviewing the firm's activities should be a high priority for SME leaders. A compliance audit can help them ensure that their business adheres to regulations.
There can be a spectrum in some business areas of how well one's firm meets procedural guidelines. Things like the effectiveness of risk management practices, codes of conduct, and security policies can all be gleaned from a compliance audit. Entrepreneurs can then identify deficiencies and correct the business model before laws are broken.
Of course, most firms run audits to glimpse insights into their spending practices. If SME leaders do this, they may be able to identify and track instances of financial mismanagement. After that, things like missing crucial payment deadlines become less likely.