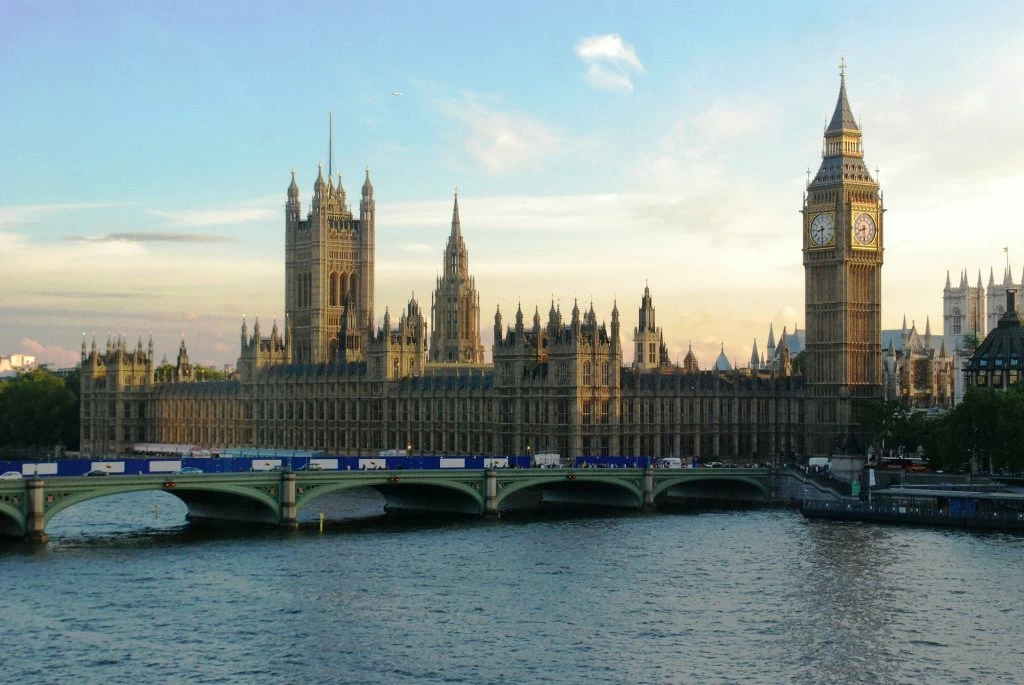 Clear the Lobby: What Laws are MPs voting on this week? W/C 24th January 2022
January 28, 2022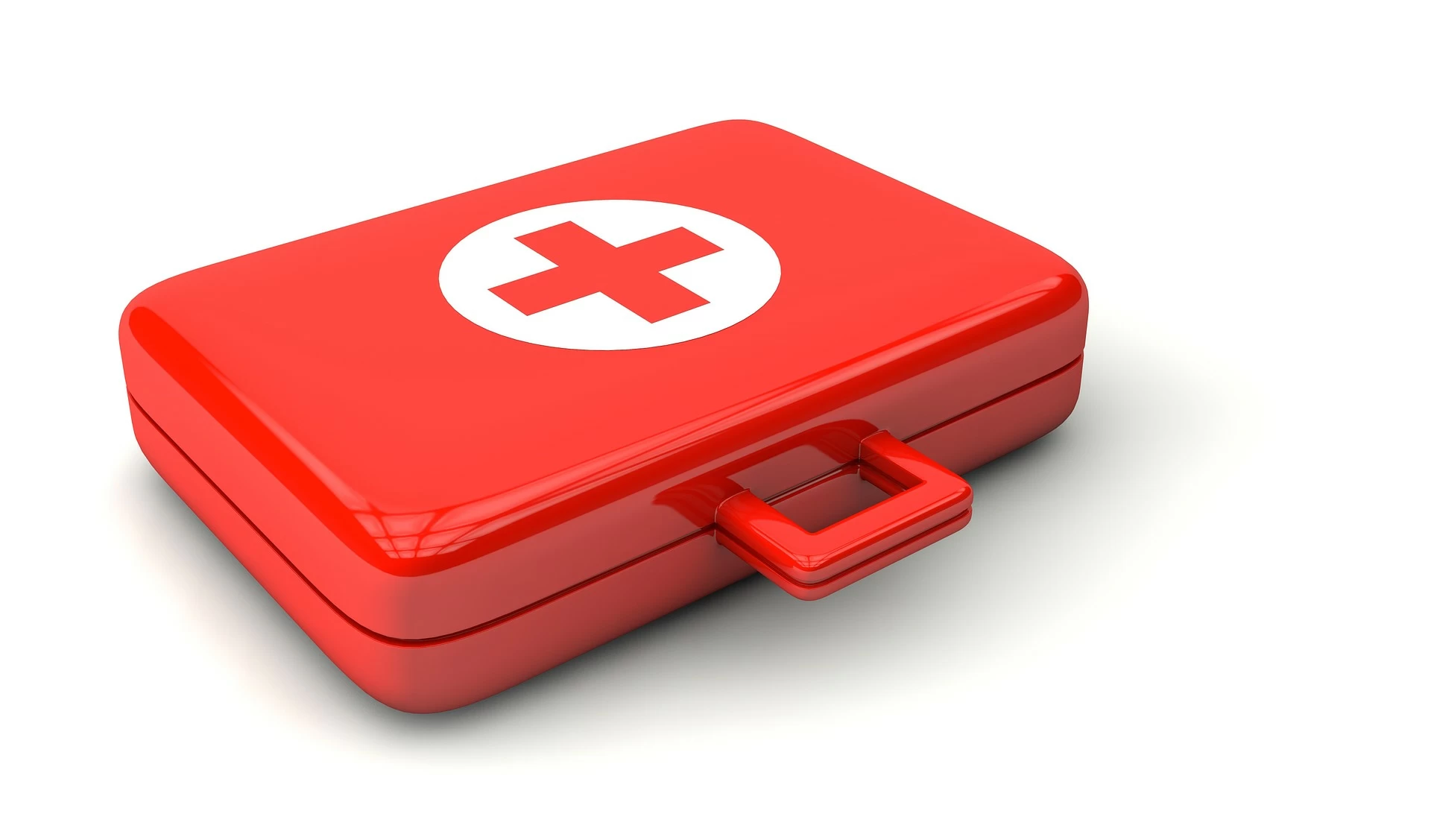 Why All Professionals Should Have First Aid Training
January 29, 2022
Legal issues may be the last thing on your mind when starting your own business, however, you must have this in mind as negligence can put you and your company in a difficult situation. There are different rules and regulations when starting an organization, depending on the country. 
This article will discuss the legal requirements of opening a business in the UK if you are considering starting your company in this area. 
Get Insurance
When you start your own company you are legally required to obtain appropriate insurance. There are several things that could go wrong, and lack of insurance means that you are liable for whatever happens as well as the costs of this. Having insurance can provide you with some peace of mind, knowing that you are covered. There may be instances where a customer or even an employer wants to sue your company – if you do not have suitable and up-to-date employer's liability insurance, you risk damaging the reputation of your business or even losing the company entirely. 
Register Your Company
Registering your company is crucial and one of the first steps you should take as this is when your organization becomes official. It is also a legal requirement for you to incorporate a company in the UK before you open for business. There are many benefits in doing this – Firstly, the name of your company is registered and no one else should be able to use it. This is why you must come up with a unique name for your organization. Secondly, it increases your credibility – a business that is registered is seen as trustworthy by customers. This will appeal to others and increase your chances of success. Finally, it protects your company as the government will be able to support you should anything go wrong without you drowning in debt. 
Consult With Legal Experts
Many business owners think about consulting with legal experts once they have a legal problem. However, you should aim to have a law solicitor by your side every step of the way. There are several rules and regulations when it comes to setting up your own business, which is why discussing this with someone who understands the law is crucial. A solicitor can advise you and support you to ensure that you build a good foundation for your business from day one so that you reduce any chances of getting into trouble.
Have Appropriate Policies in Place 
Policies are essentially rules that your business and every member of staff must abide by. These official documents serve as guidelines so that employees know what to do in certain situations. These can tell someone what the rules are on the use of telephones, how to handle data, and how to conduct oneself in the workplace. These can also be used if someone breaks a policy. You should write your company's policies to dictate what your values are and what is expected of everyone. 
Comply With Data Laws
No matter what type of business you have, you certainly will have access to sensitive and confidential data. In the United Kingdom, there are specific laws that advise you on how you handle and store such information. The data you handle may include personal information from your customers and from your employees. You will need to have appropriate protective measures in place to maintain this data. If someone gets access to this without consent, it can have severe consequences on the individual and on your business.
Report Payments to HMRC
Her Majesty's Revenue and Customs (HMRC) is the department within the government responsible for managing taxes within the UK. If you have a business, you are required to report anything tax-related to HMRC. Payroll may be a complicated aspect of your company, once you get started you should invest in appropriate software and equipment that will help you ensure this is done correctly and on time. HMRC will need to know how many employees you have and how much their salaries are as well as whether they are within the State Pension age. Every year you will be legally required to provide HMRC with a report of all of your expenses. Failure to do so can lead to significant financial penalties. 
Conduct Thorough Background Checks on All Employees
As you can imagine, running a business may require more than one person – As your company grows you may have to hire new individuals to form your team. There are specific recruitment processes and policies that you must follow. For example, ensuring that there is no discrimination within the recruitment and that every potential candidate is provided with the same chance. In addition to this, once you hire someone new, you are required by law to undertake background checks on the individual before they are approved to work at your company. They should provide evidence of their identity as well as the right to reside in the UK. 
Appoint a Health and Safety Lead
Every business must have thorough health and safety policies in place. These are guidelines to inform everyone how hazards can be avoided and how these situations can be prevented. It does not matter what type of business you have, as the owner, the safety of your staff and customers are your responsibility and it should be your main priority. Make sure that all members of staff are trained in health and safety and you will also need to appoint one or two people as the health and safety leads – they are responsible for checking the workplace is safe and they are also the main point of contact if an accident in the workplace needs to be reported. 
Look After Your Staff
The United Kingdom aims for companies to provide the best care for their employees. For this reason, you must look after your staff. Make yourself aware of certain rules that can affect your team. For example, no one is allowed to work more than 48 hours a week; every employee needs to take a 30-minute break every six hours and they have the right to be offered appropriate training and equipment to perform their job to a good standard. 
There is much more to starting a business than having an idea and marketing it – there are several legal requirements that you must comply with. This page should provide you with an insight into what the law requires you to do when starting a business in the UK.