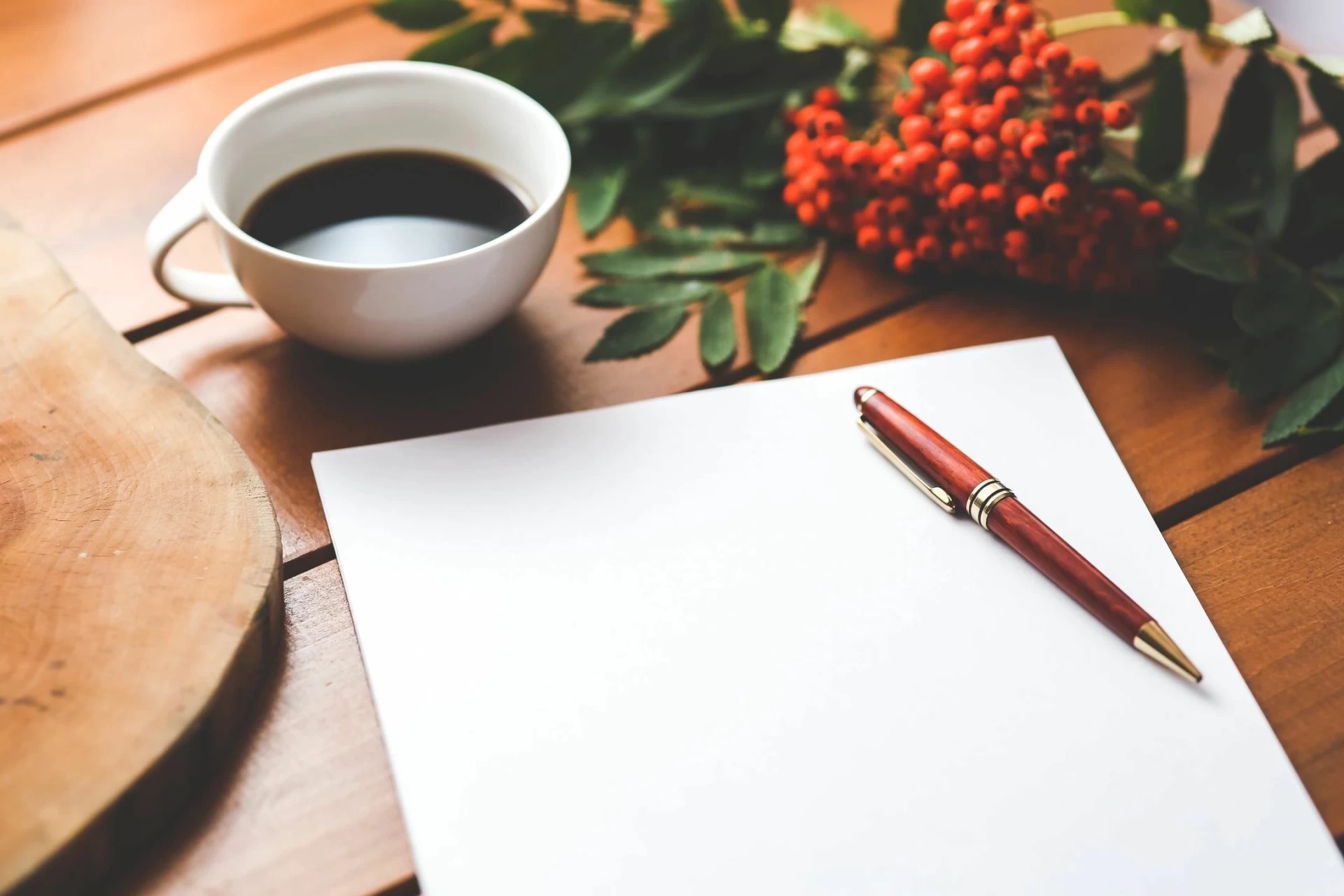 Commercial Awareness Update – W/C 10th January 2022
January 8, 2022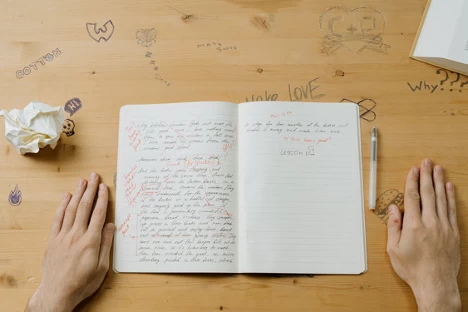 An author has the right to sue a plagiarist. Intentional plagiarism can lead to suspension
January 10, 2022
Property and leasing can be confusing for newcomers, but it doesn't have to be. The property industry is constantly changing, so it's important that you stay up-to-date with the latest trends. In this blog post, you will learn about six things you need to know about property and leasing.
It's Not The Same As Renting
Indeed, leasing a property isn't the same as renting one. According to the legal experts working at Lewis Kitson Lawyers Perth, the main difference is that when you lease a property, you are actually entering into a legal contract with the owner of the property. This document outlines the terms and conditions of your arrangement and can be used to protect both parties in the event that something goes wrong.
In contrast, when you rent a property, there is no legally binding agreement between yourself and the landlord, which means that if they decide to evict you or raise the rent, there's not much you can do about it.
What Does A Lease Entail?
The lease entails what is allowed on the property, what condition it must be left in, what utilities are included, and how much the rent will be. It's important to read and understand the lease before signing it, as it binds you to the terms for a set period of time. If something isn't clear, ask your landlord or leasing agent for clarification. 
Be aware that leases can vary from state to state, so make sure you're familiar with the specific details of your lease agreement. 
The Types Of Property Leasings 
The types of property leasing are the following: 
Gross lease 

Net lease 

Double net lease 

Modified gross lease 
Each type of leasing has its own benefits and drawbacks for tenants and landlords. Let's take a closer look at each one. 
Renters' Insurance 
Renter's insurance is important because renters can be sued if a visitor is injured on their property. For renters, the cost of medical bills and other expenses that might result from an injury could easily exceed their savings or paychecks which means renters insurance would help protect them by covering those costs in addition to reimbursement for stolen items up to liability limits.
Your Rights As A Lease Tenant 
You have certain rights as a lease tenant, and it's important to be aware of them before signing a lease. Below are some examples. 
First of all, you have the right to quiet enjoyment of your rental unit and your landlord can't evict you without a valid reason. They must give you proper notice and follow the correct legal procedures.
You're entitled to receive a copy of your lease, as well as any amendments or renewals. Also, your landlord can't increase your rent without giving you proper notice.
Breaking The Lease
If you break your lease, you're breaking a legal contract. If you go to court, the judge will likely side with your landlord and allow him/her to charge you for breaking the lease. While it's true that some leases have terms which state what happens when someone breaks their contract ahead of time, these conditions are up in the air if they weren't already specified in the agreement.
Leasing is not as simple as it seems so you do need to know how it differs from renting and what it entails. There are different types of leasing and you should always get insurance. Also, learn about your rights as well as what happens when you break the lease!