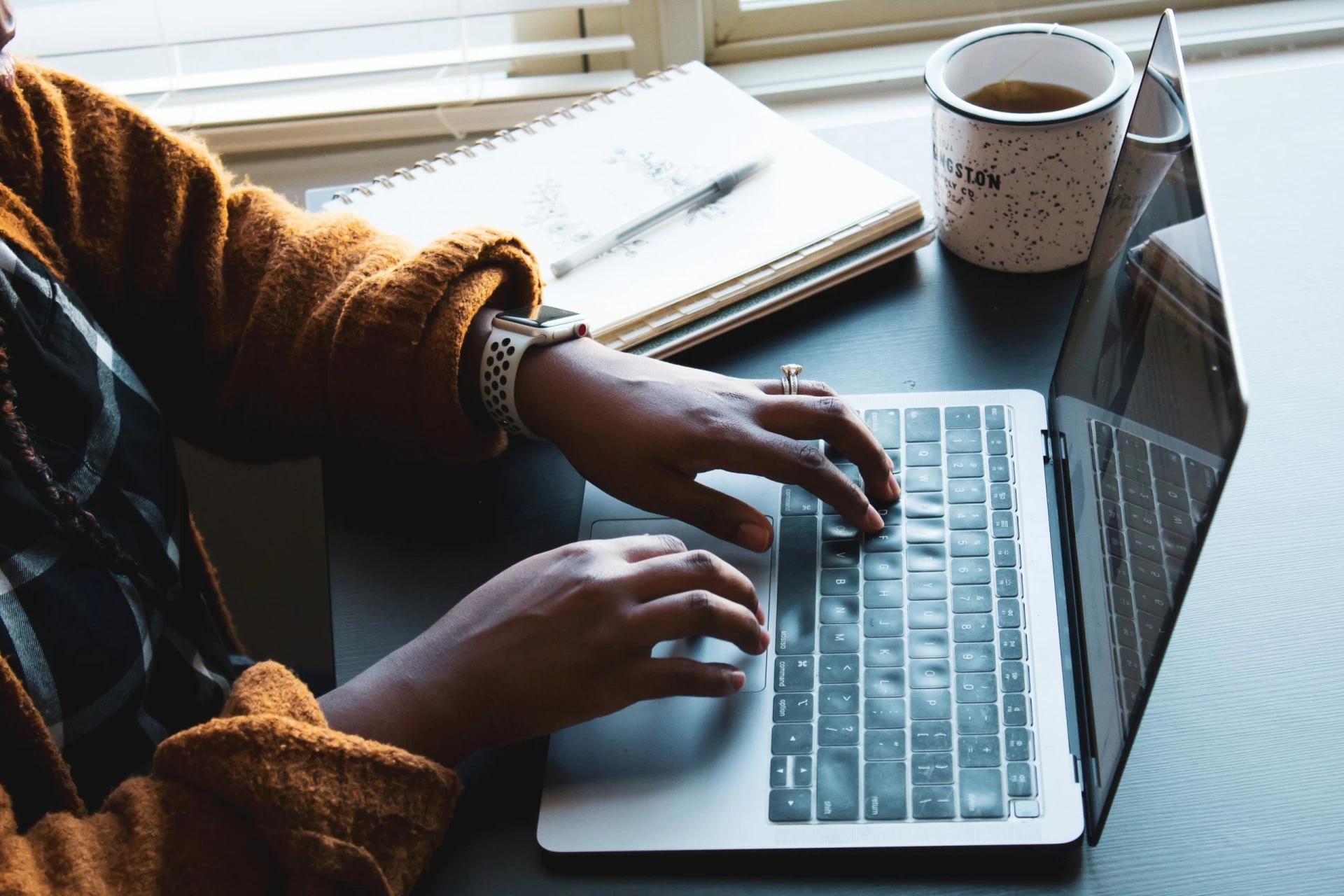 Privacy v Productivity: Working from home
July 7, 2021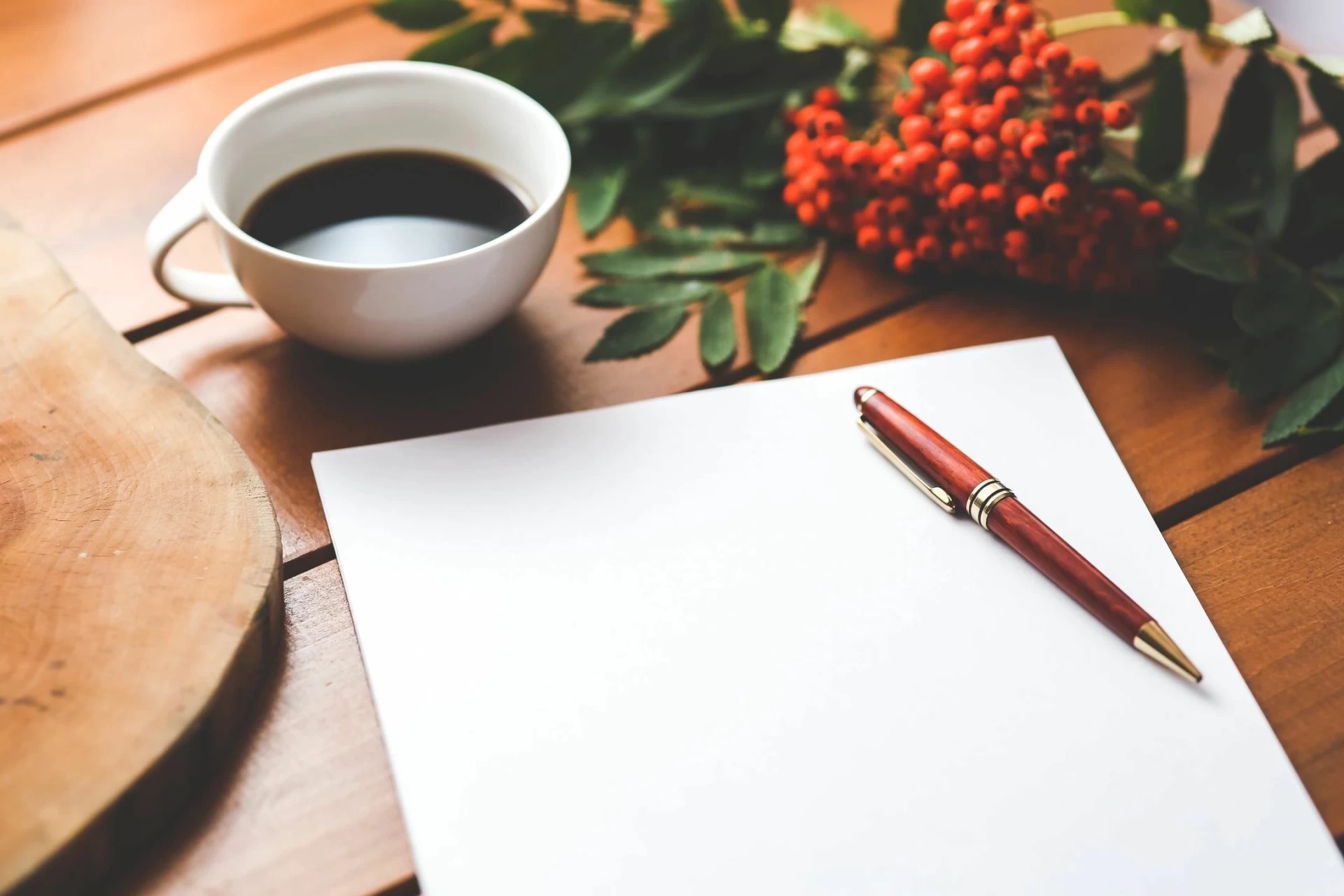 Commercial Awareness Update – W/C 12th July 2021
July 10, 2021
 Being a personal injury attorney or even a general lawyer requires a high level of confidence. Your job is to persuade people to believe in you, which can be an impossible task if you don't even believe in yourself. Whether you're just entering the legal field or you're a seasoned professional whose confidence has taken a knock, here's how you can get that much-needed boost. 
Don't Listen to Your Inner Voice
Legal teams like Tiemann Law Firm don't become some of the most well-respected law firms by chance. They believe in themselves and use their self-assurance and experience to get the outcomes their clients deserve. 
It can be easy to listen to the voices in your head, telling you that you're going to fail or that you're not good enough. However, these voices can be damaging. Whether you're a student lawyer or practicing lawyer, an important point to remember is that thoughts are not facts. 
Take Control of Negative Influences
A self-assured person doesn't let the negative comments of others impact them. However, it can take some time to get to that point. In the meantime, you may need to put measures in place to give you some control over those negative influences. 
Put distance between yourself and people who bring you down, such as family members, friends, colleagues, or other students. If you know partaking in a particular activity affects you negatively, swap it for activities that make you feel confident, such as exercise. 
Dress for Success
You might not think that the color of your suit plays a part in courtroom confidence, but it can. There have been plenty of research pieces published into the impact that color can have on our perception. 
Even on a subconscious level, the color of a suit may impact how you view yourself and how others view you. Black suits may offer the illusion of power, elegance, strength, and authority. In contrast, a brown suit may make you seem dull, reserved, and potentially even lazy. 
While color psychology may not be an exact science, it may be worth putting some thought into it when the time comes to go suit shopping. 
Watch Your Tone
Controlling your vocals can be challenging, but being mindful of their impact on your confidence levels may see you giving it a try anyway.
If your clients or other legal teams pick up on any hesitation, they may perceive you as unsure, uninformed, and even insecure. In contrast, the calmer and more relaxed you sound, the more confident and knowledgeable you might seem. 
Focus On Body Language
Even if you don't feel entirely comfortable, you can control your body language to avoid others noticing. Make eye contact with those around you, and stand tall with your back straight and shoulders high. These slight changes may help you appear more confident and assertive.   
Clients don't want to hire a personal injury attorney they don't trust or have confidence in. Even if you're still building yourself up, any of these factors above might be how you convince yourself and others that you can get the job done.