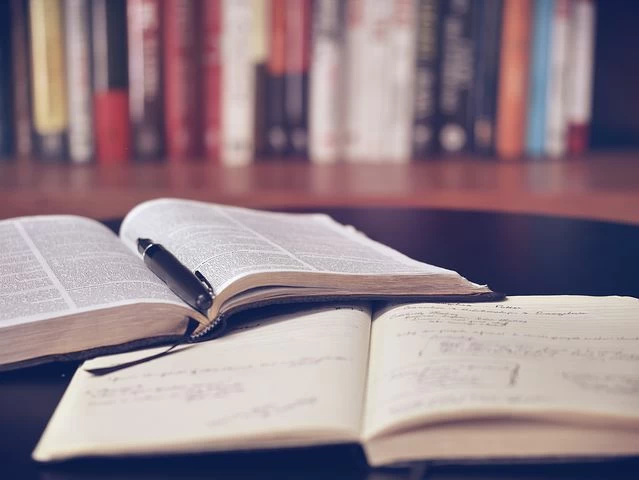 4 Key Ways Law Students Can Get Through College
March 8, 2021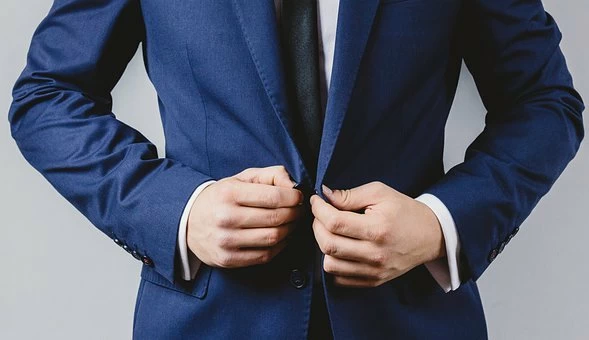 How to Employ a Foreign Worker and How to Ensure Visa Approval
March 10, 2021
When you go to a store, you probably expect to get the items that you need or want and then leave without any incidents. At times, there are issues in stores that could result in an injury. These issues are quite common and should be followed up by visiting an attorney to discuss what you can do to receive the compensation that you deserve.
The Slip and Fall
This is one of the most common accidents that can occur in any type of store. All it takes is a small amount of water on the floor for you to lose your balance and go sliding from one end of the aisle to the other. If you slip and fall in a store, you need to alert the manager or an employee right away. A sign needs to be placed on the floor to warn others that it's wet.
If there was no sign when you slipped, then you could obtain more money in your settlement. You may want to speak to an attorney about filing a claim against the store to obtain compensation for your injuries. You can click here to learn more about filing a lawsuit.
Many of the slip and fall accidents that occur in grocery stores are in the produce department. This is because water is sprayed on the produce to keep it fresh and some types of produce have a high water content, such as grapes or tomatoes. Here are a few more common reasons for slips and falls:
Detergent leaks
Leaks from the freezers or refrigerated cases
Beverages that have spilled
High Stacking
As you're walking down an aisle and see a stack of boxes, you don't expect them to fall over. However, this is one of the common injuries that occurs in grocery and retail stores. Boxes that aren't stacked properly can get overbalanced and fall on you or the items that are in your cart. You could sustain severe injuries if there are heavy items in the boxes, such as shampoo bottles or laundry detergent.
Floor Mats
When mats are used correctly at entrances and throughout the store, they can decrease the number of accidents that occur. However, if the store uses mats that don't have the proper backing on them and the mats slide around when customers walk on them, then it could result in a fall.
Carts
Even though most carts are in proper working order, there could be some that have a loose wheel or another type of malfunction that causes an injury. If you're holding onto a cart that tips over, you might fall along with it. This could result in scrapes, fractures, or broken bones depending on the severity of the fall.
Crowded Aisles
Special events are usually held throughout the year at most stores. However, some aisles can reach a crush point and get overcrowded, resulting in trampling or other injuries that occur. The store could be held responsible for failure to limit the number of people in the store at one time or failure to provide the proper security and management to prevent trampling or other incidents among customers.
Parking Accidents
From falling in the parking lot to being hit by another car, there are a few different types of accidents that could occur in a store parking lot. You could trip over a crack in the pavement that has been neglected. If it has snowed recently and you slip and fall because the store hasn't had someone clear the parking lot or sidewalks, then you could consult with an attorney to obtain compensation.
One detail to keep in mind is that accidents involving other customers might need to be handled through the other person's insurance company or attorney instead of completely through the store. If the store tries to pay you directly, chances are they aren't offering you an adequate settlement. It is always a good idea to have a consultation with an attorney whenever you've been injured through another party's negligence.