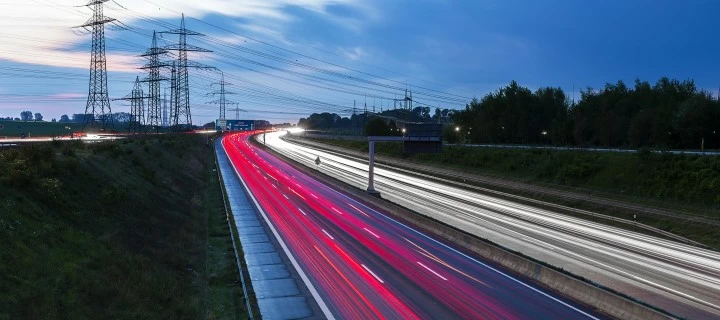 Hyperloop: a giant leap for the transport sector?
November 23, 2020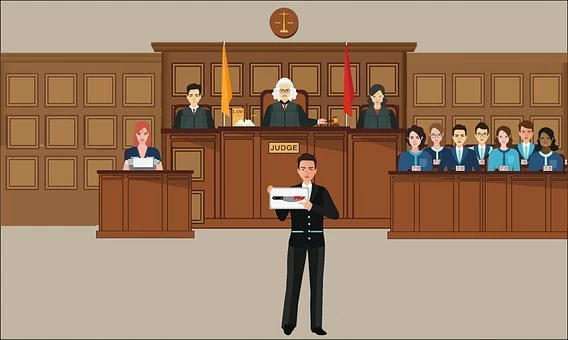 Basic Principles in Criminal Defense
November 24, 2020
Sustaining an injury while on the job, in a car accident, or resulting from someone else's negligence can be painful and frustrating. The steps you take after the event can make a huge difference in how soon you recover fully and get the compensation you deserve. Some injuries are small, but some can be life-changing.
Whether it's a slip and fall accident at your workplace, a dog bite, falling prey to defective products, or medical malpractice, you have rights, and you must exercise them. This simply means filing for a personal injury claim. To cut to the chase, below are ways on how to get compensation for your injuries.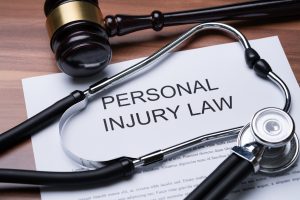 1. Seek Immediate Medical Attention
If you've sustained injuries at your workplace or while attending your duties, you must seek immediate medical attention. This shouldn't be done for the sole purpose of getting compensation but as an essential step towards ensuring a full recovery. Nevertheless, and as it turns out, it's also a crucial step and one that will maximize your compensation benefits. Failure to seek treatment immediately after you've been injured could jeopardize your personal injury case. 
Additionally, you should not ignore those minor injuries sustained in the workplace. Those minor aches and pains might develop into more complicated injuries that could affect your overall health. In the same vein, there are also repetitive strain injuries that are often ignored but might develop into work-related severe injuries in the long run. You need to be on the lookout for signs and symptoms of these conditions so you can seek treatment before it's too late. 
Below are signs and symptoms of repetitive strain injuries. They include: 
Mild to severe pain on the wrists.

Numbness, stiffness, and tingling.

Muscle cramps.

General weakness.
These are symptoms you might experience if you are always subjected to repetitive motions at the workplace, poor sitting postures, or working in a poorly maintained workstation. It's essential to seek treatment as soon as possible before you develop serious health complications. 
2. Hire A Personal Injury Attorney
Whether it's a car crash, a work-related accident, or medical malpractice, you must hire an attorney for your injury case. To maximize your workers' compensation benefits, you need to lawyer up! Personal injury cases are intricate, and they are also involved. This is not the time to be handling such matters on your own. 
Instead, you need to be tending to your injuries and allow the pros to work on your behalf. Ross W. Albers, a personal injury lawyer in Maryland, says that personal injury attorneys are knowledgeable and have the expertise to help you get fair compensation for your injuries and damages. But then again, you need to determine whether your injuries fall under personal injury law because you cannot claim compensation for self-inflicted wounds. 
Below are common types of personal injury claims: 
Medical malpractice

– These are cases that involve injuries caused by a health professional's negligence. 

Auto accidents

– These are among the most common personal injury claims. If you or your loved one has sustained injuries due to a driver's negligence, you have the right to seek compensation for your injuries and damages. However, you need to ensure that you have a detailed account of the accident, documentation from qualified physicians detailing your injuries, and a police report. 

Slip and fall claims

– Slip and fall cases occur mostly in poorly maintained workplaces. Victims of slip and fall accidents have a right to file for workers' compensation benefits. It's of utmost importance to have such injuries reported to your employer and seek treatment soon after. 

Product liability claims

– A person is entitled to fair compensation if they are victims of using defective products and, in the process, are hurt or injured.  

Wrongful death

– Wrongful death claims are somewhat complicated because the plaintiff, on behalf of the deceased,  must prove a breach of duty and that as a result of the defendant's negligence, death occurred. 
3. Preserve Any Vital Information And Evidence
When it comes to personal injury cases, the plaintiff must prove all the elements of their lawsuit. This can only be done by preserving vital information and evidence to compel the court into believing the claim. Keeping evidence after an accident will allow you to obtain the compensation you deserve. For instance, you need to ensure that all your medical records are organized, and your doctor's reports filed. You should keep photos of the scene of the accident, a police accident report if you were involved in a car accident, witness information, and a detailed account of the medical bills and any other costs.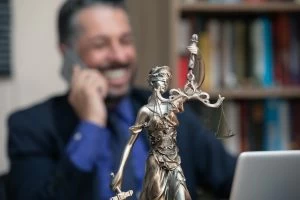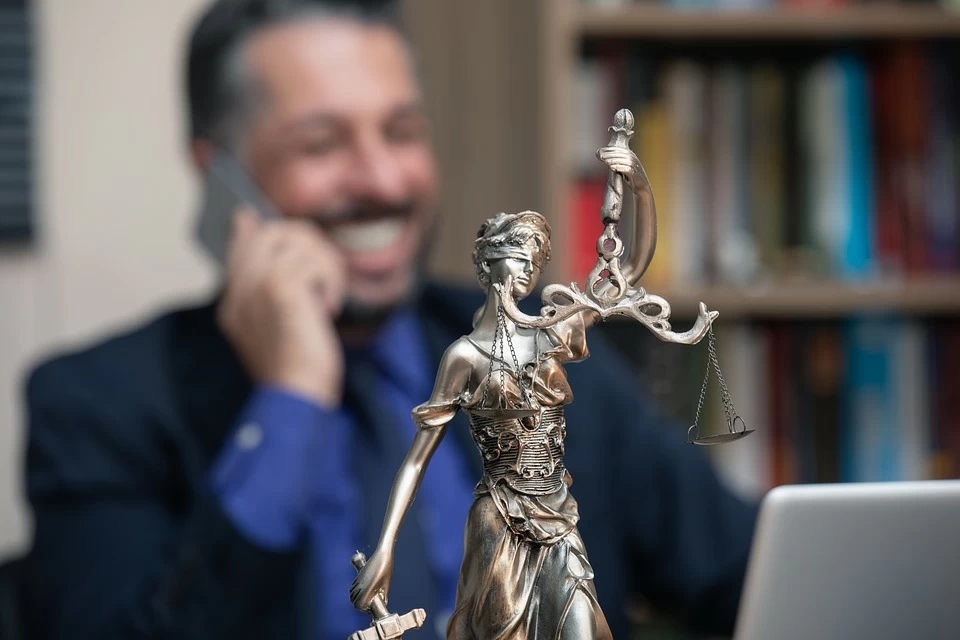 4. File Your Injury Claim In Time
Different states have different sets of laws, and this inadvertently affects when a lawsuit must be filed. You need to familiarize yourself with your state's statutes of limitations, but you might not have the time or the willingness to go through such intricate details given your condition. It's for this reason that you must enlist a personal injury as soon as possible, as they'll be instrumental in helping you file your case in time. If you or your loved one has sustained injuries either at the workplace, car crash, or due to medical malpractice, you have a limited timeframe to file a claim. Once this time has elapsed, you might not have the chance to get the compensation you deserve. 
5. Reject Settlement Offers Placed Without Your Attorney Present
Your attorney knows what's best for you, and they are always after your best interests. The sole purpose of hiring a personal injury attorney is to get the most out of your injury claim. You have no reason to accept any settlement offers without your attorney's presence. Your attorney will play a vital role in negotiating for the best settlement, and going it alone will only jeopardize any possibility of maximizing your compensation. 
Personal injury claims are complicated. You'll also agree that this is also a stressful situation given your injuries, medical bills, and not to forget that you'll be out of work. Getting the compensation you deserve for your injuries will be an important step towards your recovery, and it will also enable you to support yourself and your family.