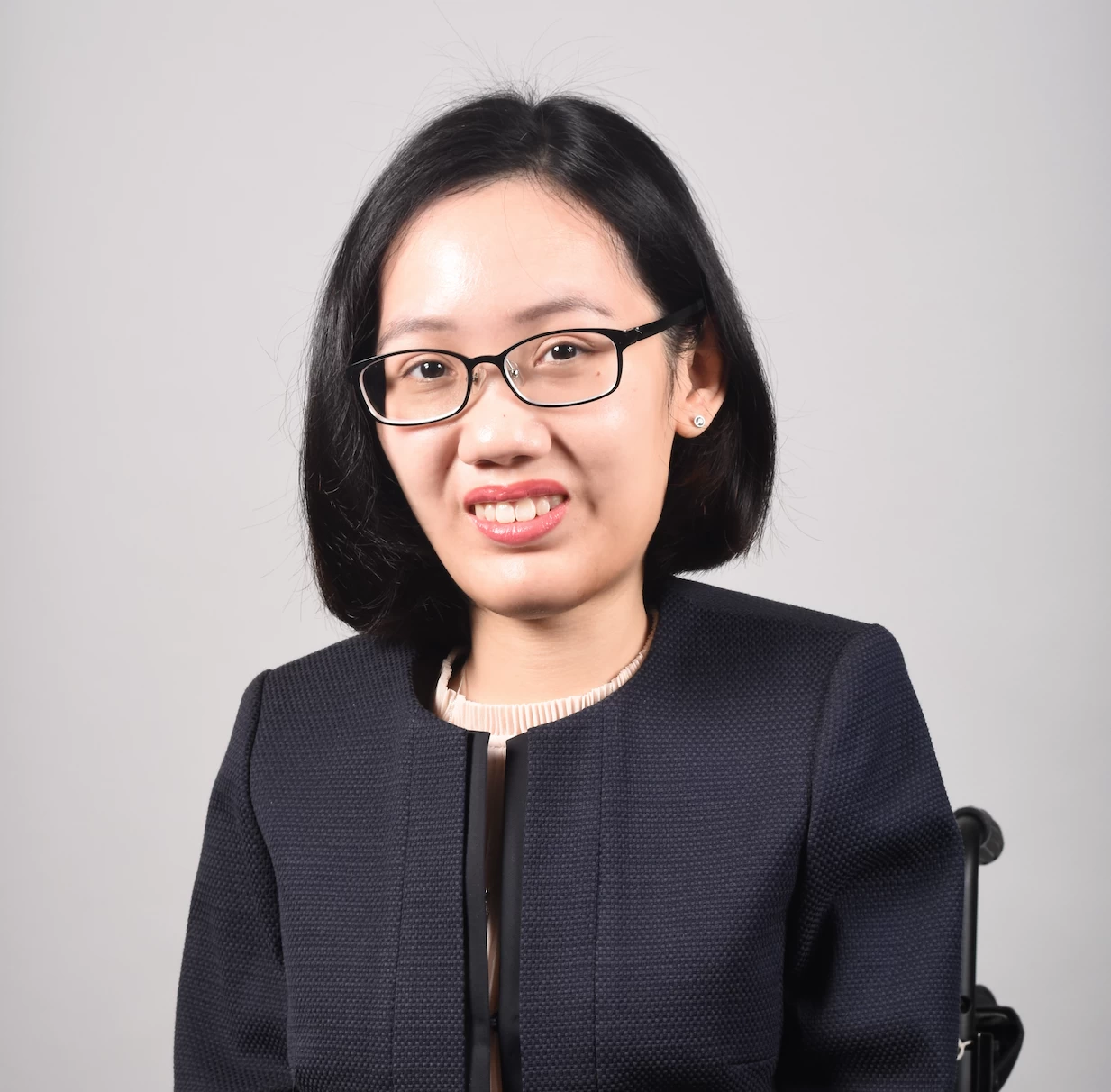 Interview with Alicia Loh, trainee solicitor at Shearman & Sterling
November 9, 2020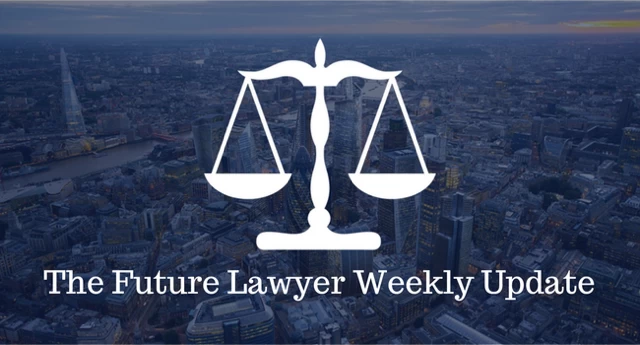 The Future Lawyer Weekly Update – w/c 9th November
November 10, 2020
Accidents happen and they can be quite unpredictable. Unfortunately, no one plans these things and whether it is going to be something that will occur at their home or on the property of someone else.
This can literally be anything, starting from a restaurant, cafe, hotel, or any other place. You can visit your friend for instance and can suddenly fall or trip over something, etc. Frequently, these accidents can be minor, but at times, they can be more serious.
What can you do in both of these cases, especially if some of these injuries impact your life? We discovered some information that might be helpful for those people with bad luck, so scroll down to see your options.
Actions That Must Be Taken
Seek Medical Help
Nothing is more important than your health, so keep this in mind in case you're injured. Immediately seek medical care, especially if you are experiencing huge pain or anything severe. It doesn't matter whether they will come to you or you should take a trip to the doctor, these facts are irrelevant in this situation.
Although this is quite an obvious answer, many people overlook it because they think that their injury will quickly go away. Only a doctor can tell you whether your situation is serious or not and to determine the severity of it.
Find a Good Attorney
Unless you have dealt with this situation before, it's good to find a professional that can help you by giving you further instructions. This means that it would be recommendable to contact a slip and fall lawyer that is going to be able to determine your next step. 
Occasionally, these cases can be tough and complex, especially if you want to seek compensation, therefore, it is best to cooperate with a first-class lawyer. Find one with a good reputation to help you pursue this case.
Demand Compensation
It happens frequently that if the accident had occurred on the property of their friend or a family member, they do not want to seek compensation. This is completely wrong. Keep in mind that most people have insurance, which means that you will not be taking money from your family or friends but from an insurance company.
Sadly, these types of compensations are oftentimes overlooked by these companies and are not perceived as a priority, but don't let this fact stop you from seeking compensation. Sometimes, they even either delay your claim or try to find the reason to deny it. These actions have a purpose to force you to either accept a low settlement offer or to give up. Keep this in mind!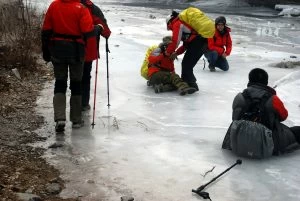 No matter what happens to you, whether it is something worth worrying about or not, remember that you have various legal options as well as the right to fight for yourself, and don't let anyone convince you otherwise. These are only summarized the options that we listed, it is of course the best to talk to someone who knows more about these types of situations.