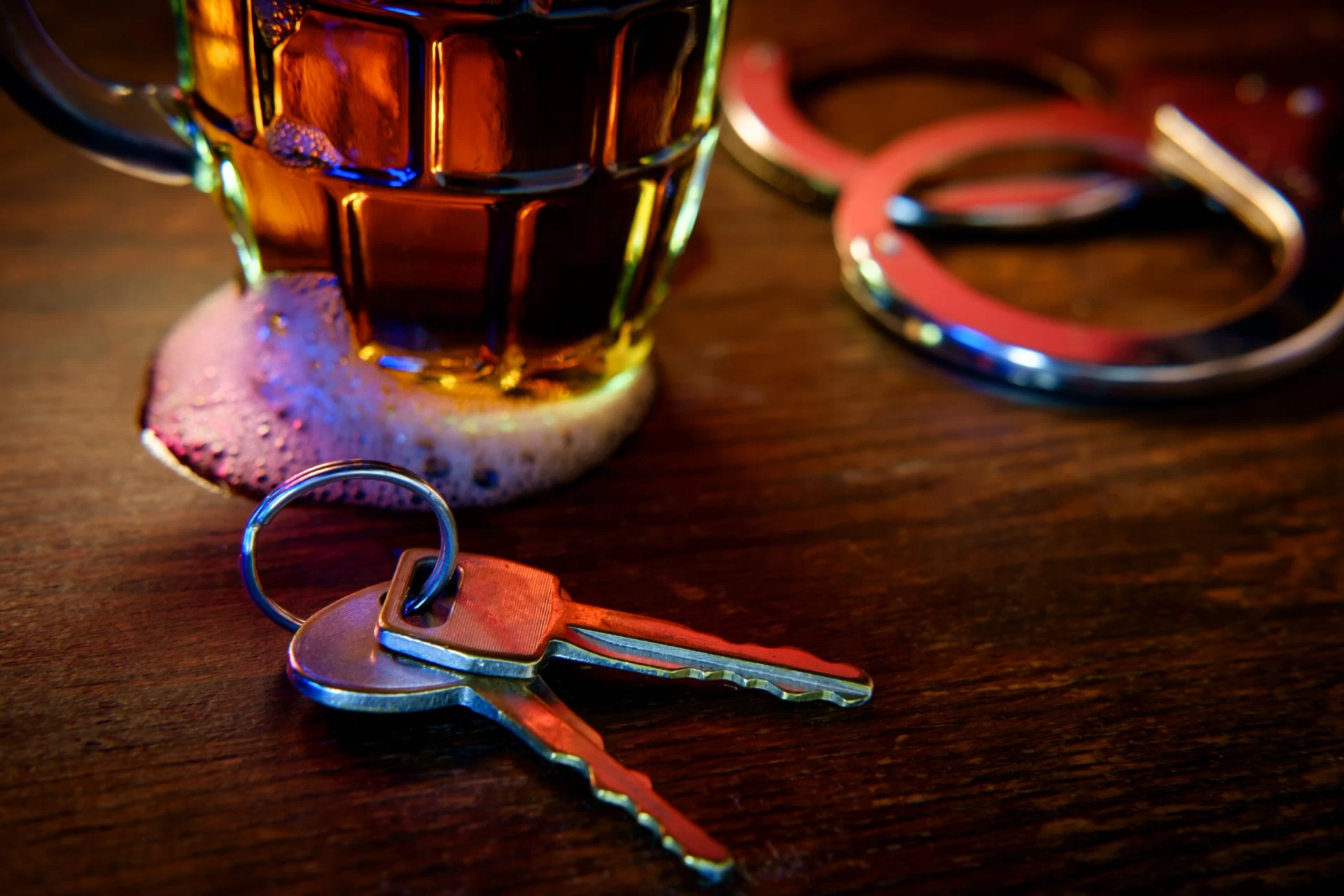 4 Things You Need To Remember About DUI Cases
September 23, 2020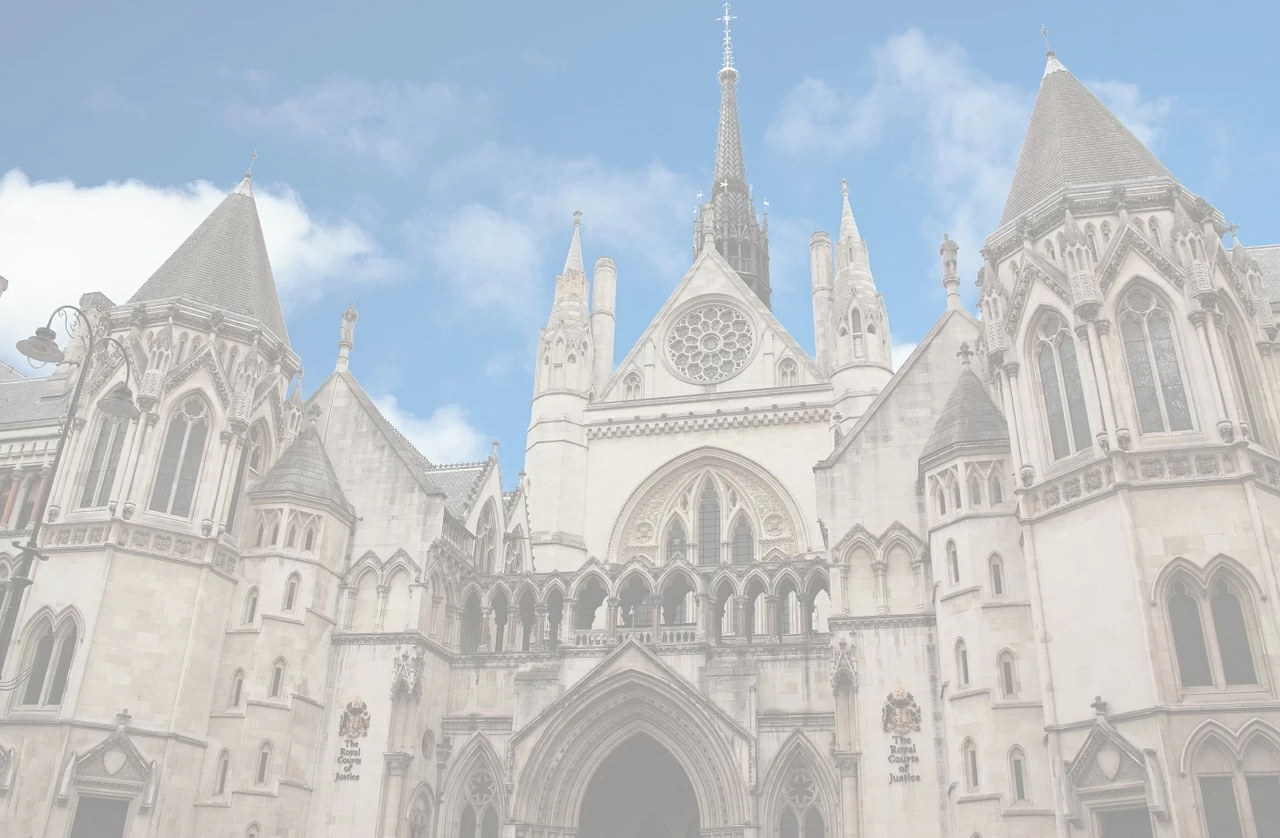 Should the Parole Board be considered a court? If so, what are the consequences of this when considering whether or not to grant a costs order against the Parole Board?
September 26, 2020
In this article, Crystal Huang interviews Olivia Archibald, future trainee solicitor at Freshfields Bruckhaus Deringer. Olivia shares her tips when applying for training contracts and her decision of choosing to train at Freshfields.
Could you tell us a bit about yourself and your journey of getting a TC?
Hi, I am Olivia. I studied LLB Law at Cardiff University and graduated in 2017.
Since graduating, I have worked as a Real Estate Paralegal at various national law firms, in order to gain a greater insight into how a law firm operates as a commercial entity, through being able to learn from fee-earners by sharing in their daily responsibilities.
Eventually, in order to both progress and demonstrate my commitment to pursuing a career in law, I self-funded my LPC MSc, studying full time at the University of Law in Leeds.
Shortly after the completion of my LPC, I secured my training contract with Freshfields Bruckhaus Deringer, commencing in February 2022.
What is the main thing that attracted you to apply for Freshfields as opposed to other firms? In other words, what do you think is the main unique selling point (USP) of this firm?
I have always wanted to work for a firm where I can be my authentic self. Freshfields shows a genuine interest in who their applicants are as people, as well as having a strong emphasis on diversity and inclusion. I really wanted to work with interesting and driven people, as well as leaders in their fields. Freshfields offered this opportunity. In addition to the firm's friendly culture, there is no compromise on the quality of the work. Freshfields is a top-tier, full-service law firm, operating at the forefront on complex, market-leading transactions. This is the type of work that I have always wanted to pursue.
A particular USP for Freshfields is the firm's training programme, as it offers a unique three-month seat rotation system, which offers a broader training experience.
What experiences helped you choose the kind of firm you wanted to work for?
I personally found it fairly difficult to get corporate legal work experience. Therefore, I started by applying for a broad range of work experience, which helped me to rule out certain areas of law such as criminal law and private client. I was able to talk about this at my Freshfields interview.
Eventually, I was fortunate enough to secure a legal internship in Luxembourg, working for a private equity firm on a transaction worth billions of Euros. The complexity and scale of the transaction, as well as the buzz surrounding the deal made me realise that I enjoy working with such clients, on cross-border transactions, particularly during a heightened time of globalisation.
What advice would you give to students who have faced rejection?
Firstly, never give up.
If you have the ability and you're prepared to work hard then you're already halfway there.
It took me five consecutive years of applications and countless rejections before finally securing my training contract. You may not appeal to every law firm, but all it takes is for one firm to see your potential.
Resilience is crucial in this industry and if you continue to work for it, you will eventually get there.
Setbacks are hard but just keep asking yourself; what could you possibly do to improve? One day, you'll look back and realise how much you've developed by continuously seeking out opportunities that will better equip you as a candidate. Also, when re-applying, it is important to let firms know what you have done to develop over the course of the year.
Do you have any tips for students and graduates applying for training contracts and vacation schemes in light of Covid-19?
Obviously, it is such a difficult time for students at the moment. However, I think that virtual events for Law students have really taken off and may even be more accessible than such events are ordinarily. I'd definitely say to make the most of virtual events, reach out to legal professionals where you can, amend your application strategy and forward think in terms of the upcoming application cycle. Make sure that you get those deadlines in the diary in order to ensure that you have enough time to make well-considered applications and start researching firms early on. A good application strategy can really make a difference.
A massive thank you to Olivia for providing us with such great advice and tips.