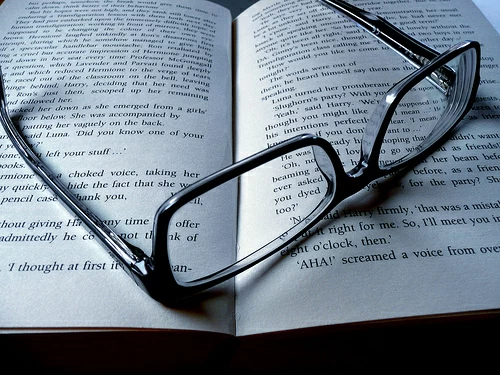 The Future of Reader-friendly Policies
July 6, 2020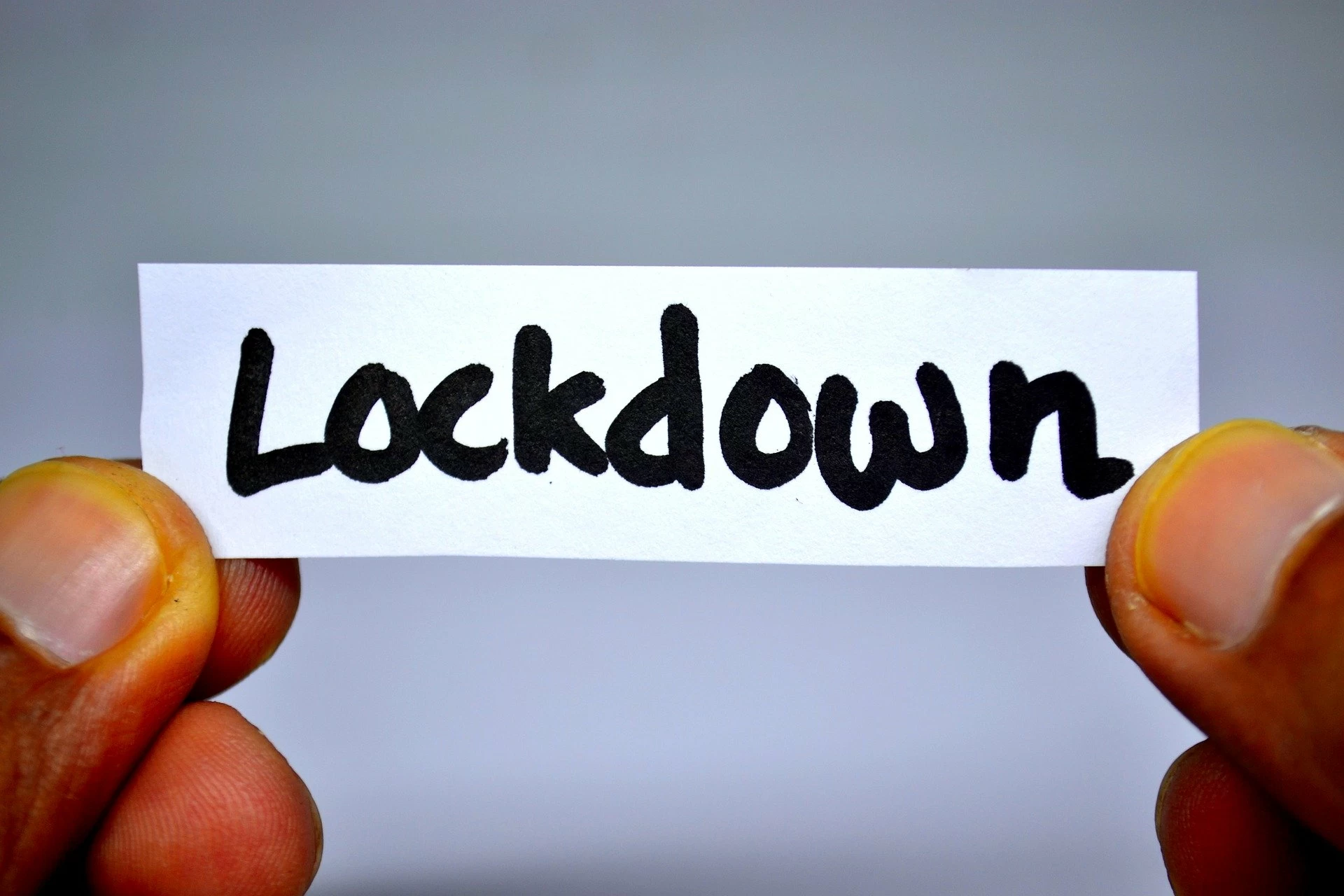 How will Law Practice Change after the Pandemic?
July 7, 2020
For a crime to be considered a felony it must involve violence. It is generally more serious than a misdemeanor and the punishment is imprisonment and, in some cases, death. If you have been arrested and charged with a felony you are probably wondering what will happen during the sentencing. Here is what you need to know.
What happens at the sentencing hearing?
At this time, the judge will review the pre-sentence report which has been prepared by the probation officer. Arguments will be presented by both sides and, in some instances, even from the victim.
Who decides your sentence?
It is not the jury but a judge who will decide your sentence. However, you should know that in a case in which significant incarceration is a distinct possibility, the judge might take some days or weeks to impose the sentence. If that is your case, you will be required to attend a separate sentencing hearing.
Does the sentencing hearing take long?
No, it doesn't. Generally, the judge takes only a few minutes to issue the sentence. Particularly if the sentence can be rubber-stamped after it was agreed to during plea negotiations. The only times when the sentencing takes longer is when the judge possesses the authority to order a long jail term.
According to leading criminal defense lawyers in Atlanta, it the attorney has been able to strike a plea bargain with the prosecutor in advance, the entire process hardly takes a couple of minutes. Yet, in cases where there has been no plea bargain struck in advance, the sentencing can go on for a couple of hours as the judge reads the same out.
What happens during sentencing?
The probation department prepares a presentence report. In it they include:
Your criminal record
Your personal history
Your past and present substance abuse history, if there is any
Other factors relevant to the case
After that document is read, both the defense and prosecution have an opportunity to argue for or against the probation officer's recommendations as well as for or against the facts on which their recommendations are based.
What punishment might I receive at sentencing for a felony?
If this is a felony of the first degree, you might get up to 30 years in prison and a fine of up to $10,000.
For a felony of the second degree, you might get 15 years in prison and a fine of not more than $10,000.
A felony of the third degree is the least serious one and it is punishable with up to five years in prison and a fine of up to $5,000.
If this is not your first felony conviction, you may receive a lengthier prison term. And, if your felony falls under the capital and life felonies category, your sentence might be death or life in prison, since these are the most serious of crimes.
Is there a statute of limitations for these crimes?
In Florida, if you commit a felony, life felony, or capital felony, if they resulted in death, there is no statute of limitations. First degree felonies have a 4-year statute of limitations and other felonies have a 3-year one.
Have you been charged with a felony in Florida?
If you are waiting for your sentencing hearing and worried about what punishment you will receive, don't wait any longer and get the legal help you needfelony